The US stock index futures continued to trade near their all-time highs, updating them during Thursday morning trading after yesterday's comments by the Federal Reserve on further monetary policy. Investors did not express any worries when Chairman Jerome Powell spoke yesterday. According to the Central Bank Chairman's soft tone, markets demonstrated an uptrend. Powell said nothing new to satisfy traders.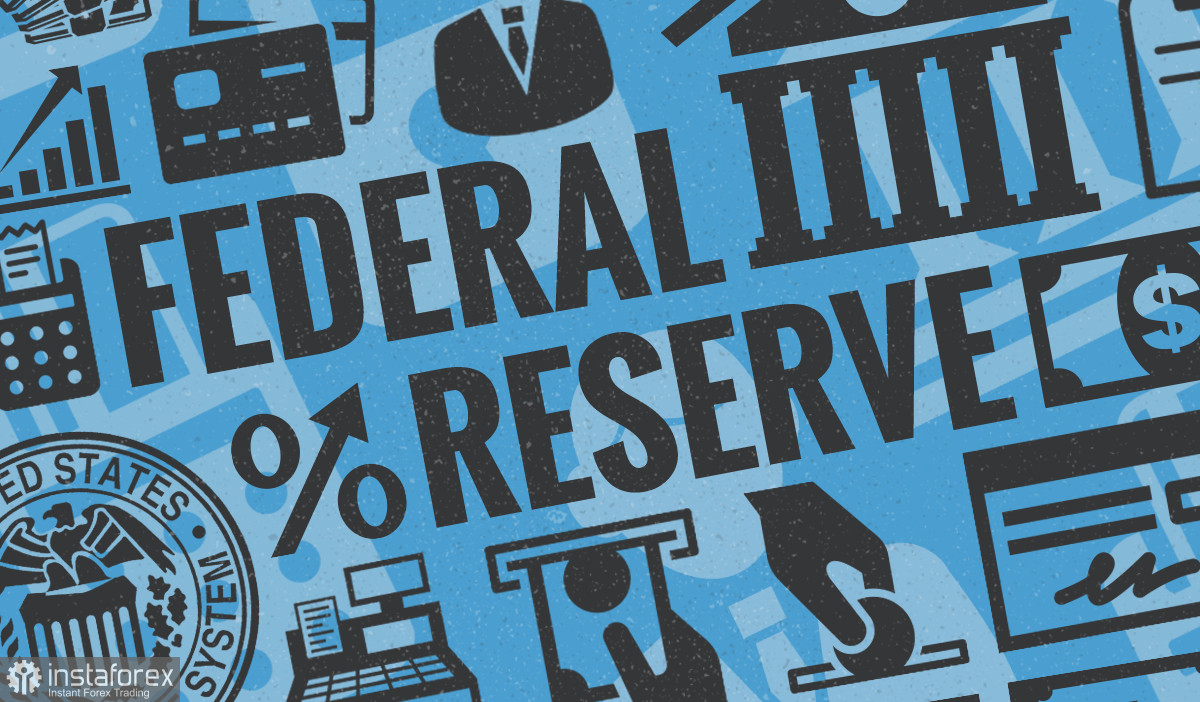 The statement said the Central Bank would begin slowing down its bond buying program, signaling that the economy can now continue recovering on its own after a severe blow suffered due to the coronavirus pandemic. Notably, investors have been expecting this move for a long time and they approved that the Fed did nothing unexpected or more aggressive.
In a week, the S&P 500 was up 1.2%, gaining 24% yearly. As for yesterday's trading, the Dow Jones rose about 105 points, recording its fifth consecutive positive session. The S&P 500 also increased for the fifth straight day, rising by 0.65%. The Nasdaq Composite added 1.04% due to strong quarterly reports.
The fact that investors were worried about sharper comments of the Federal Reserve System representatives concerning the monetary policy had not much effect on the US stock market moods. Besides, the market continued its rapid growth, beginning in early October this year. The Fed's actions, on the contrary, were approved as they reinforced confidence that the economic recovery has a long and independent structure of stimulus measures. The Fed's announcement of a reduction in its bond-buying program is a signal of economic strength, which is useful for future corporate earnings and the market as a whole.
Bond purchases will slow by $15 billion a month. This means that quantitative easing should end by mid-2022. However, the Federal Reserve has been flexible in its statements, noting that the volume could change if necessary.
Now all investors' attention will probably turn to tomorrow's report from the US Department of Labor. The economy is expected to add 450,000 new jobs. In September, the growth totaled 194,000, which was much lower than the economists' expected estimate of 500,000. The strong data will allow the stock market to continue rising.
As for premarket movements and company news:
Qualcomm became the leader, rising by 7% due to record smartphone chip sales (up 56%). Qualcomm beat estimates by 29 cents with quarterly earnings of $2.55 per share. The company predicts strong growth driven by demand for 5G smartphone technology.
A well-known company, Booking Holdings, rose by 4.6% at the premarket after reporting better-than-expected earnings and revenue for the latest quarter. Parent company Priceline earned $37.70 per share, compared with the consensus estimate of $32.90.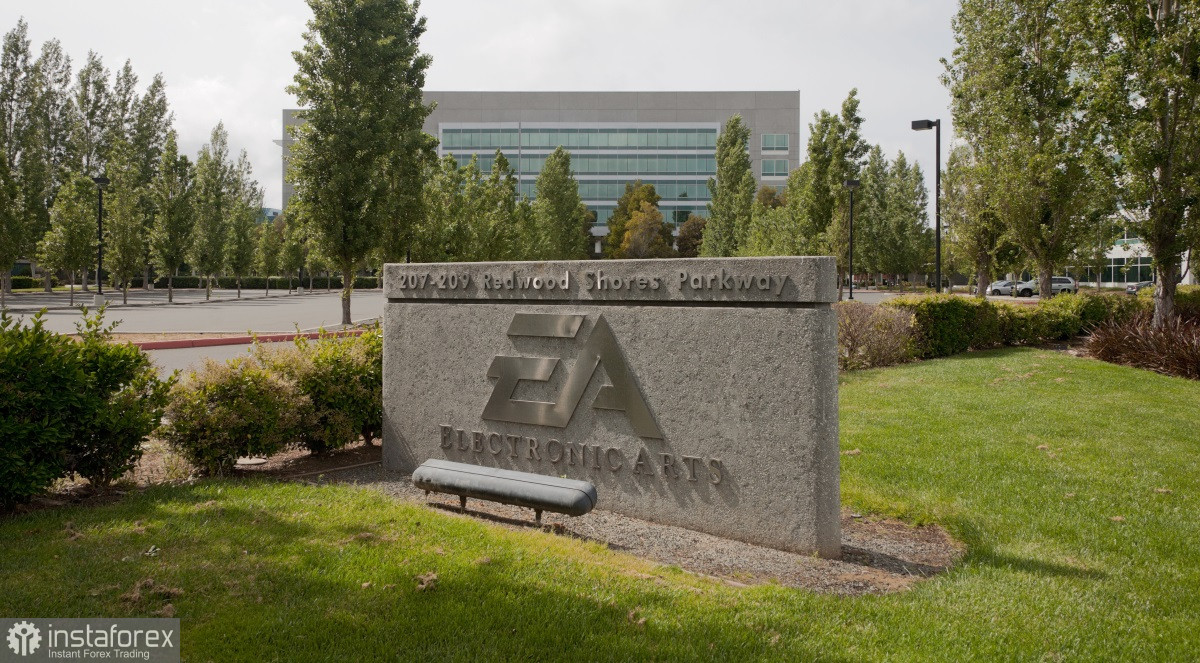 Electronic Arts reported adjusted quarterly earnings of $1.49 per share, compared with an estimate of $1.17. EA also raised its full-year forecast amid stronger demand for sports games. Electronic Arts added 2.9% at the premarket.
MGM stocks rose nearly by 5% after the casino operator announced plans to sell the Mirage Casino in Las Vegas to another operator. However, the company noted that no agreement has been reached so far.
Moderna's stocks lost part of its value after the pharma company lowered its revenue forecast for the Covid-19 vaccine. The stocks fell by 12.1% in the premarket after a quarterly decline in both earnings and revenue. The earnings forecast for next year was also lowered. Moderna earned $7.70 per share in the latest quarter versus the consensus forecast of $9.05.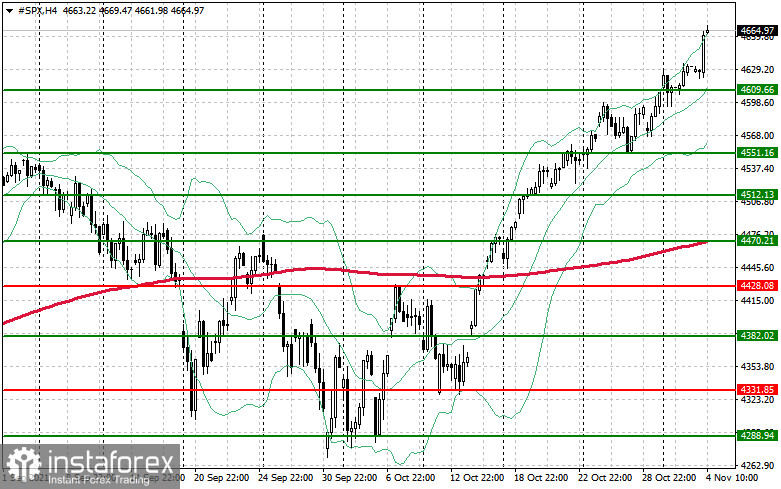 Technical picture of S&P500
There is an upward rally so far. Besides, it is too early to discuss any correction. It is quite possible that the market will change tomorrow and investors will take profit amid weak US labor market data. However, today it is possible to expect further growth. In case of a correction, support will be given at the level of 4,609. Moreover, its break will push the instrument to the lows of 4,551 and 4,512.