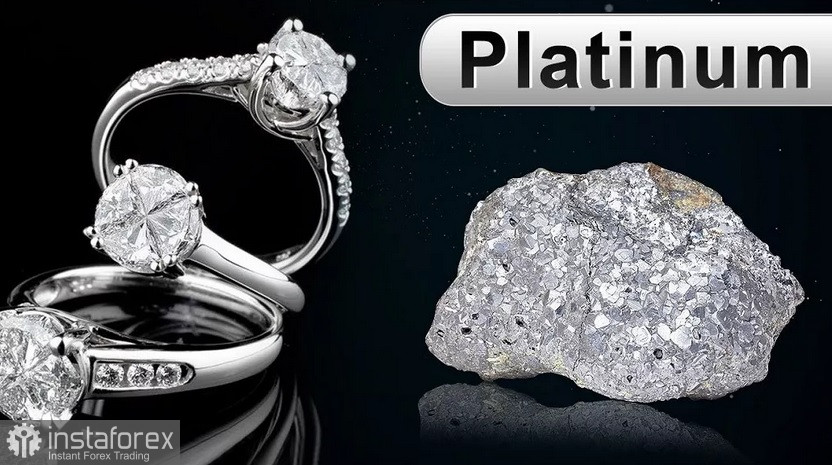 According to the World Platinum Investment Council (WPIC), this year and quarter have been turbulent for the physical platinum market, but there is still uncertainty of supply and demand for 2022.
On Wednesday, the WPIC released its latest quarterly supply and demand report for the third quarter. The report says that due to increased throughput during the quarter, platinum supply will increase to 769,000 ounces. And next year, the platinum market is expected to exceed 637,000 ounces.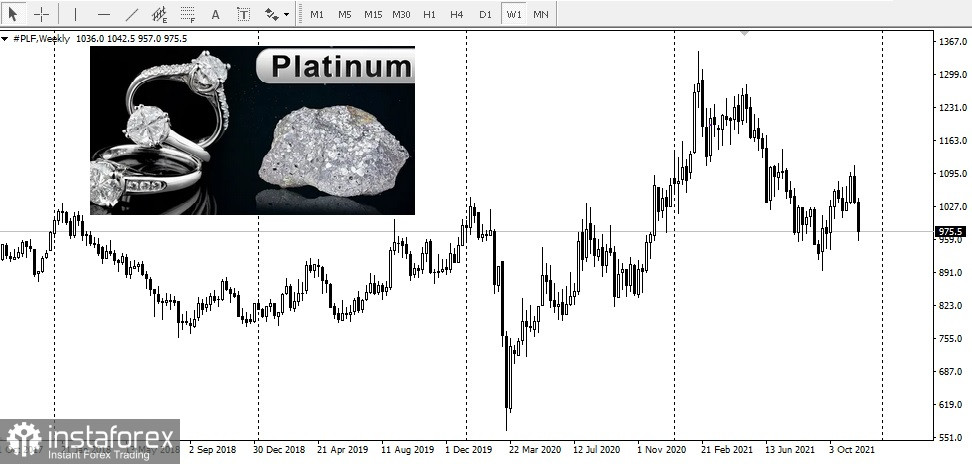 The oversupply arises as Anglo American Platinum increased production of its platinum reserves, which were increased through 2020 following the converter plant explosion early last year. The report says that the total platinum supply increased 7% in the third quarter over the same quarter last year.
Despite the precious metal being oversupplied, WPIC Director of Research Trevor Raymond said it won't take a significant increase in demand to balance the market or even reclaim the deficit. He added that there are signs of a narrowing surplus as China received significant capital inflows.
According to Raymond, analysts suggest that China imports a lot of platinum to increase the amount of metal used in automotive catalytic converters. Platinum is an important component of catalytic converters used to reduce harmful emissions from gasoline engines.
He noted that despite the surplus, platinum is still well supported. According to him, the increase in loading in the automotive sector compensated for production failures due to a shortage of microchips.
The report says that demand for cars in North America will grow by 92,000 ounces, i.e. by 31%.
According to WPIC, there will be an outflow of 40,000 ounces in platinum-backed exchange-traded funds this year. ETFs are projected to shrink by 50,000 ounces in 2022.
Raymond explained that this outflow was offset by strong demand for physical bullion. The report says that demand for platinum bullion in the third quarter increased by 24,000 ounces, up 25% from last year.
The strong demand for bullion and coins indicates that investors are using platinum to hedge against rising market risks and inflation threats.
One of the biggest uncertainties for the platinum market remains the development of the hydrogen economy. According to Raymond, countries with so much focus on climate change will not be able to achieve their goals without investing in hydrogen technology, which means an increase in demand for the precious metal.