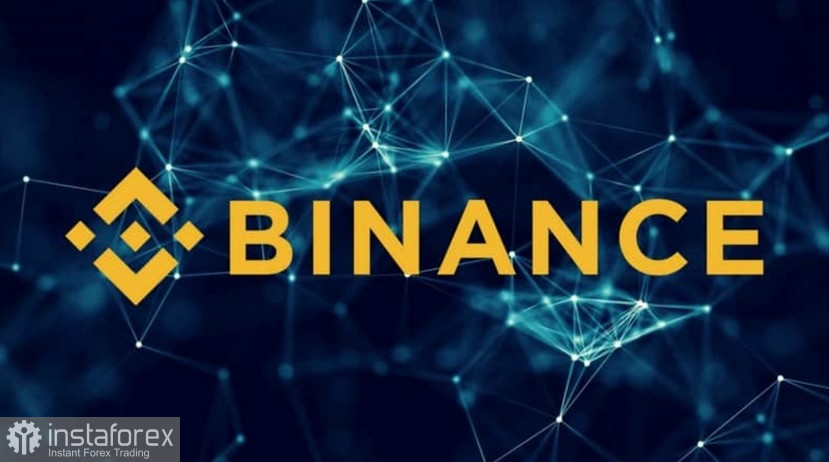 Binance, the world's largest cryptocurrency exchange, confirmed that it was negotiating with sovereign wealth funds for their stake as the company faced growing regulatory pressure globally.
Zhao, the founder of Binance, said that his company was in preliminary talks to raise capital from several sovereign wealth funds as well as to accumulate capital for its US subsidiary. He declined to say which funds the company was in discussions with. "The number of votes involved will not be small . . This will not be a short process," he added.
The valuation of cryptocurrency exchanges has soared in recent months. Tracking the rising value of bitcoin and other cryptocurrencies, Coinbase became the only publicly listed cryptocurrency exchange earlier this year. Its valuation is $76 billion, while FTX recently reached a valuation of $25 billion in its previous round of financing, which is higher than the $1 billion in February 2020.
According to Binance CEO Changpeng Zhao, investments from sovereign funds will be able to help better perceive and relate to governments of different countries. His comments were confirmed by a spokesman.
The spokesman said that the company, originally based in China, had a right to choose the place for its headquarters. Ireland has been chosen as its headquarters.
Binance is registered in the Cayman Islands and operates regional business centers.