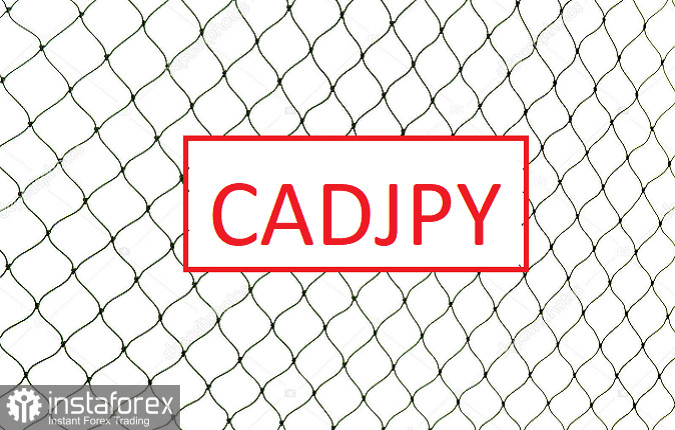 Considering that CAD/JPY moved by 20,000 pips since the end of 2019, three points should be noted.
1. Huge gains were seen this year after the breakdown of yearly highs.
2. The pair did not suffer from the 2020 crisis.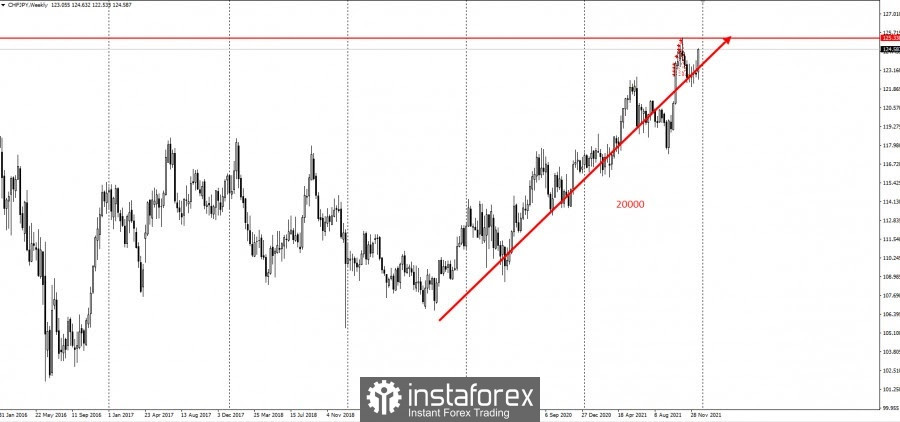 3. As of today, the pair is again approaching yearly highs (125.338), which creates the preconditions for sell limits.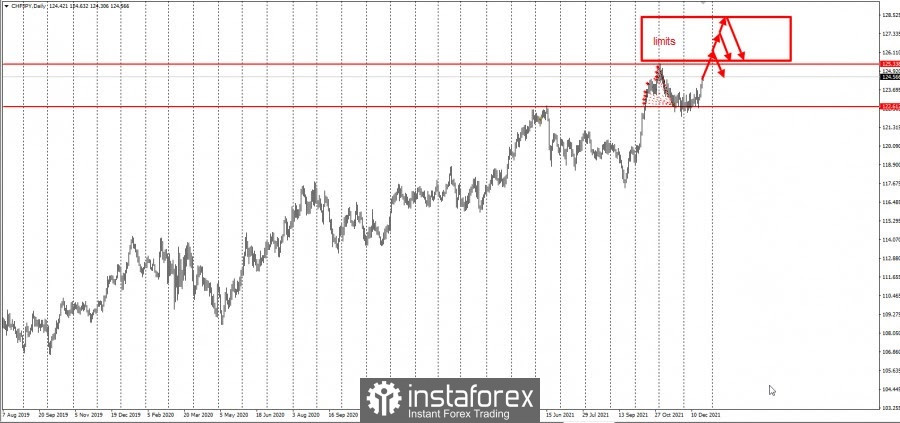 So, after the breakdown of 125.338, set a grid of limits with an increment of about 300-500 pips. Take profit after a breakout, either at 1 pip above the first order or at a 1,000 pip rise.
This strategy is called grid trading, which is usually used on cross rates. It involves holding positions that are significant in time and distance. For this reason, we recommend using swap-free accounts, not increasing the volumes in the grid (0.01 standard lot for every $ 1000 of the deposit) and monitor price movements.
Good luck and have a nice day!