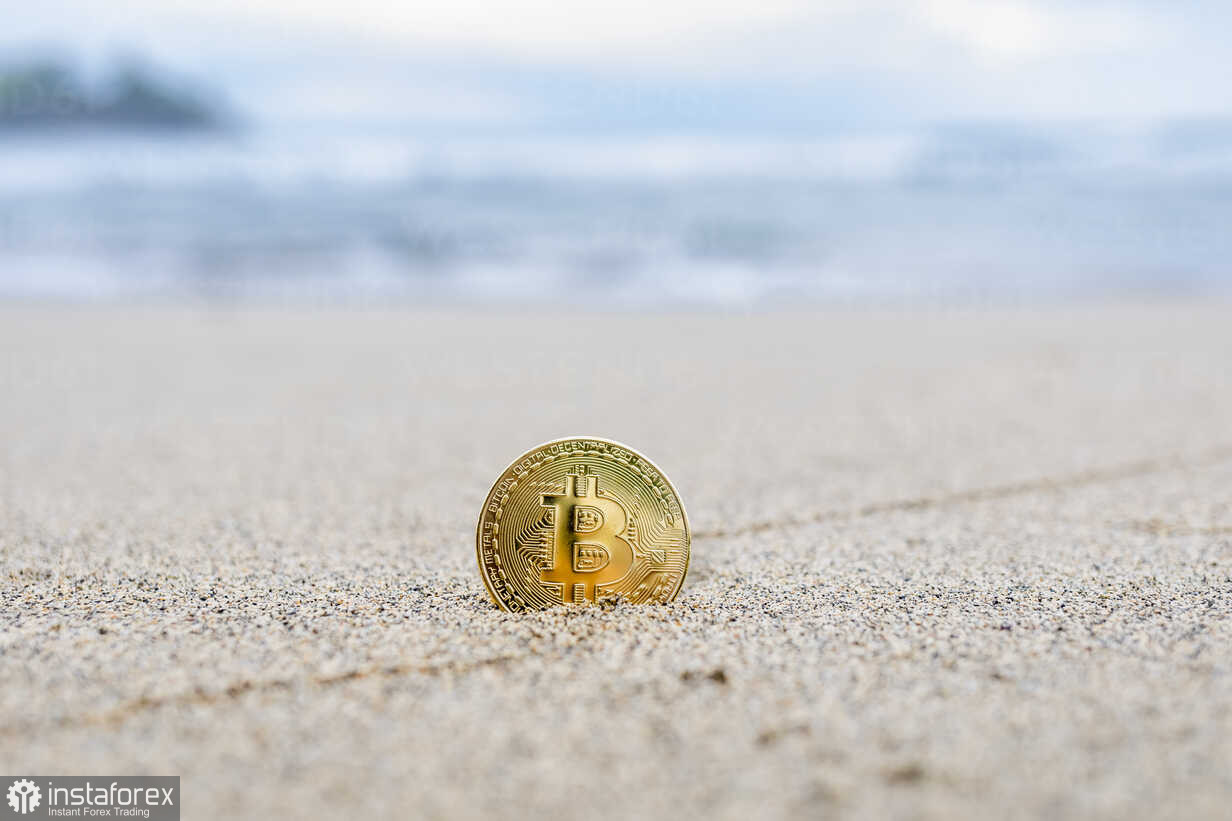 El Salvador is set to build "Bitcoin Beach. El Salvador has become the first country to adopt Bitcoin as legal tender. The local government has big plans for crypto, trying to integrate it deeply into its financial system.
President of El Salvador Nayib Bukele has an ambitious plan. He ordered the construction of the first wave park in Central America, called Bitcoin Beach. He believes that this step will help turn the country into a tourism hub for surfing where all services can be paid for with bitcoins.
El Salvador is well-known for its beautiful golden beaches, excellent surfing spots, as well as great weather for vacation. This year, Bitcoin Beach will appear in El Salvador. The authorities believe that it will be a paradise for professional surfers and all people who want to learn surfing and hone their skills.
Bitcoin Beach will be a tribute to the local government, which was the first in the country to accept bitcoins as payment, even before its official adoption.
The opening of this beach is likely to attract even more tourists to the stunning beaches of El Salvador. As a result, the country will boost revenue from crypto tourism.
Now, many surfers who are into crypto will consider El Salvador as the perfect place for vacation.
Many citizens and surfers supported the government's decision to open this beach. Legendary surfer Kelly Slater, who is a crypto enthusiast, said that she would definitely visit Bitcoin Beach.