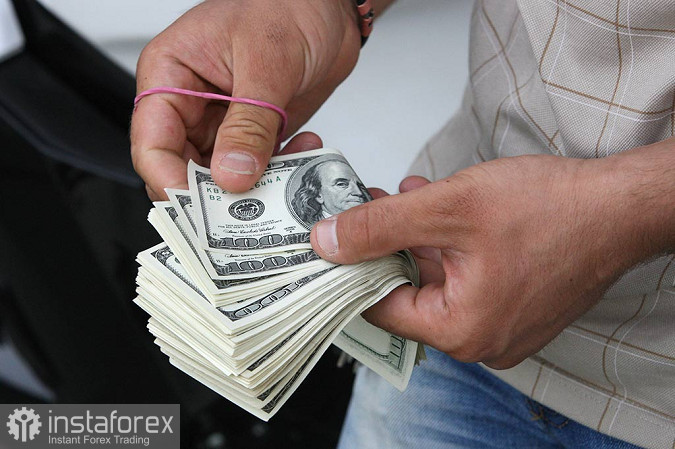 The strategy presented for USD/CAD last January 20 aims to complete the existing Elliot Wave through the "stop hunting" strategy.
Plan: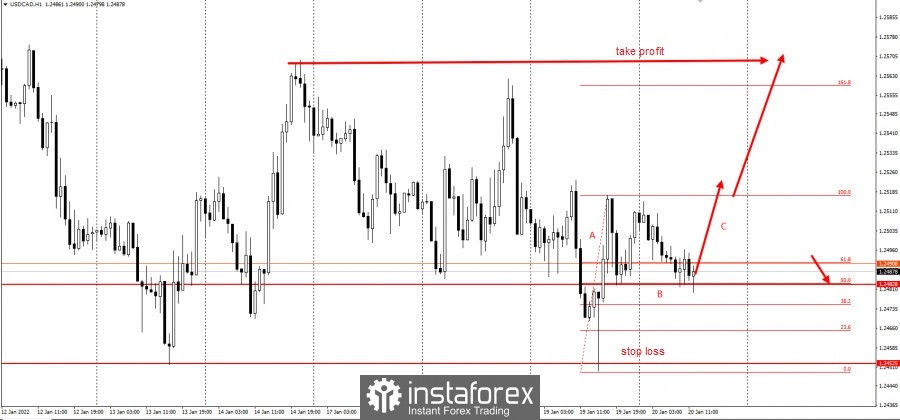 Development: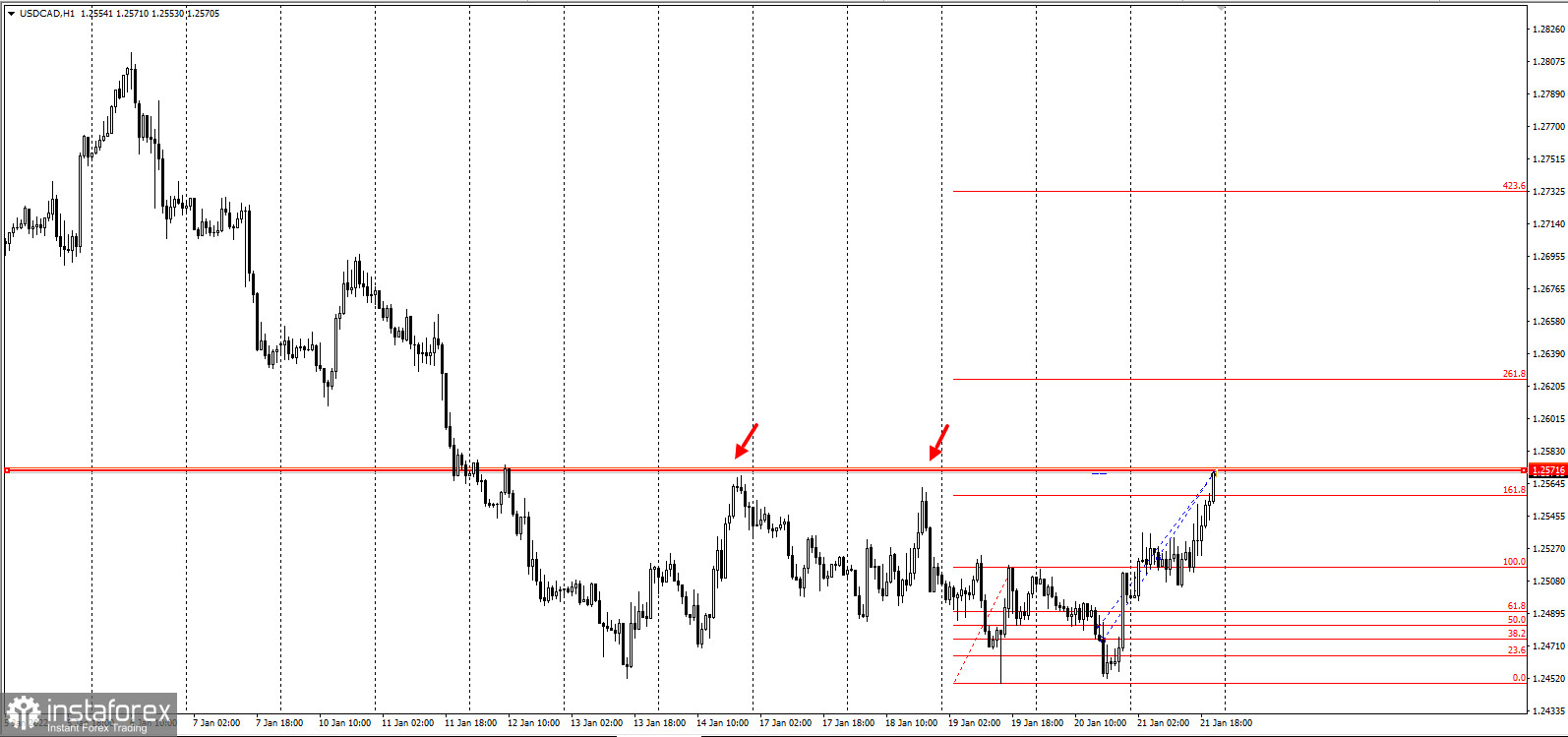 As expected, the pair moved more than 1,000 pips, so congratulations to those who followed the idea!
To those who still have long positions, close them at current prices to gain higher profit.
The strategies used in the trading plan above are "price action" and "stop hunting".
Good luck and have a nice day!