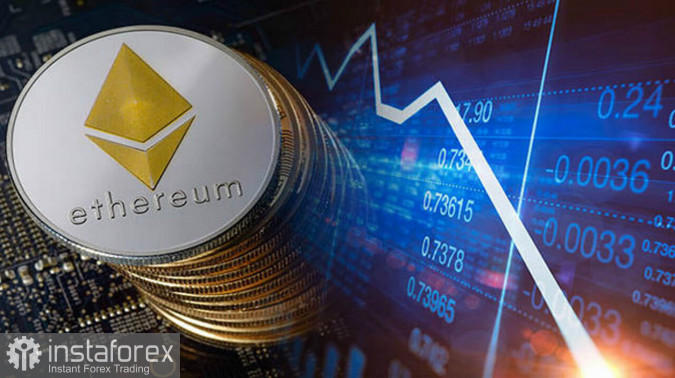 Selling pressure did not ease in the crypto market, so Bitcoin posted another 4% drop, while Ether lost another 7%.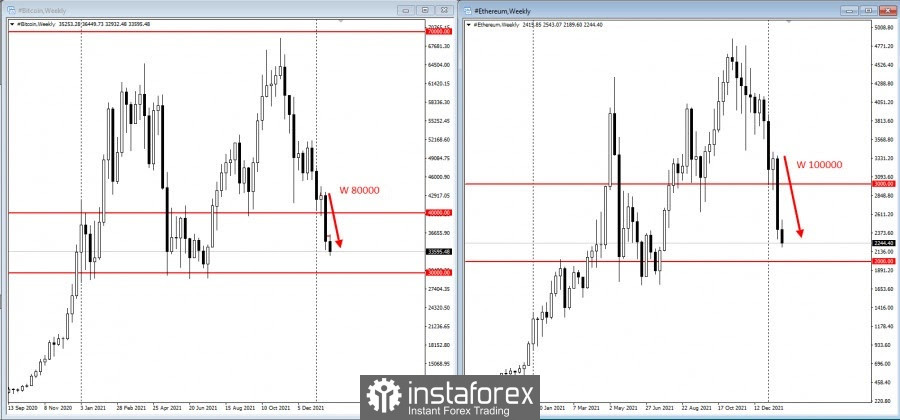 However, the drop in Ethereum outpaced the fall in Bitcoin as BTC only lost around 20% over the past week, while Ether lost 30%. Solana, Avalanche and Shiba Inu also fell nearly 38% each, and Dogecoin dropped by 30%.
"Cryptocurrency is a risky asset that can go both up and down," said Leigh Drogen of Starkiller Capital. "It is even more risky now that Ethereum, Solana and others account for most of the market capitalization of cryptocurrencies," he added.
Meanwhile, Amy Wu Silverman of RBC Capital noted that the most important thing to keep an eye on is the ratio of Ether to Bitcoin. After trading above 0.07 for several months, Ether fell to 0.069, its lowest level since October. "Now, it's officially a risk-off correction across the board," Wu Silverman said. "There is nowhere to hide. The next level to look at is 0.055. Keep an eye on ETH/BTC from 0.055 to 0.088, but I think the 0.055 level can hold."