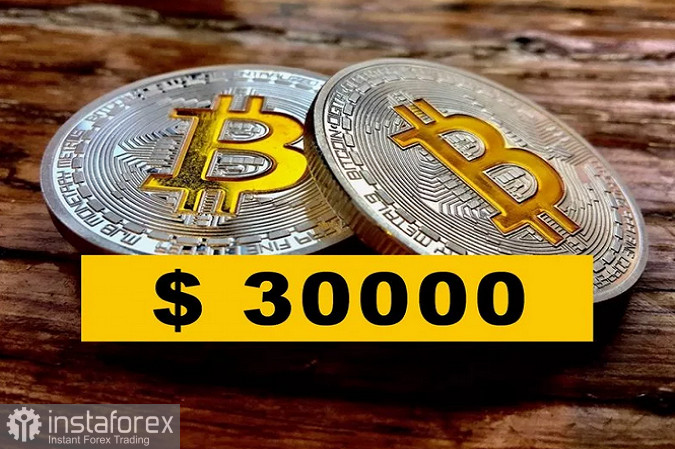 Bitcoin pushed through almost all of the recent technical support levels on Monday, so traders are now looking at $30,000 as the next resistant level.
It closed at $32,970 yesterday, the lowest level since July 2021. It is also down 20% over the week and 50% from its November peak.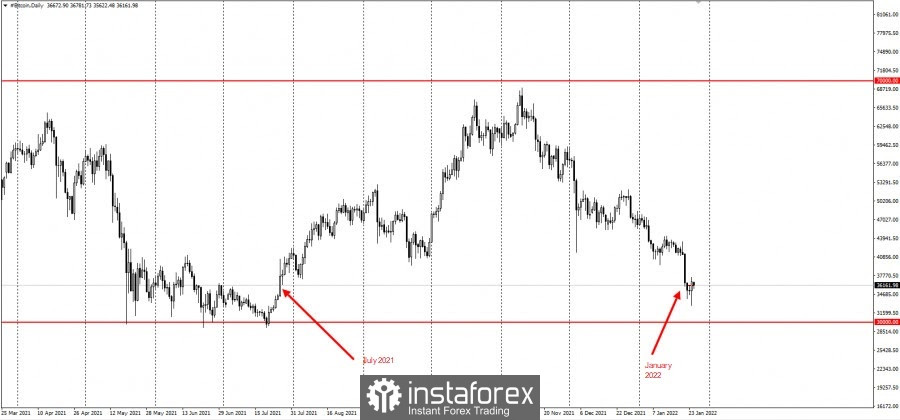 Now, BTC is approaching $30,000, and some analysts believe it will soon hit a short-term low. Market analyst Simon Peters said: "A 50% fall down is not as significant as what we have seen in previous years, but it's significant now so it's more of a concern. The real support level seems to be around the $30,000 level, where we tested back in May after the Bitcoin mining ban in China."
Wilfred Daye of Securitize Capital added that $30,000 is psychologically important, so Bitcoin should find some support there. But he warned that if the sell-off continues to $27,000, miners who entered the market "will be in trouble."
The crypto market has come under widespread selling pressure in recent days, with traders citing hawkish signals from the Federal Reserve as a reason to exit risky assets. BlockTower portfolio manager Avi Felman said: "Crypto market capitalizations across the board became hugely inflated and priced in a tremendous amount of growth due to a dovish Fed, and the tightening path the Fed is pursing is bringing liquidity out of the system and resetting outlandish valuations that weren't keeping up with true usage."
The 40-day correlation coefficient for Bitcoin and the tech-heavy Nasdaq 100 reached almost 0.66, the highest in data compiled by Bloomberg since 2010. A similar correlation with the S&P 500 is also at historical levels.
James Malcolm of UBS said: "The market is much more susceptible to negative news like we're seeing over the last weekend and the last few weeks. And that creates a very unstable environment because a lot of people who have hoarded coins are now beginning to come under pressure."