Although Bitcoin bounced back from its massive fall over the weekend, it is still down 50% from the peak last November. Its market cap reportedly sank by more than $1 trillion, extending the decline that has been going on in the crypto market in the past days. Other cryptocurrencies, such as Cardano and Solana, are also bearish.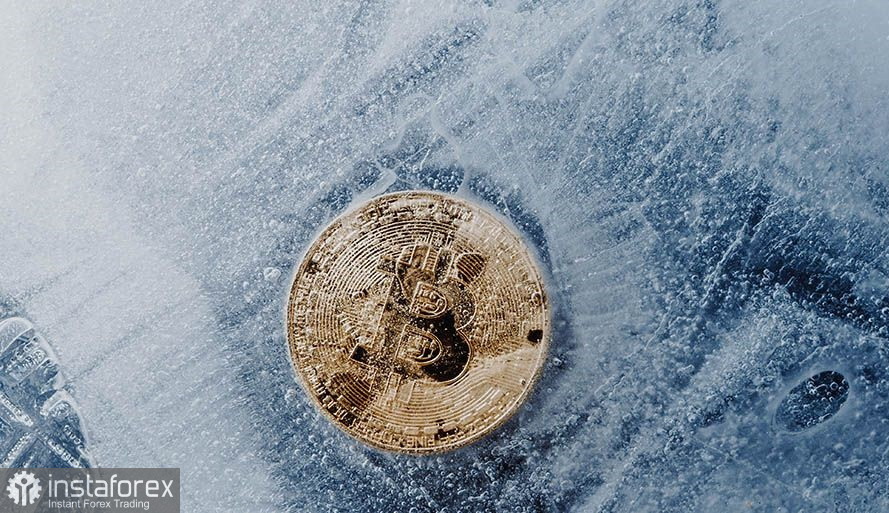 On the bright side, low prices are attracting buyers, especially the big ones. But don't be surprised if the market turns down again because some traders are keen on playing safely to avoid huge losses. After all, a "crypto winter" is possible, which is a period when there is almost no activity in the market after its bearish phase. An example would be the period of late 2017 and early 2018, when Bitcoin collapsed by 80% from its record highs. It stood in a narrow side channel for almost a year after dropping sharply. But some believe that such a scenario is unlikely because the market is already independent and continues to develop rapidly.
Former head of Meta David Marcus said the crypto winter is already here and during it is when "the best entrepreneurs build the best companies". He said now is the time to focus on solving real problems, not "pumping tokens".
Meanwhile, Nadya Ivanova, chief operating officer at the BNP Paribas, said the market is only in a "cooling off period," so there is no need to talk about crypto winter. She mentioned that over the past year, a lot of developers have been distracted by the easy gains from NFTs and other digital assets, so the current situation opens a good opportunity to start building the fundamentals of the market.
On a different note, global stock also fell recently, with the US stock market sinking 5.0% yesterday. It appears that crypto and stocks are correlated, so both may see a drop on Thursday, after the meeting of the Federal Reserve. This is because many investors worry that a rate hike will drain liquidity from the market. But the central bank is taking such a measure only because it could curb rising inflation. Some analysts say the move could also end an era of super-cheap money and sky-high company valuations, especially in fast-growing sectors.
Another worry of investors is the continued regulatory actions against the crypto industry. The US recently said it is preparing to publish its crypto regulation strategy next month
So, is it profitable to buy bitcoins right now, given the current situation? The answer is no. It is best to wait for a good defensive level to form before entering the market. But if you are a long-term investor, now is the time to take long positions because a 50% drawdown could give a very huge profit.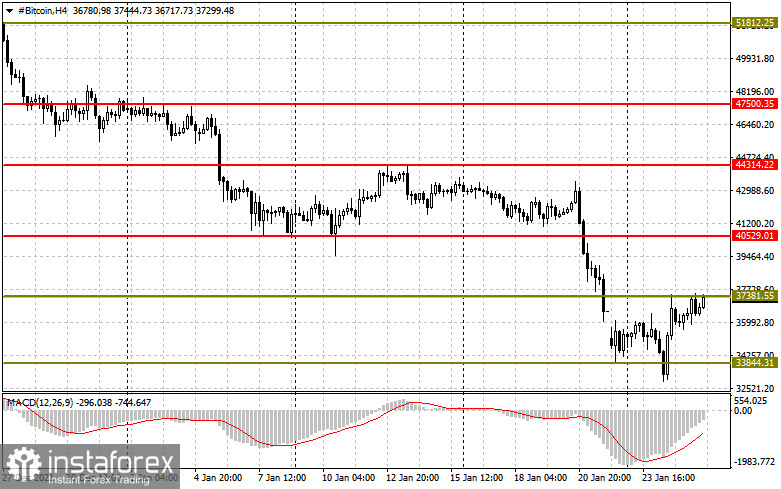 Technical analysis for Bitcoin
The key level is $37,380 because a breakout could lead to a further rise to $40,520 and $44,300. But if the quote drops below the level, BTC will plunge to $29,200 and $25,700.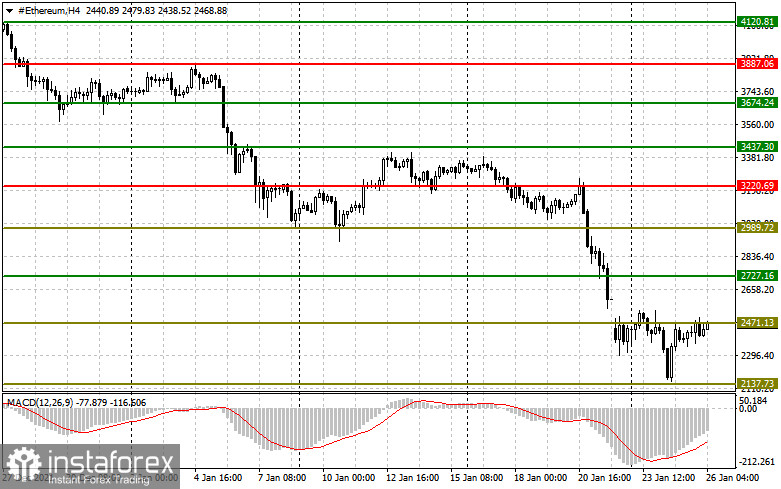 Technical analysis for Ethereum
Bulls managed to push Ether to $2,470, but as long as trading is carried out below this range, pressure on the instrument will remain high. To return demand, a breakdown of $2,470 is needed. That will push the price to $2,720, and then to $2,980 and $3,220. In the event of a further decline, Ether will dip to $2,130 and $1,740.