Ford Motor Co said on Friday it was exploring the possibility of using one of its factories in India to produce electric vehicles for export. Most recently, the American automaker announced that it would stop selling cars in India.
India is the next major electric car market
Last year, Ford stopped selling in the domestic Indian market but retained two of its plants in the country.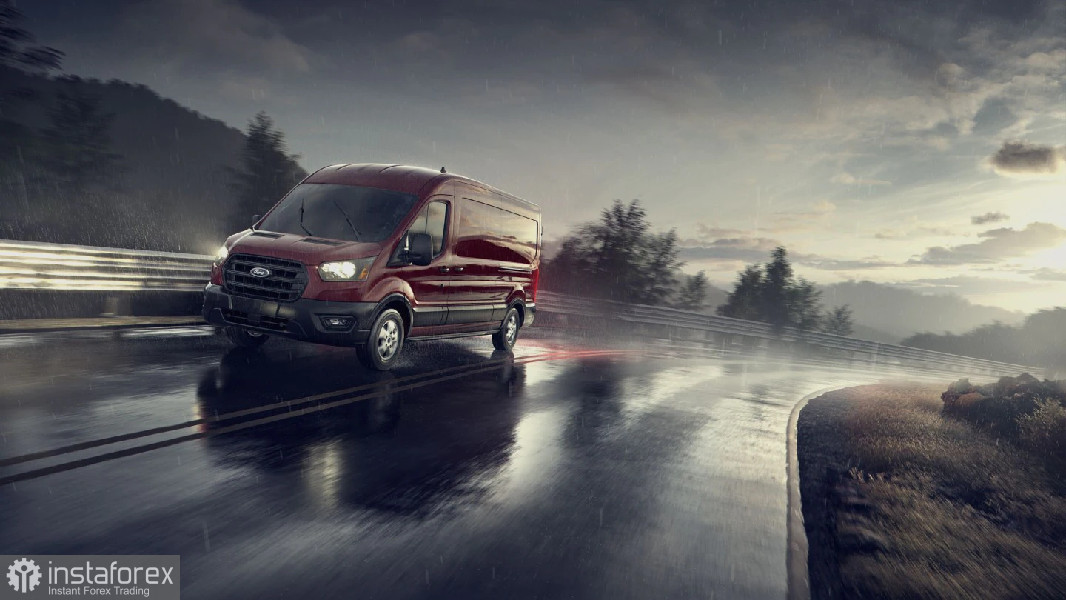 The automaker did not allow idle production facilities and applied for incentives under an Indian scheme worth $ 3.5 billion for clean-fuel vehicles. Their proposal has been approved by the government, the company said in its latest message. The Indian government has confirmed the news.
Ford Motor Co, Suzuki Motor Corp, and Hyundai Motor will be among the twenty companies that will be eligible for benefits under the $ 3.5 billion Indian scheme to stimulate the production of environmentally-friendly vehicles.
Last year, the federal cabinet approved a plan according to which the automotive sector will be granted benefits for five years to increase the production of electric vehicles and vehicles powered by hydrogen fuel and their components.
The scheme is also part of Prime Minister Narendra Modi's government plan to reduce fuel import costs and reduce pollution by encouraging local production of environmentally friendly cars.
The Ministry of Heavy Industry said it had approved applications from 20 companies, including Kia Motors, Tata Motors, Mahindra & Mahindra, and Softbank-Group.
Tata Motors said it intends to "shape India's automotive landscape with intelligent and sustainable mobility solutions."
Suzuki, Hyundai, Kia, Mahindra, and Ola did not immediately respond to a request for comment.
A total of 115 automakers and auto parts manufacturers have applied for benefits. The government will announce the final list of manufacturers of automotive components later.
Incentives will range from 8% to 18% of the sale value of cars or components and will be given to companies if they meet certain conditions, such as minimum investment for five years and 10% sales growth each year.
Well, this makes some sense. Electricity in India is still relatively cheap. This makes electric cars an attractive means of transportation for Indians, especially against the backdrop of rising fuel prices around the world.
Recall that Ford decided to stop selling cars in India last year due to the low demand for vehicles provoked by the pandemic. Electric cars by themselves occupy only a small part of the Indian car market, and with a wide drop in sales throughout the industry, production has become unprofitable for many large concerns.
Nevertheless, automakers seem to have weighed the risks of the omicron strain, planning an early economic recovery, and accordingly, demand for their products.
In addition, benefits from the government under this program serve as an additional incentive.
From the point of view of investors, government contracts have always been the basis for the stability of company stock prices, so if you choose players within the sector, it makes sense to pay attention to these companies, which are already actively expanding their market shares.
In addition, the infrastructure serving electric vehicles will also develop, which means that new money will flow to India.