The Canadian dollar fell against its US counterpart on February 17, as the price of oil, one of Canada's main exports, fell and rising tensions over Ukraine supported demand for safe haven assets, including the US dollar.
Stock markets globally lost ground and the US dollar was expected to break a two-day losing streak after Russia-backed separatists accused Ukrainian government forces of opening fire.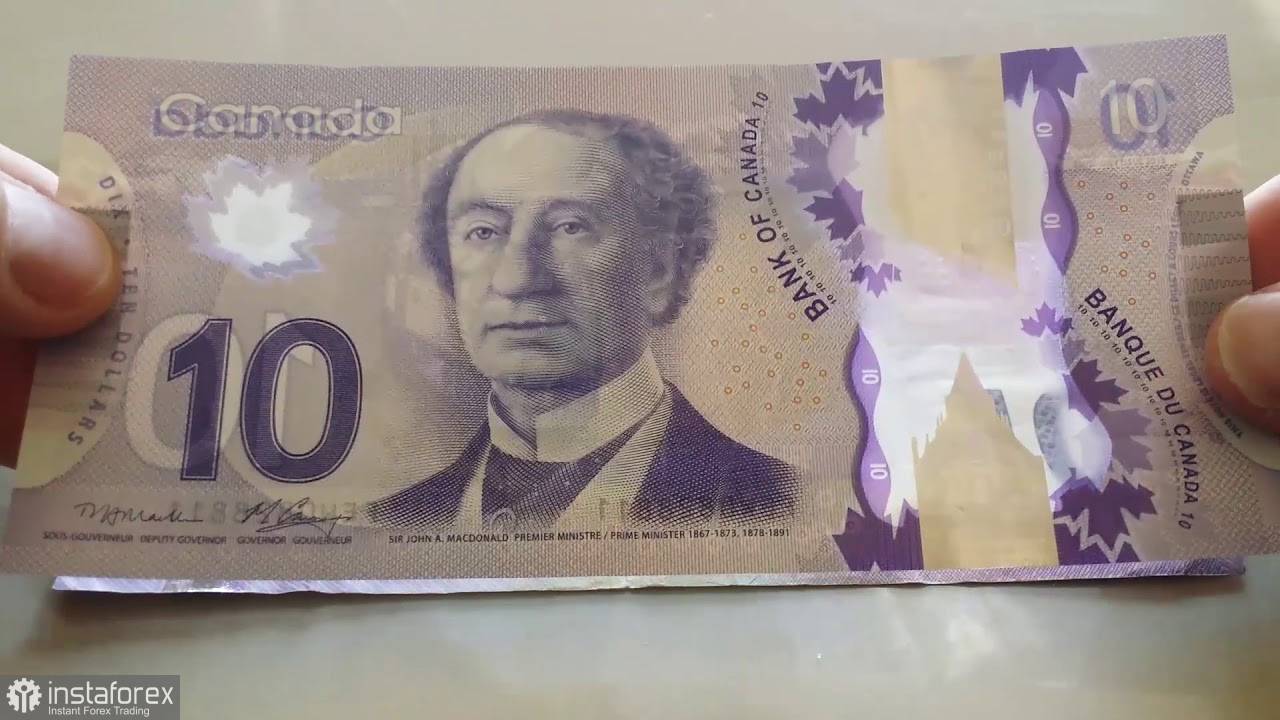 This followed optimism earlier in the week that a diplomatic solution would be found to prevent a potential Russian attack on Ukraine.
Oil prices also fell as negotiations for a revival of the Iran nuclear deal reached the final stage.
US oil prices dropped by 2.4% to $91.45 a barrel, while the Canadian dollar weakened 0.1% to $1.2696 a dollar, or 78.76 US cents. The currency traded in a range from 1.2681 to 1.2734.
Domestic data showed that foreign investors bought C$37.56 billion worth of Canadian securities in December, primarily from new shares from cross-border mergers and acquisitions.
Canadian government bond yields have fallen across the curve, following the movement of US treasuries.
10-year bonds fell 2.7 basis points to 1.932% after hitting their highest intraday level in three years at 1.995% on Wednesday.