Ethereum soared above $3,000 on Tuesday. The coin has advanced by 3% over the last 24 hours and has added 16% over the past week. At the moment of writing, the altcoin traded at $3,009.76.
On Tuesday, the cryptocurrency updated the February high, and its market capitalization hit $361 billion.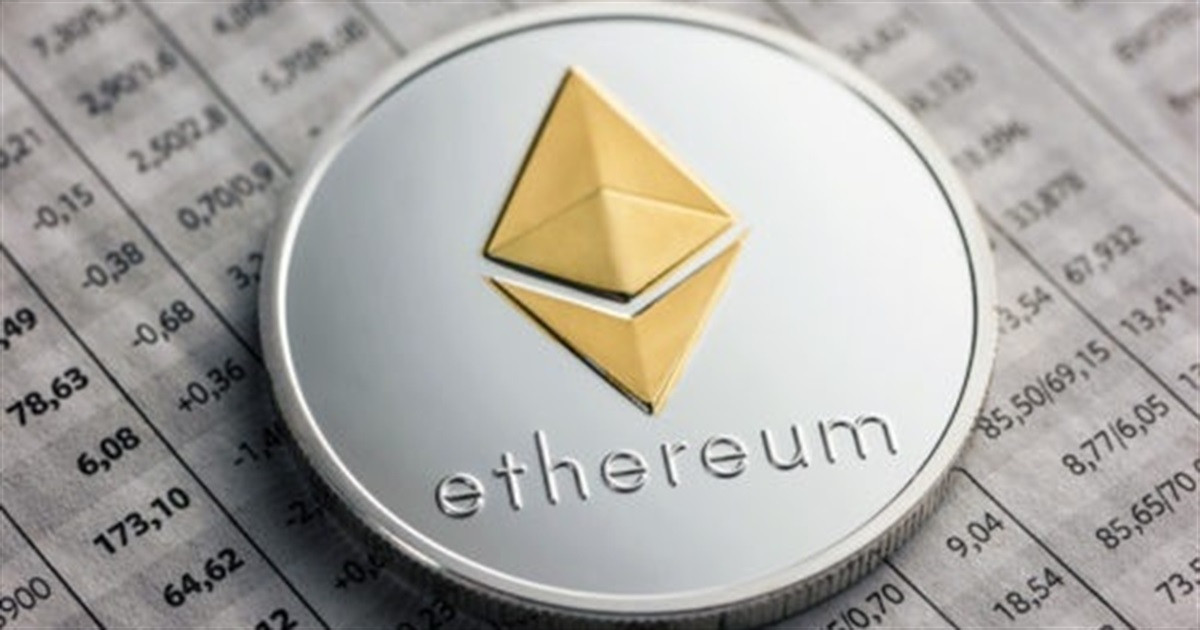 The surge came after BTC, the world's largest digital asset, reached $43,300 and broke through the high as of March 3. As a reminder, bitcoin has traded sideways in the range between $37,000 and $42,000 for about a month.
However, after approaching the high on Tuesday, BTC started to gradually decrease. At the moment of writing, digital gold traded at $42,500. The asset has increased by 3% over the past 24 hours and has grown by 7.1% over the past seven days.
The spike in the value of ETH came amid expectations of the updates that could change the mining process of the altcoin.
Today, pressure mainly came from buyers in Europe and the United States, analysts at Glassnode said. Meanwhile, market players in the Asian region were more willing to sell the asset.
Other popular tokens showed steady growth, following a rise in BTC and ETH. Thus, Dogecoin grew 4.1% to $0.124. Uniswap and Cardano appreciated by about 5%.
The total capitalization of the crypto market came in at $2,02 trillion, according to CoinGecko, the world's largest cryptocurrency data aggregator.