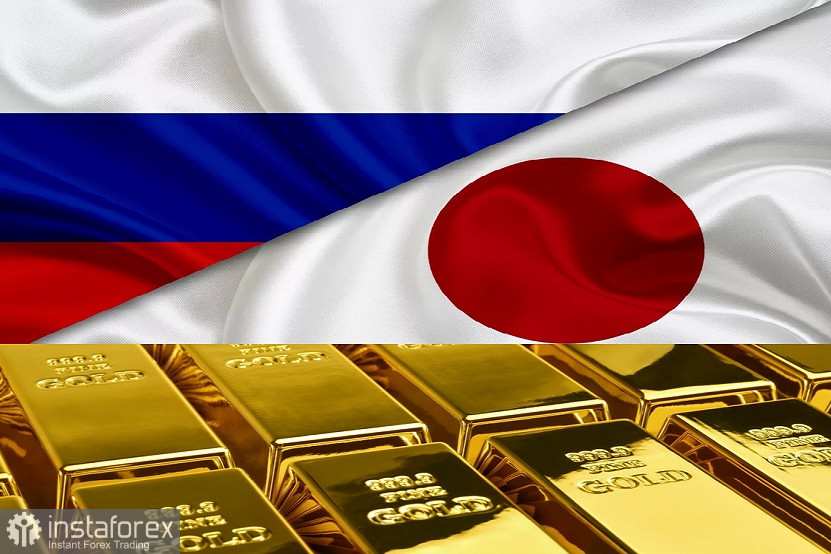 Japan would ban Russia-bound exports of precious metals, the Ministry of Finance said, as Tokyo toughens sanctions against Moscow.
The new restrictions, which come into force on April 5, ban exports of gold and other luxury goods, such as jewelry, luxury cars, liquor, and cosmetics.
The Ministry of Finance announced that Japan would join efforts by the EU and the US to sanction the Russian ruling class and oligarchs.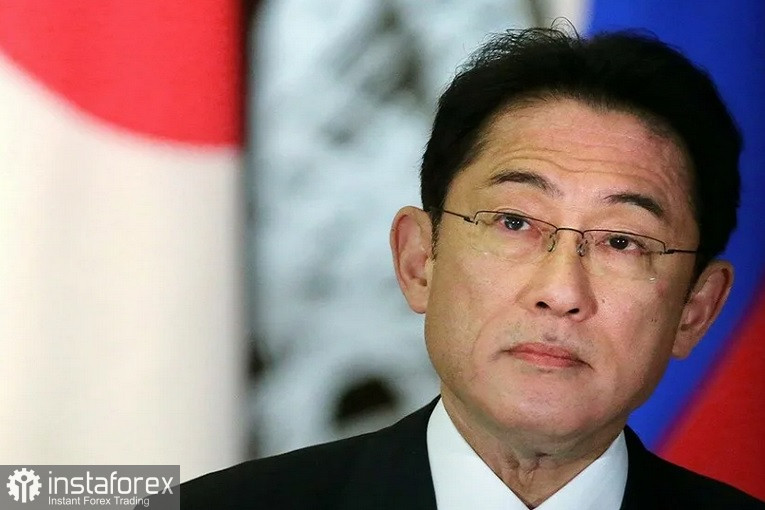 The move came after Japanese Prime Minister Fumio Kishida pledged to impose further sanctions against the country at the meeting of G7 last week.
Furthermore, the UK and US also enacted restrictions on transactions involving Russian gold. The US Treasury Department said that gold-related transactions involving Russia may be sanctionable by US authorities. Restrictions were imposed on the Russian central bank, Russia's Ministry of Finance, and the Russian National Wealth Fund.
The UK clarified that British entities cannot help Moscow sell its gold reserves.
In early March, Japan curbed exports of high-tech goods to Russia, including semiconductors and communications equipment.
Furthermore, Japan is planning to revoke Russia's most-favored-nation trading status and ban certain imports from Russia.
The US House of Representatives approved similar measures earlier in March.
Western nations are aiming to prevent Russia from using their gold reserves to circumvent sanctions. However, these attempts could be hard to track, UBS analysts noted.
According to IMF data, Russia had about 2,300 tons of gold, being the fifth-largest gold holder in the world.
.