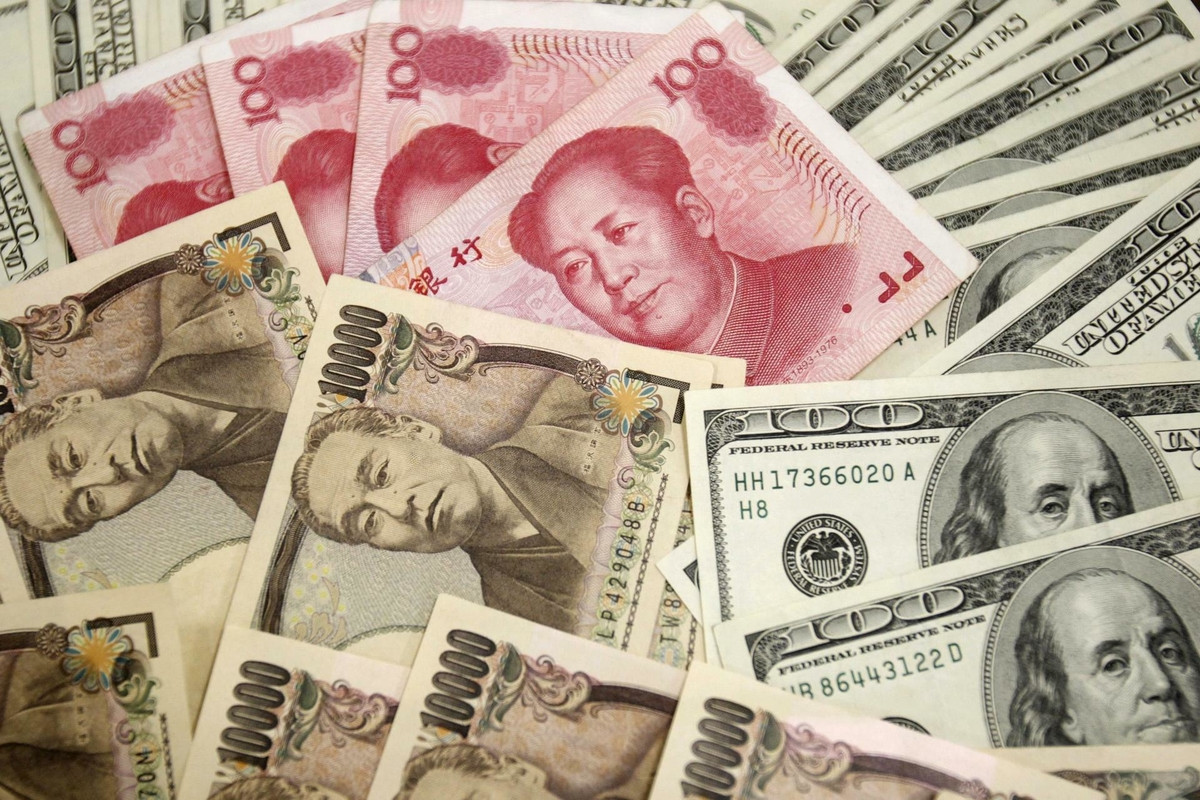 The US dollar continues to strengthen against the Chinese and Japanese currencies, with the yuan being the main outsider so far.
Over the past 5 days, the renminbi has demonstrated the worst dynamics among all Asian currencies against the US dollar, having dropped by 3%.
To support the yuan, the People's Bank of China cut the amount of money the banks must set aside for their foreign-currency holdings. This decision was announced on Monday evening.
The new policy will come into force in mid-May. From now on, Chinese banks will need to hold 8% of their foreign exchange in reserve, down from the 9% requirement.
This measure is supposed to increase the supply of US dollars and other foreign currencies in the domestic market. This should support the yuan and reduce the USD/CNY rate.
However, the news about the reduction of foreign exchange reserves is not helping the yuan much. This morning, CNY posted another record drop.
The yuan slipped by 681 pips against the US dollar, marking its sharpest decline in 7 years. The last time it posted such losses was in August 2015.
In the early session, the yuan was trading at 6.5590 per dollar, which is another yearly low.
The pressure on the renminbi comes from the outbreak of COVID-19 in the country. The ongoing lockdown in Shanghai and the resulting disruption to production and supply chains pose a threat to the Chinese economy.
The continuing lockdown in China can also lead to a slowdown in global economic growth. This is another factor that strengthens the position of the greenback. Now the American currency is considered the main safe-haven asset among investors.
In addition, USD is receiving strong support from the Fed. In order to curb inflation inflicted by the geopolitical crisis, the US regulator intends to raise interest rates more aggressively in May.
The hawkish stance of the Fed officials has a negative impact on the Japanese yen. Despite rapidly growing consumer prices, the Bank of Japan still adheres to a soft monetary policy.
The yen fell to a 20-year low of 129.40 last week. At the beginning of the week, the Japanese currency slightly recovered against the dollar to 128.16.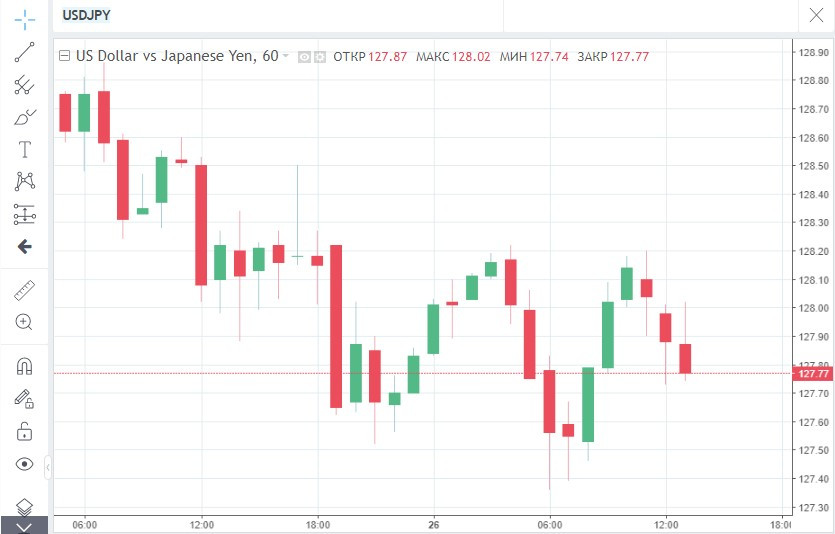 Nevertheless, the short-term outlook for both the Japanese and Chinese currencies remains pessimistic. The dollar now appears to be dominating the international financial arena.