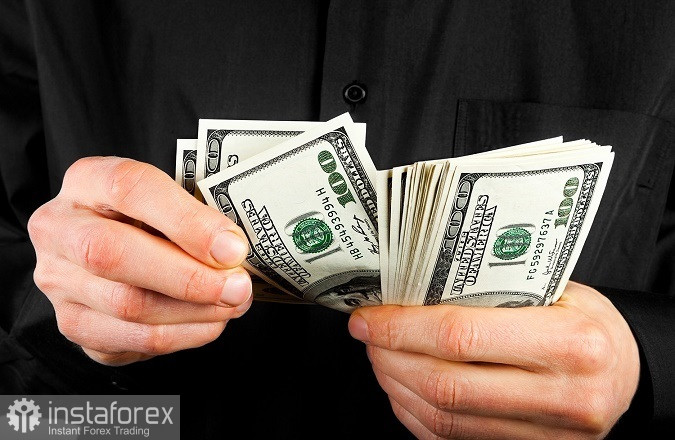 As expected, CAD/CHF rolled back after the breakdown of 0.74921.
Plan: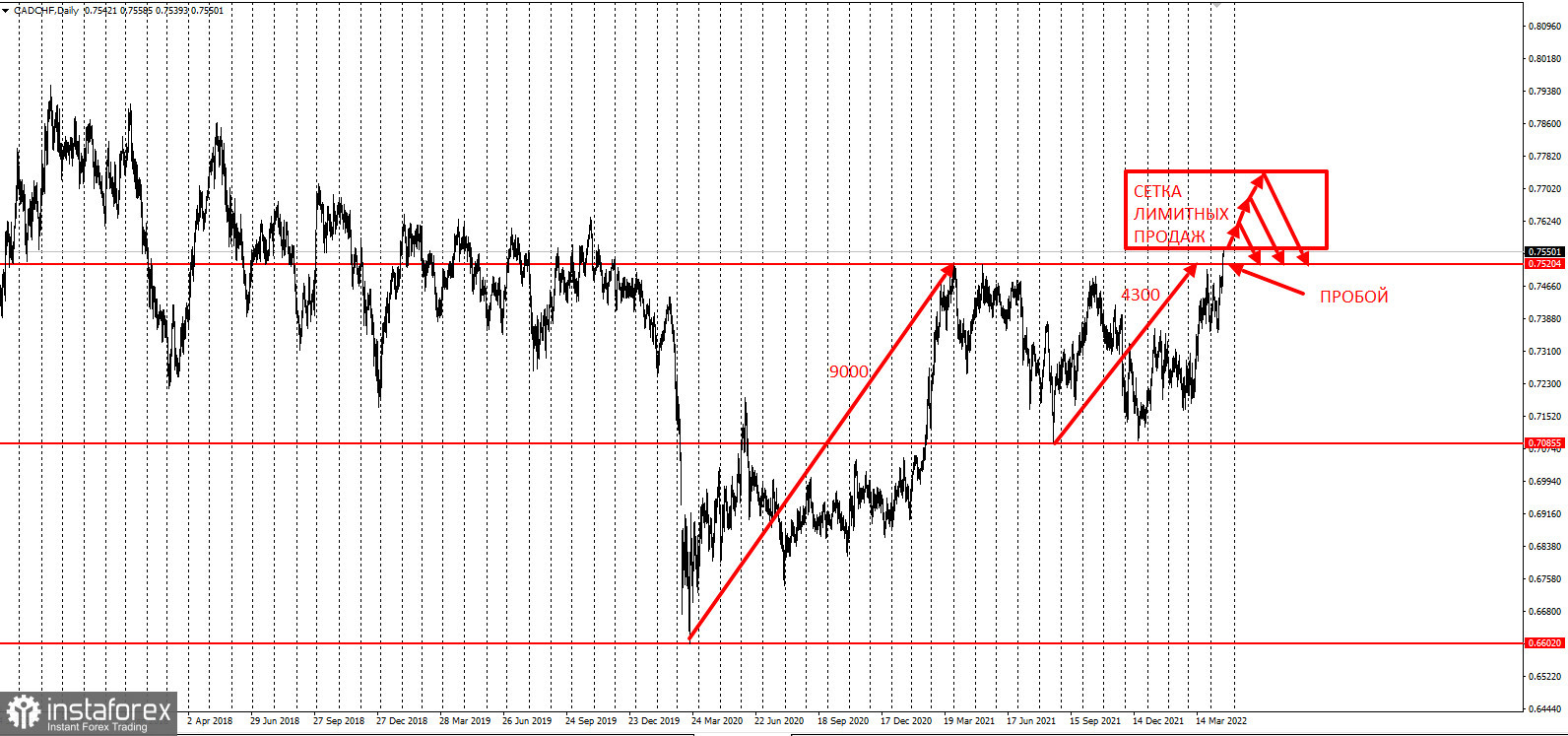 Development: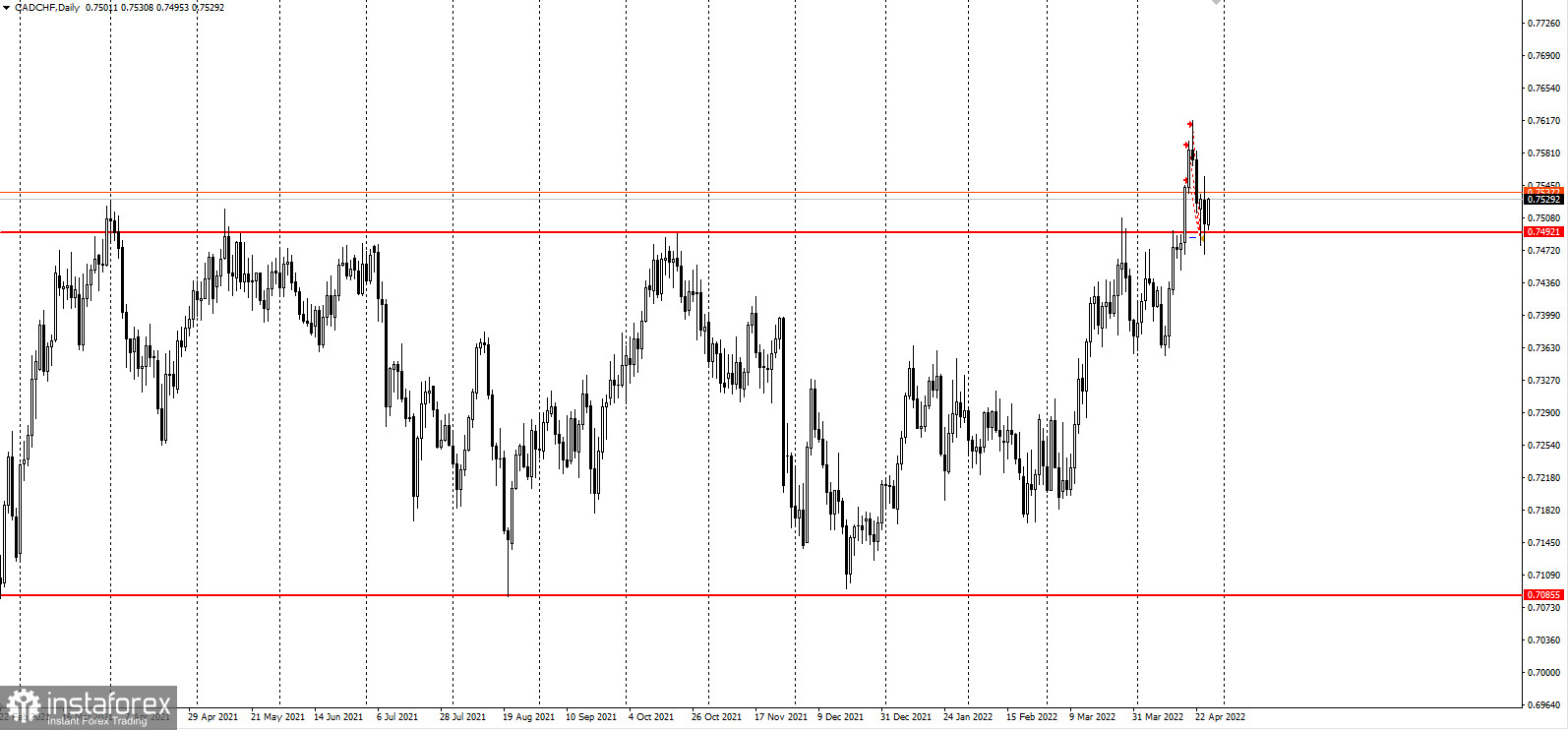 Congratulations to everyone who followed the trading idea! The pair moved by 1,000 pips.
Traders can place a new set of sell limits if the yearly high is updated.
The trading plan was based on the Price Action and Stop Hunting strategies.
Good luck and have a nice day!