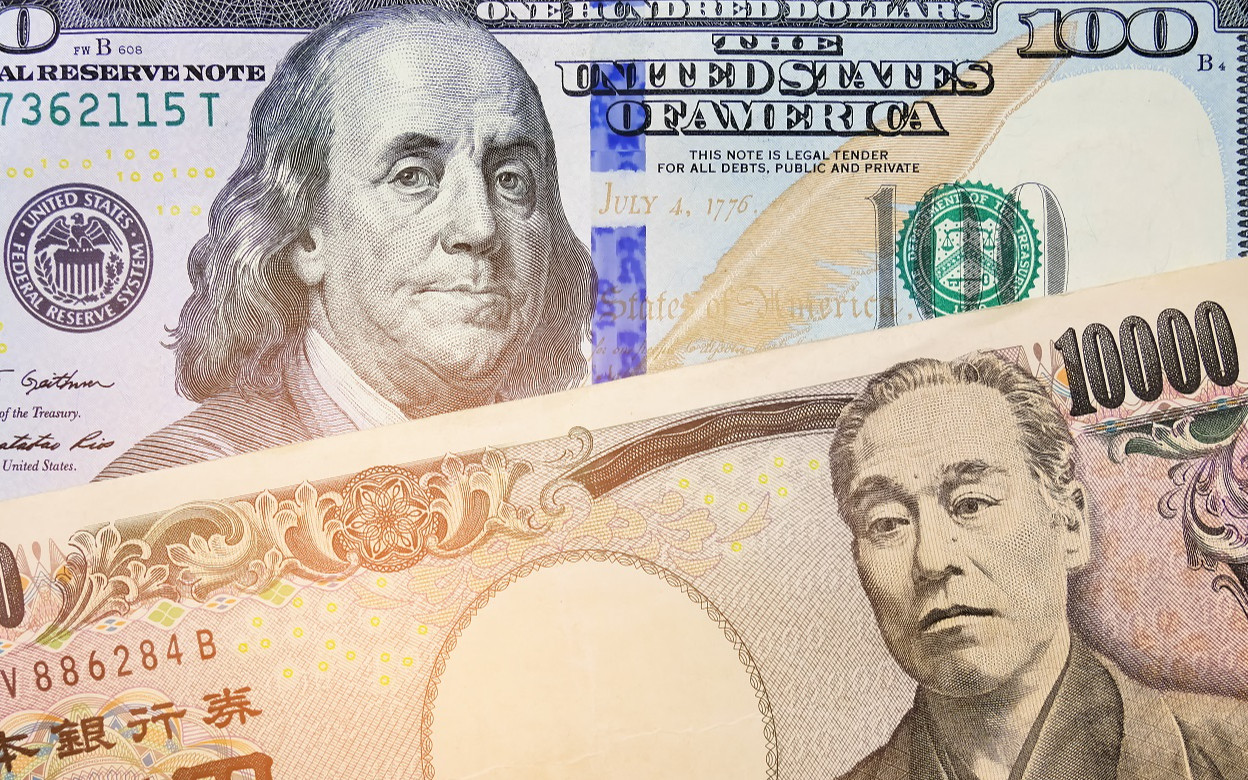 The 2-month fall of the Japanese yen versus the US dollar seems to be finally over. The safe haven is now enjoying support from rising recession concerns.
Yesterday, JPY strengthened against USD after falling to the 20-year low of 131.35 last week.
On Thursday, the yen climbed 1.3% to 128.34 per dollar, marking its highest growth this year.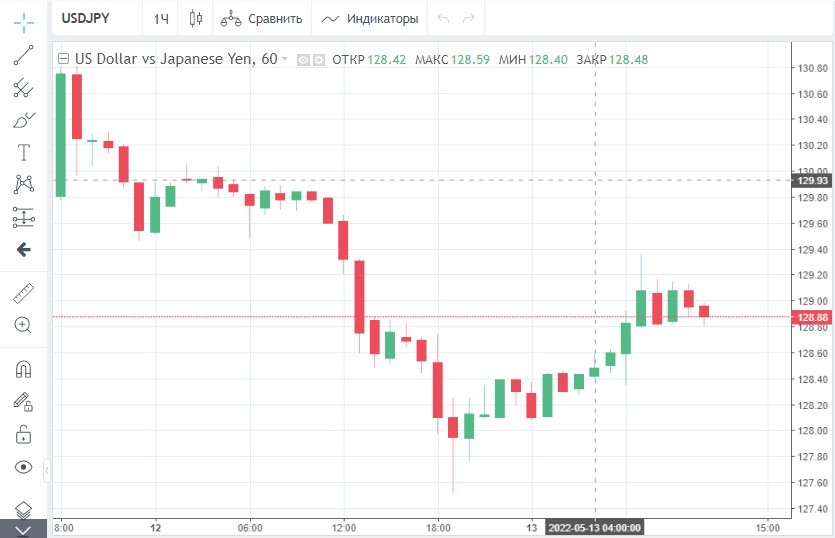 Likewise, JPY gained 2.5% against the euro, showing the best performance since 2016.
The yen was steady despite a sharp increase in the dollar. On Thursday, the greenback advanced against its main counterparts.
Meanwhile, EUR fell to 1.038 versus USD, almost approaching the low unseen since 2017.
Amid the weaker euro, the US dollar index stood at 104.75, not far from its 20-year high.
Demand for USD as a safe-have asset has considerably increased. At night, the MSCI World plunged to the November 2020 low.
Investors are now selling off most stocks fearing a slowdown in global economic growth. Recession risks are rising due to the Covid-19 lockdown in China.
Tough restrictions have already harmed the Chinese economy. If the lockdown goes on, it might cause serious global supply chain issues.
Markets are also concerned about economic growth in the US amid the ongoing conflict in Eastern Europe and the aggressive Federal Reserve.
Due to a fall in US stocks on Thursday, pressure on US 10-year bond yields increased. The yield dropped to 2.8822%, having declined each session this week.
This year, the rally of US bonds has been the main driving force behind a plunge in Japanese government bonds yields and, as a result, the weaker yen.
Since the beginning of the year, the yen has sunk against the dollar by 10% due to the dovish Bank of Japan and negative interest rates.
An increase in commodity prices has exerted additional pressure on the yen. Since Japan relies on commodity imports, rising prices have been harmful to its economy.
Last week, JPY was forecast to descend to 135 against the dollar. Most experts have now changed their outlooks.The rally of USD/JPY might soon be over amid a correction in the US stock market.
The current fall in US stocks eliminates the main factor for the stronger dollar, that is, the growth of Treasury bond yields. This, in turn, has boosted demand for the yen.
In the short term, USD/JPY is likely to trade in the range between 128 and 133 before a rising risk-free trend helps the yen to bounce back to 125 per dollar.