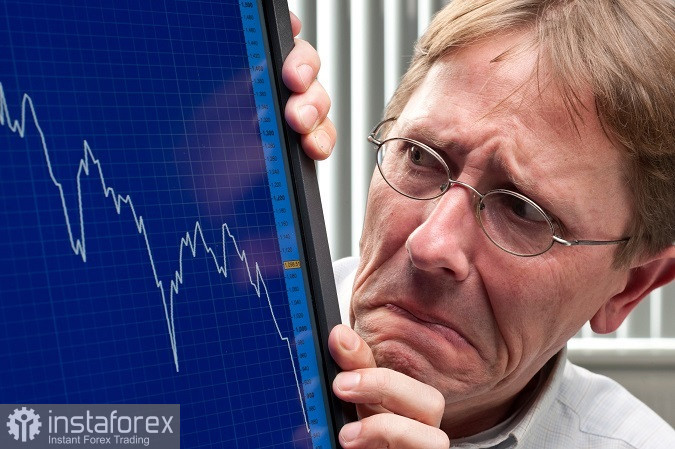 The market value of US equities fell by $1.5 trillion yesterday, and the decline continued on Thursday. European stocks slumped and US index futures signalled new losses amid growing concern that high inflation is cutting into corporate performance.
S&P 500 index futures fell 0.9% again today after the equity benchmark posted one of its biggest one-day falls since June 2020 on Wednesday. Nasdaq 100 contracts dropped more than 1% today amid a global sell-off in technology stocks.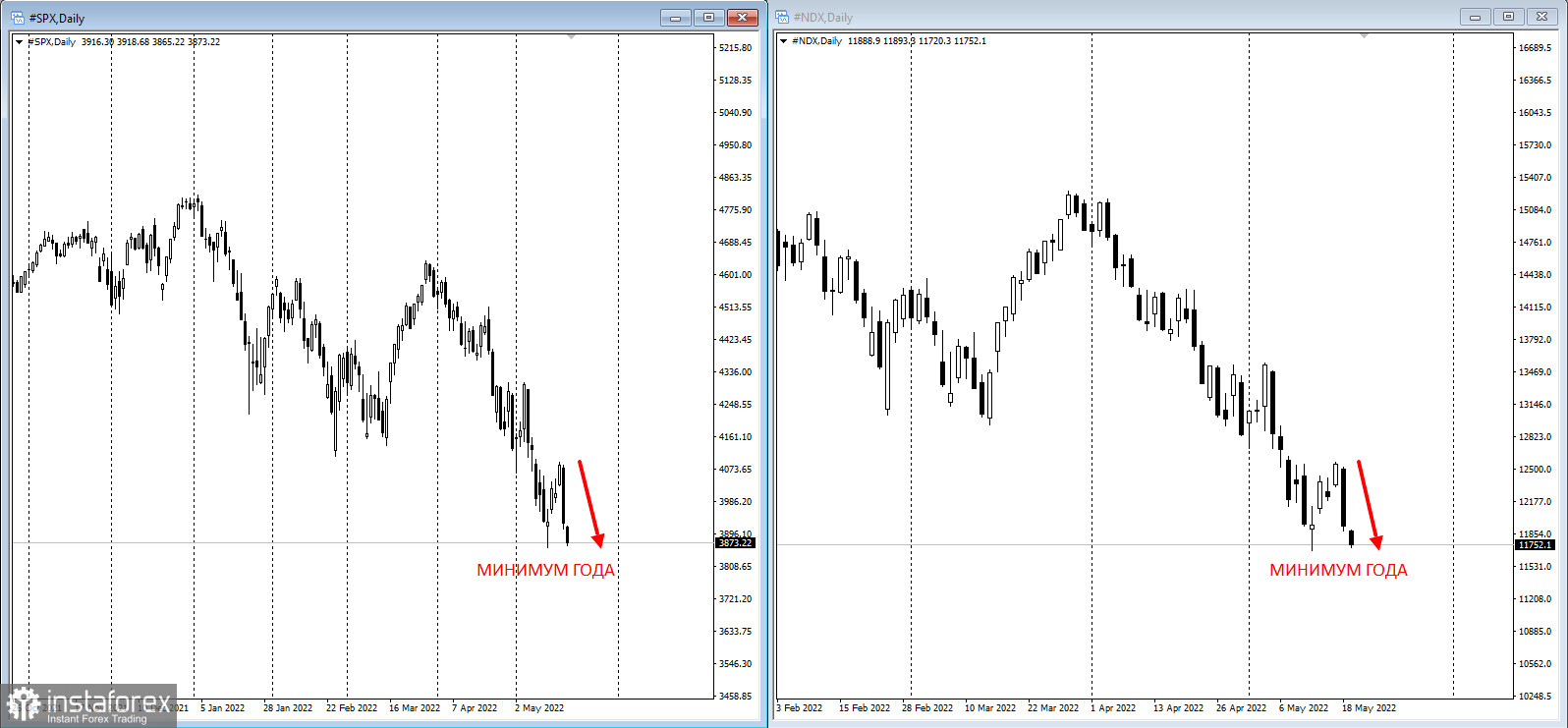 While US consumer titans signaled the growing impact of higher inflation on margins and consumer spending, this year's turmoil could help investors snag decent earnings. Meanwhile, Federal Reserve officials reaffirmed that tighter monetary policy is ahead, and investors are concerned about the risks of a stagflation.
"We are pricing in fear of growth," Lori Calvasina, head of US equity strategy at RBC Capital Markets, said. "There's a lot of uncertainty in this market right now about whether a recession is going to happen or whether it's going to be another near-death experience."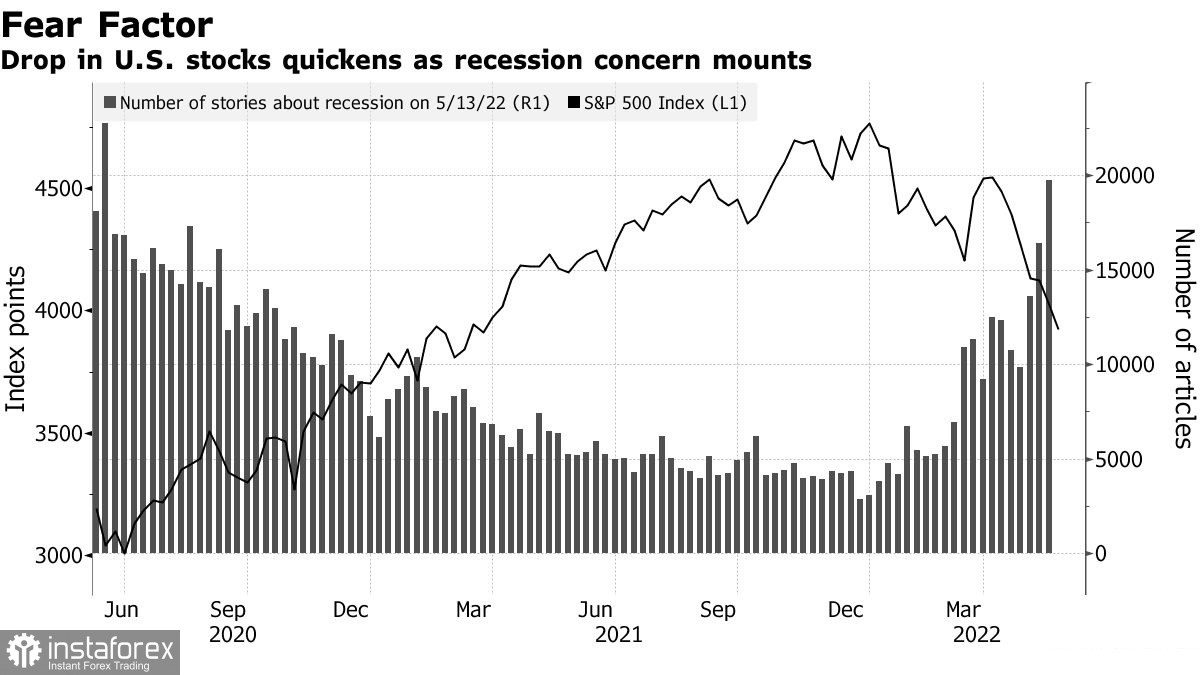 Shares of retailers and consumer-discretionary companies posted some of the biggest losses in Asia and Europe after US investors questioned the high valuations of companies like Target in the backdrop of rising interest rates
The Stoxx50 is losing more than 1.8% today, with all industries in the red zone, with personal care and carmakers leading the declines. Treasury bonds are up.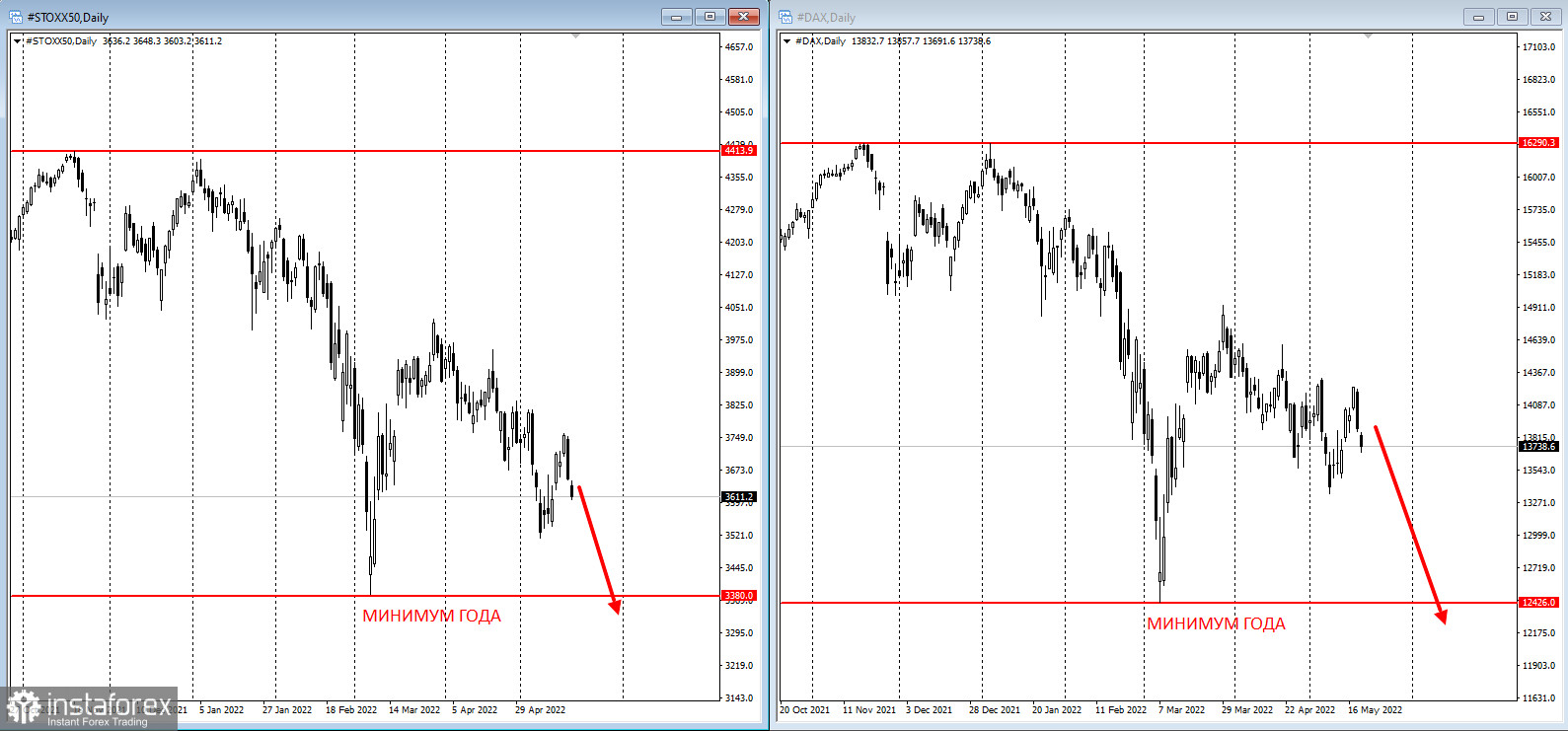 As for the commodity market, WTI crude continues to fall, sitting at $7 above the psychological $100 mark, while most industrial metals are correcting as global growth fears have weakened demand prospects.