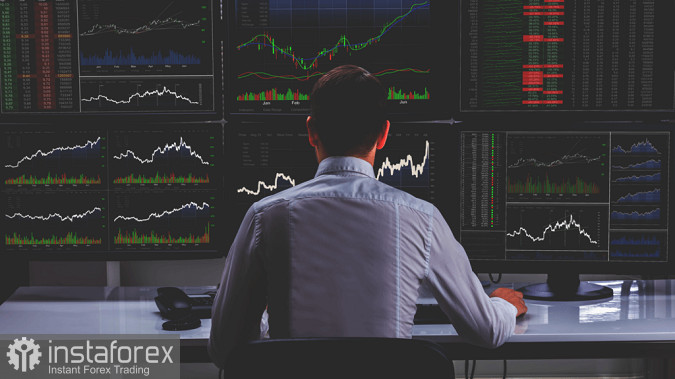 European stocks and US stock futures rose on Friday after China's latest economic strengthening measure engendered optimism at the end of another volatile week for global markets.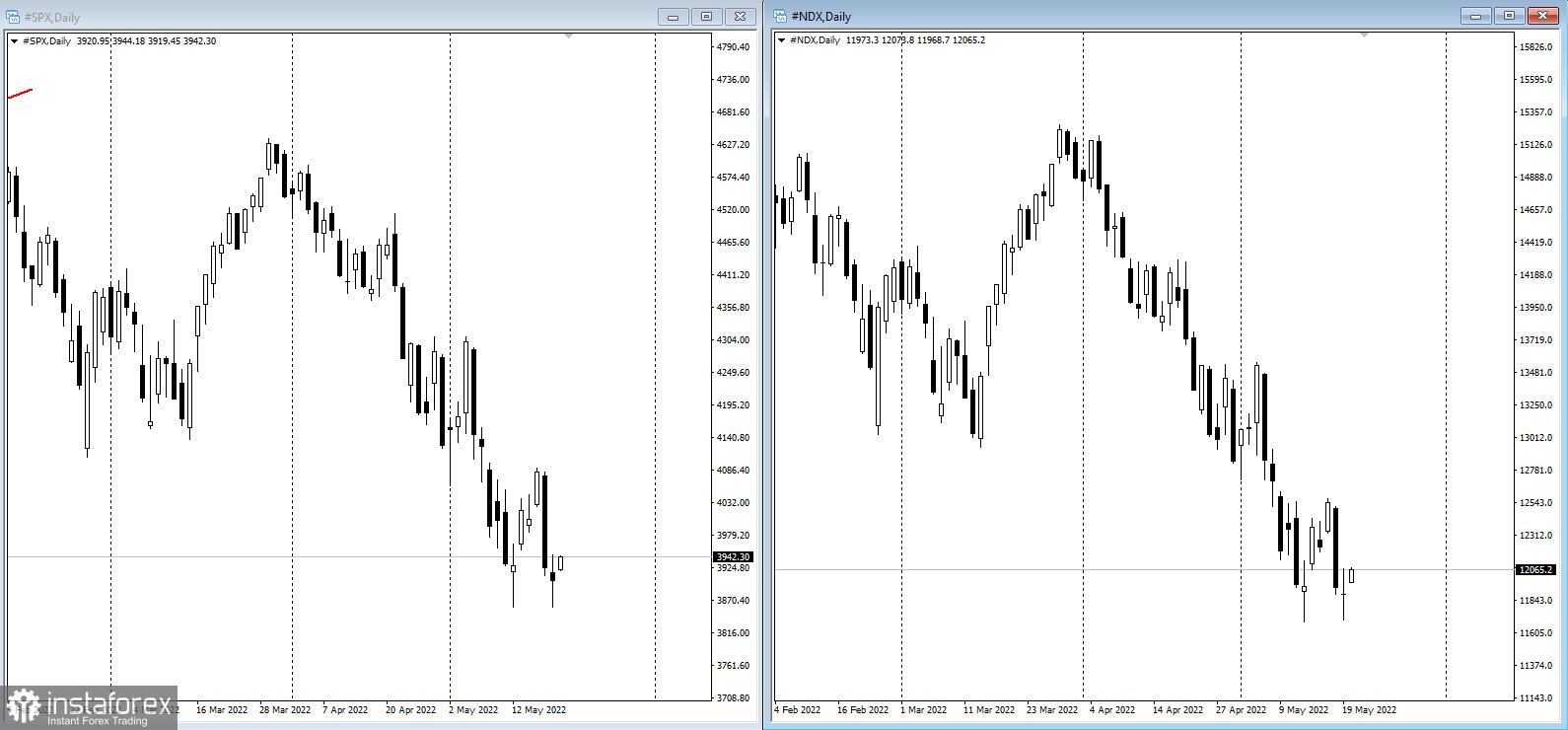 The Stoxx50 index opened the trading day adding more than 1% as industrial metals prices rose. Only the consumer goods sector went into negative territory as luxury goods group Richemont collapsed after missing earnings.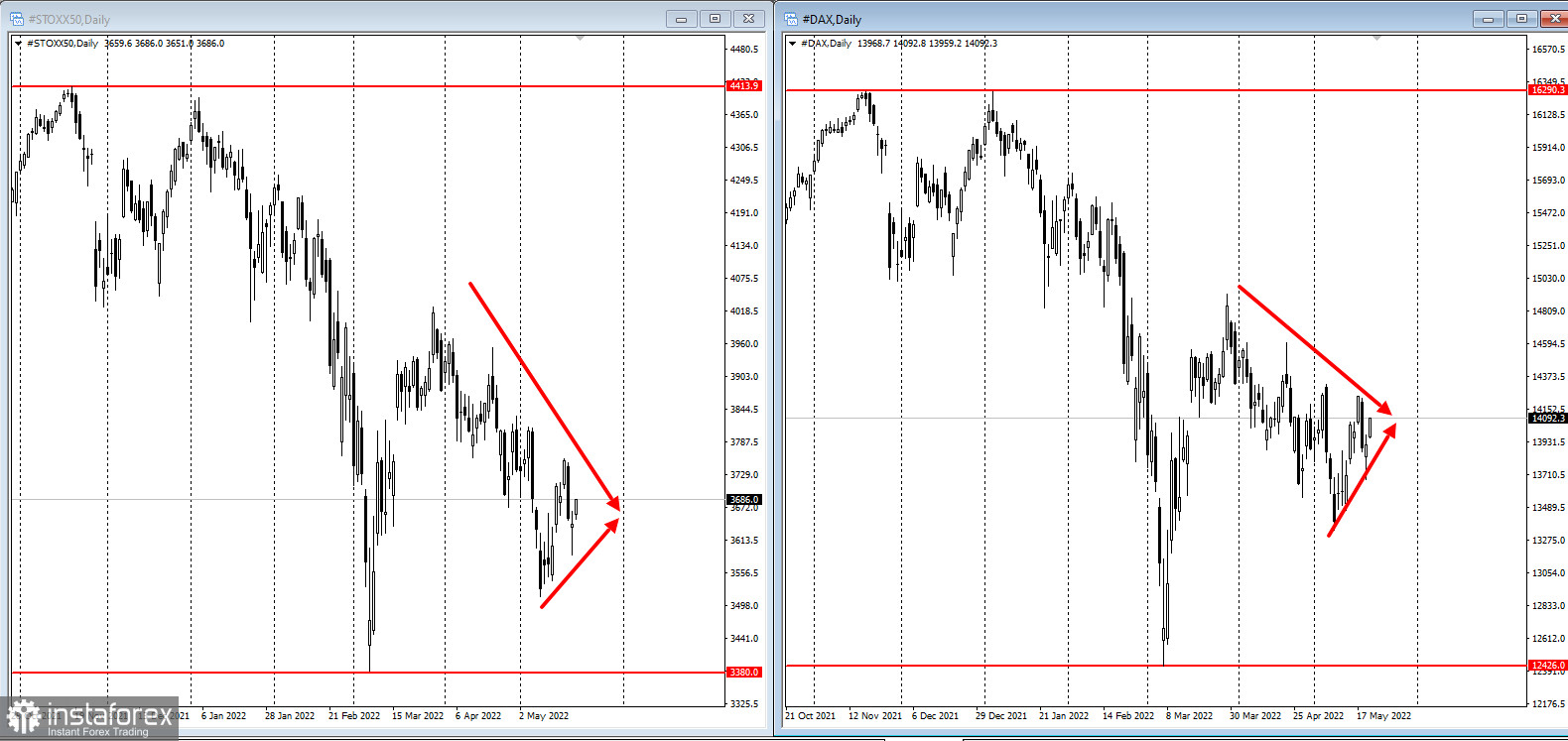 Treasury yields increased along with European bond yields. Besides, the US dollar marked its biggest one-day decline since 2020. Oil was steady around $111 a barrel.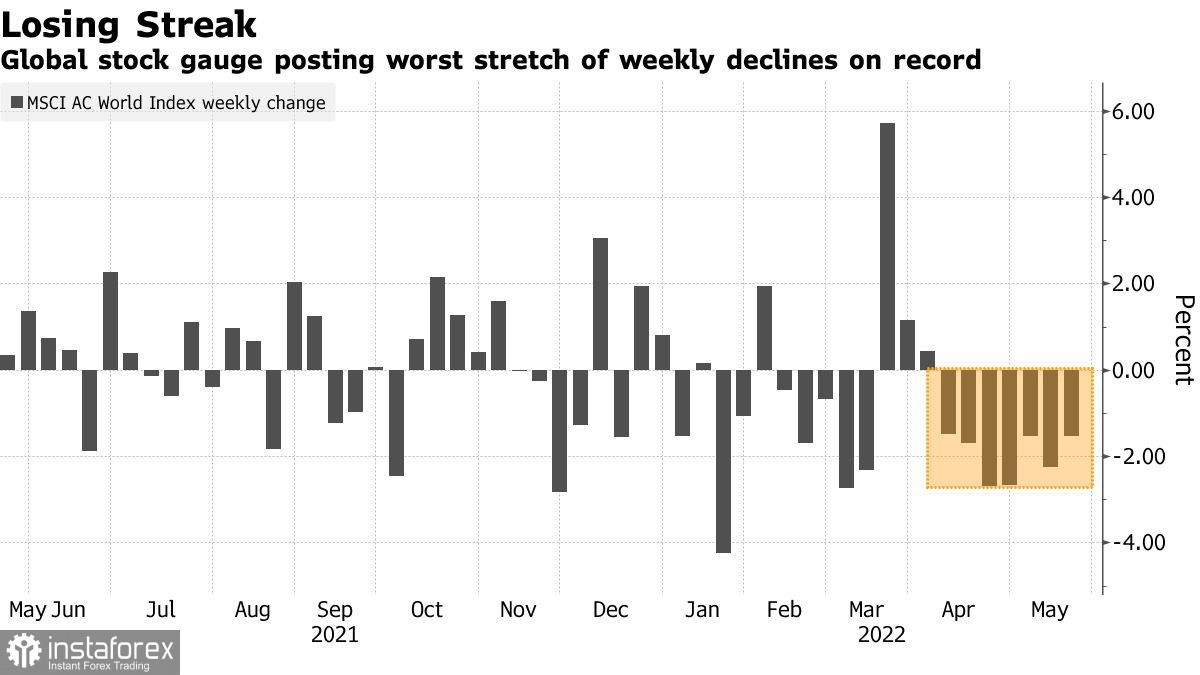 Bullish corrections in risk sentiment tend to be very weak this year. Investors continue to be concerned about an economic slowdown partly due to the Federal Reserve's plan to raise interest rates to suppress price pressures. Global stocks have been declining for almost seven weeks in a row.
Lale Akoner, senior market strategist at BNY Mellon Investment Management, said that inflationary pressures were resilient then. She noted that the central banks of developed countries posed the greatest risk as they could trigger a recession. According to Akoner, analysts believed that the banks had made a political mistake.
US traders will expect more volatility on Friday due to the monthly expiration of stock options and exchange-traded funds. This process can cause market swings.
Consumer confidence in the UK has fallen to its lowest level for at least 48 years since the cost of living surged more than during the energy crisis in the 1970s. It could be a reason for the Bank of England to continue raising interest rates.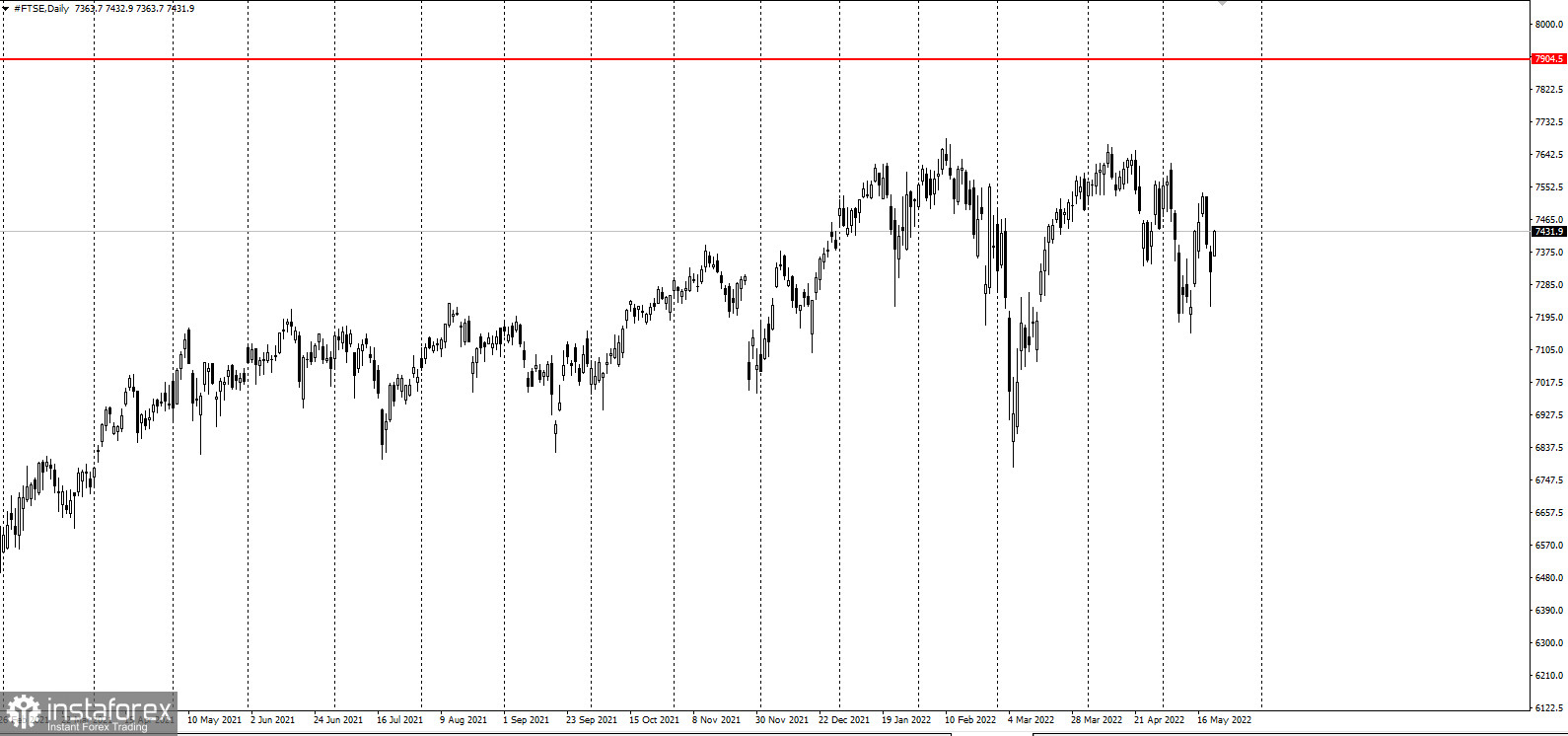 Moreover, the Senate passed a more than $40 billion Ukraine aid package sending the bill to President Joe Biden for his signature.
The Moscow Exchange Index is down slightly continuing to be sideways amid this event: