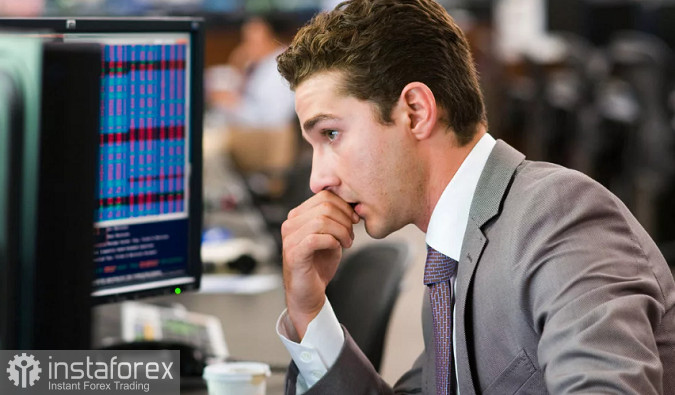 On Wednesday, stocks rose slightly, while Treasury yields stabilised after falling on Tuesday, as markets assessed the prospects for a tightening of the Federal Reserve's monetary policy.
US futures were higher after stocks fell overnight, with the Nasdaq 100 down more than 2% after Snap Inc.'s profit warning pummeled companies that rely on digital advertising.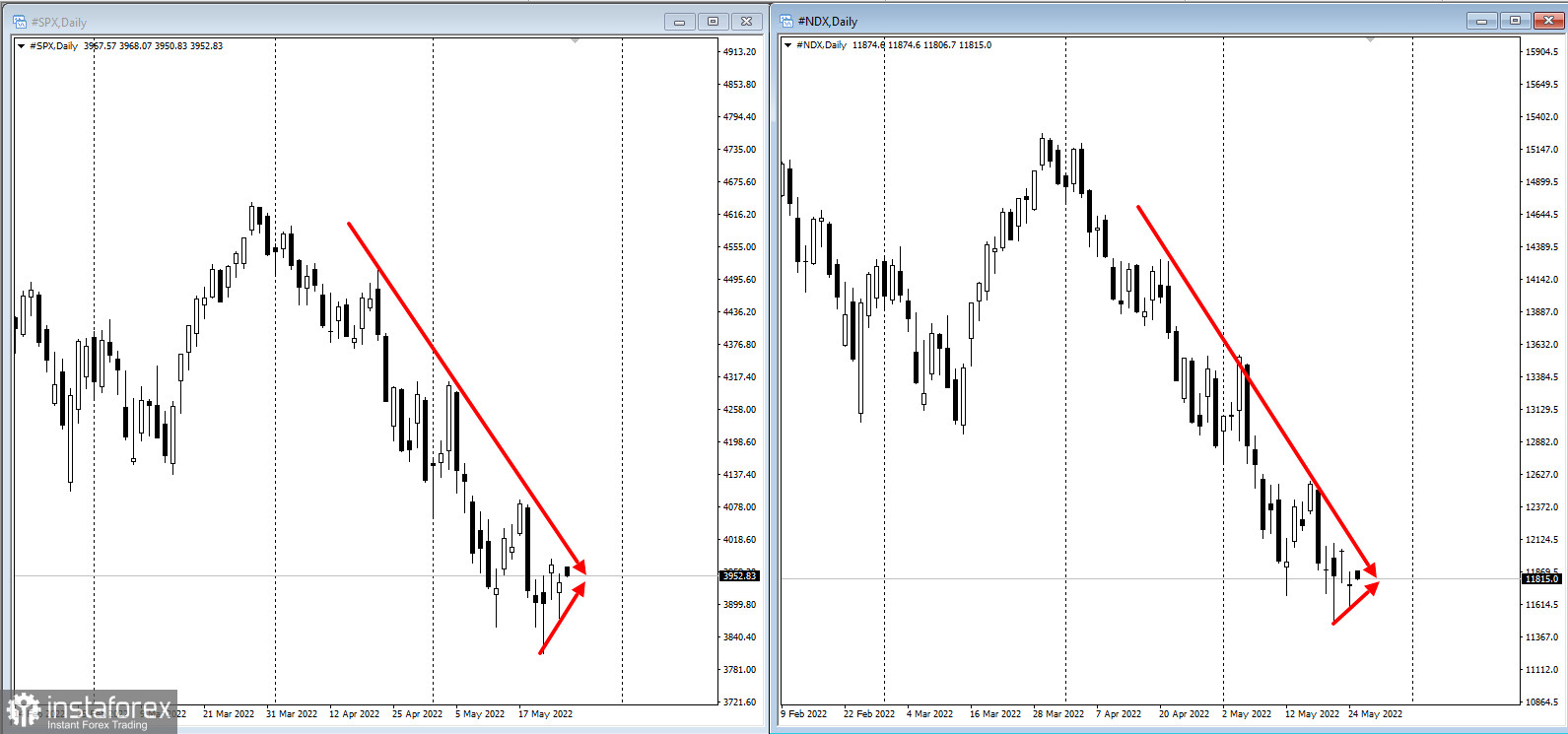 Miners and utilities were among the leaders in the European Stoxx 600.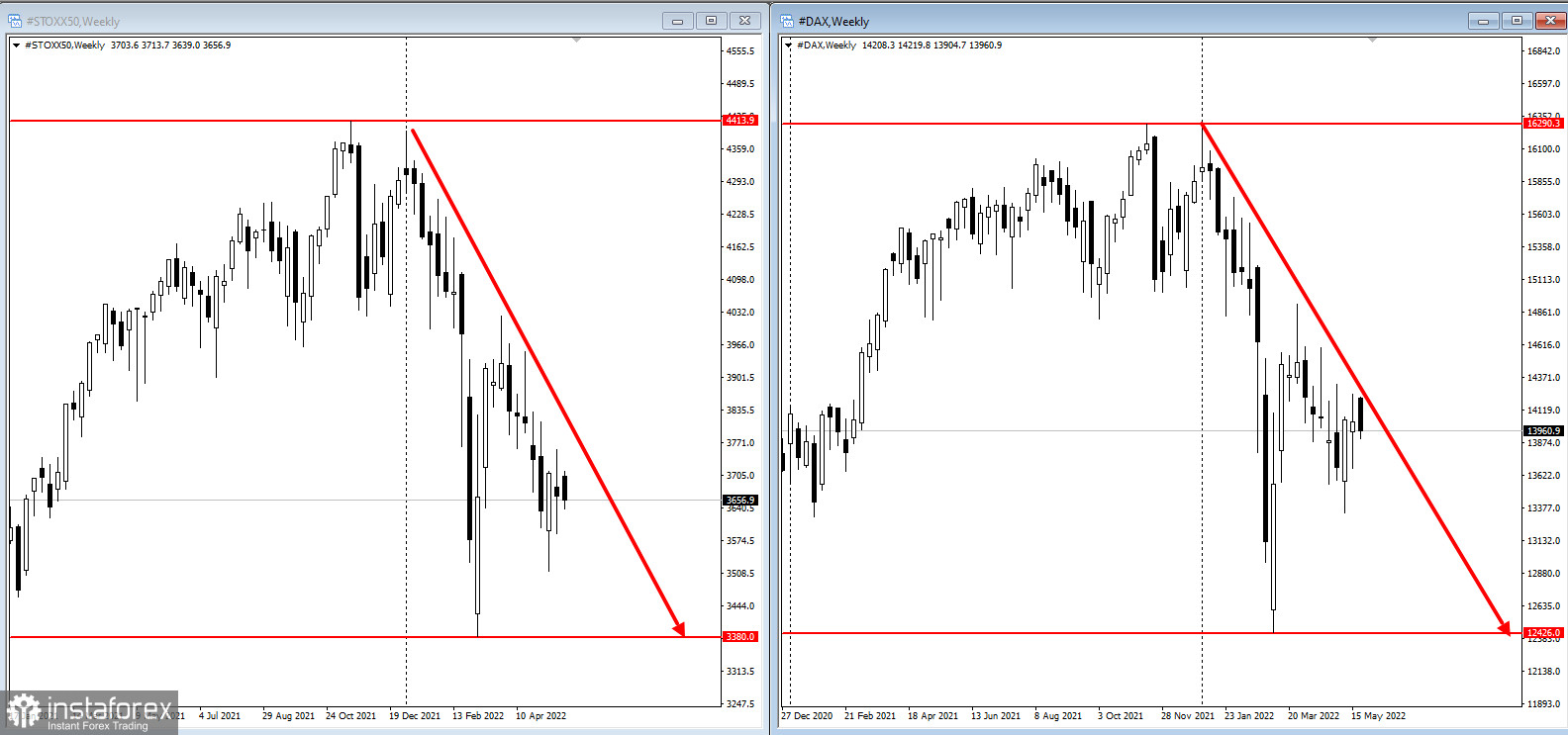 Treasuries steadied after traders dialed back the expected pace of Federal Reserve hikes. The minutes of the Fed's latest meeting, due on Wednesday, could provide some clarity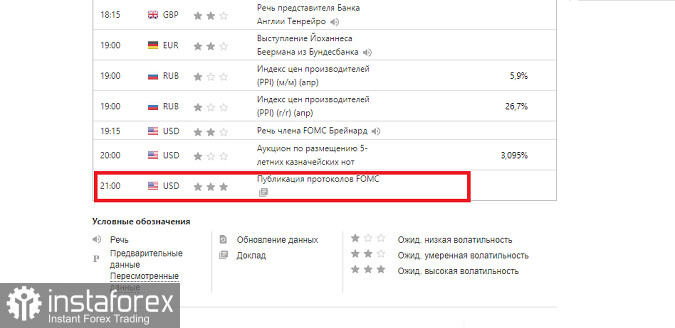 The Reserve Bank of New Zealand has raised interest rates by half a percentage point for the second time in a row. It also expects more aggressive hikes to curb inflation. There is an ongoing debate at the European Central Bank about how aggressively to act to curb inflation.
Investors worry that growth will slow sharply amid tighter monetary conditions to suppress rising inflation. There is also concern that the fighting in Ukraine and China's lockdown are intensifying the pressure on supply chains. There are already signs of softer growth in the US. Raphael Bostic, president of the Federal Bank of Atlanta, is one of the central bank's dovish policymakers. He urged his colleagues to proceed with care.
"If we are really at that point now where the Fed is delivering on what's priced in, which is determinant on inflation not surprising further, we think that might start to cool some concerns about this continued repricing higher of Fed rates and of course the impact on growth," Manpreet Gill, Standard Chartered Private Bank head of FICC investment strategy, said. "That gives up a bit of room for optimism."
In China, the country's strict Covid policy outweighs broad measures to support growth. The national central bank and banking regulator have urged lenders to boost loans in the latest effort to shore up the battered economy.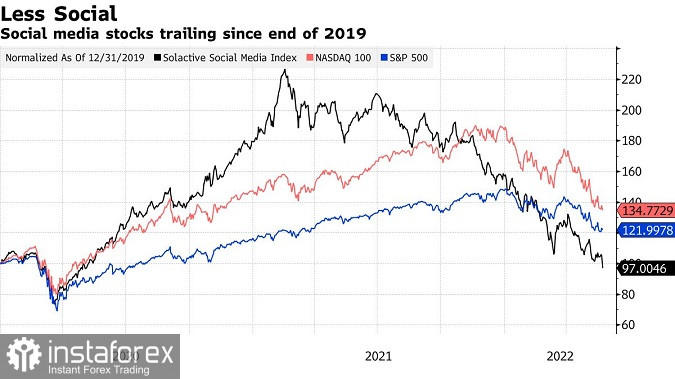 Key events this week: FOMC minutes, ECB financial stability revie, Bank of Korea rate decision, Initial Jobless Claims, Gross Domestic Product (GDP), Core Personal Consumption Expenditure (PCE), and Michigan Consumer Sentiment Index (CSI)