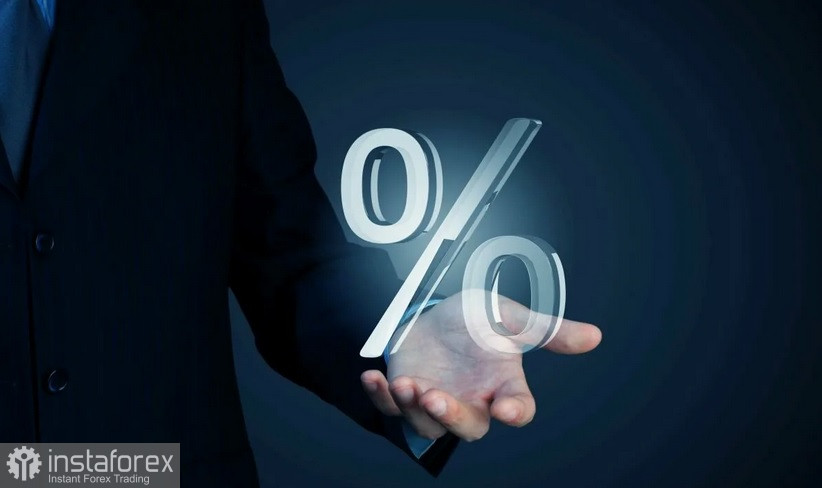 Billionaire hedge fund manager Bill Ackman called on the Federal Reserve to spare no effort on quelling high inflation.
In a slew of tweets posted on Tuesday, the CEO of Pershing Square Capital Management stated that inflation continued to threaten the US economy and the stock market. He urged the US central bank to increase interest rates aggressively.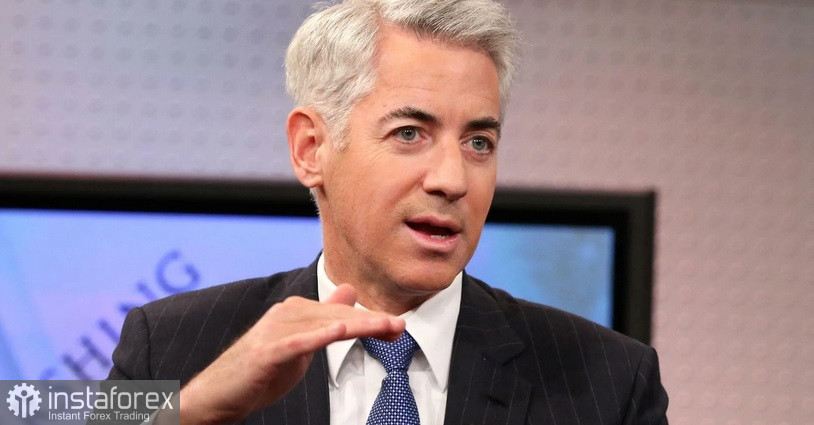 "Markets are imploding because investors are not confident that the Federal Reserve will stop inflation," Ackman posted on Twitter. He noted that uncertainty jeopardized the markets in the short term. Bill Ackman added that the Fed would end the downward market spiral and protect the markets and the economy if it hiked interest rates immediately.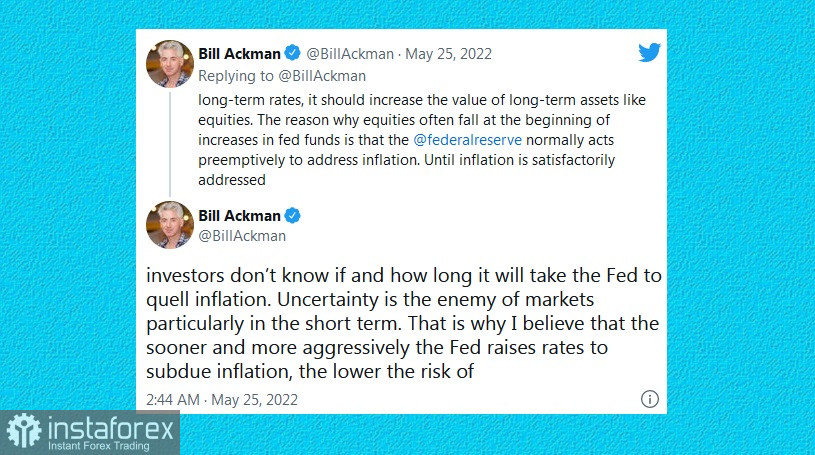 Market players are currently pricing in a 50 basis point hike at each of the next three Fed policy meetings. According to the CME FedWatch Tool, markets see interest rates rising above 3% by the end of the year.
While investors have been fleeing equity markets, safe-haven assets like gold have benefited, even with rising interest rates.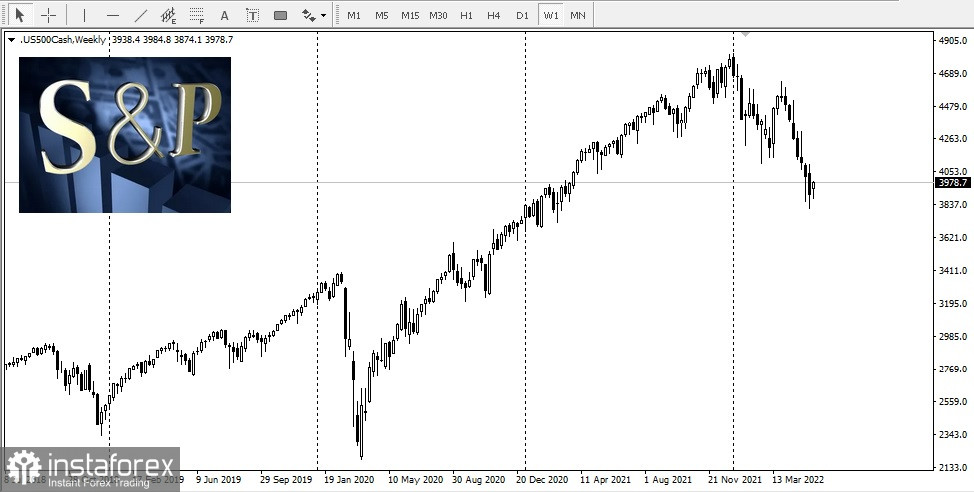 The precious metal has traded roughly unchanged since the beginning of the year, outperforming equities markets, which have dropped by about 18% in 2022.