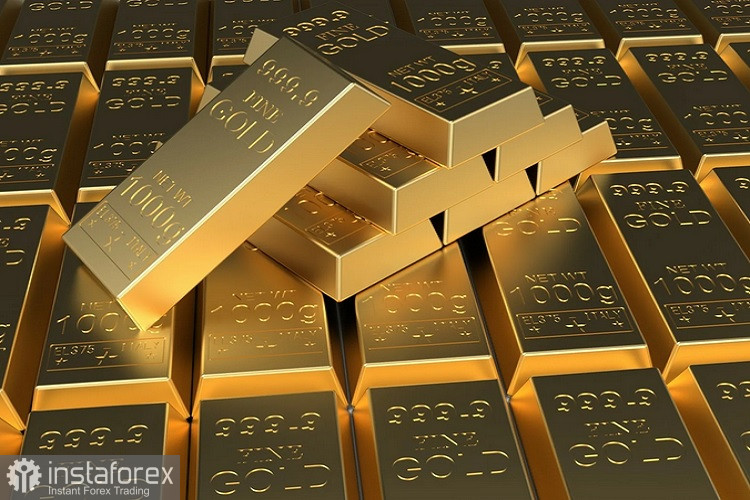 There is a new bullish momentum in the gold market as the latest housing market data became the latest disappointing news on Thursday.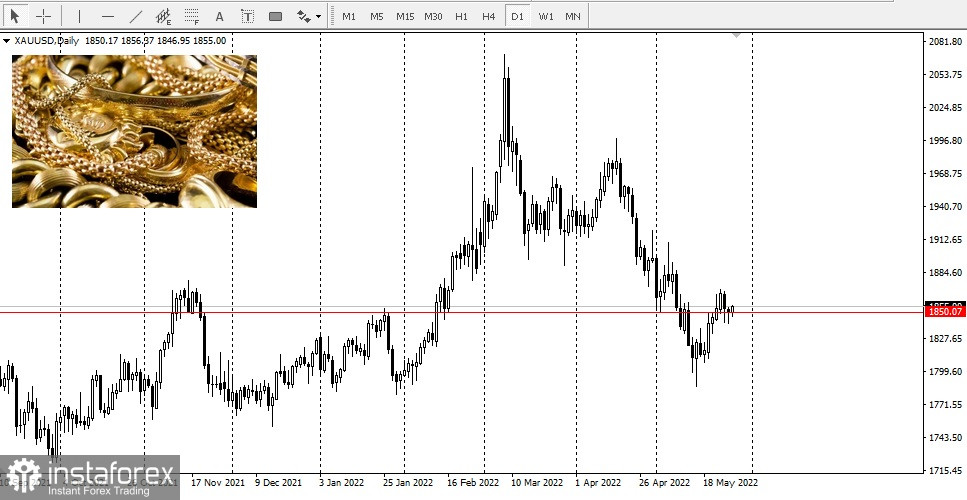 Ahead of this report, data showed that the US economy contracted 1.5% in the first quarter, slowing more than expected.
The US housing market continues to see a significant slowdown in growth as the number of consumers starting the process of buying a home dropped sharply in April, according to the latest report from the National Association of Realtors (NAR).
On Thursday, the association said its pending home sales index fell to 99.3 in April, down 3.9% from March. Economists had expected a decline of 1.9%.
Analysts are paying close attention to the expected home sales data because this index is seen as a forward-looking barometer of the market. There is usually a delay of a month or two between the conclusion of the contract and the completed sale.
The report notes that this is the sixth consecutive month of declining activity in the US housing market. Economists noted that consumers are being hurt by rising home prices and mortgage rates, causing many first-time homebuyers to exit the market.
For the year, pending home sales fell 9.1%. In the current environment, existing-home sales will fall by 9% this year.
This is another bad data for the US economy, due to which gold remains in demand for the time being.