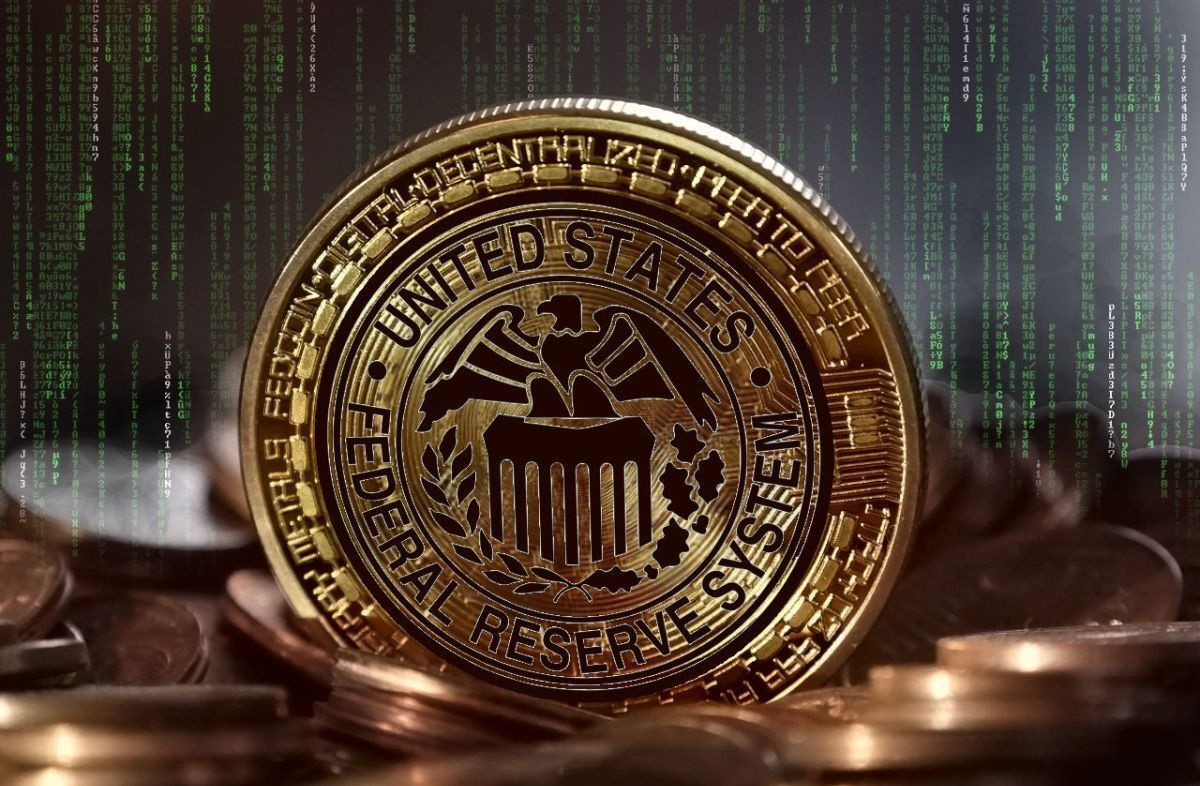 The Federal Reserve raised the interest rate by 75 bp, predicting a recession and rising unemployment in the coming months. This is hardly a surprise for the markets, yet they are dealing with the biggest policy tightening since 1994. The dollar's first reaction was growth.
Why did the dollar fall?
Markets were volatile after the rate decision was announced, then the S&P 500 index rose, breaking a long decline, and the dollar went down.
At a press conference, Fed Chairman Jerome Powell said that the central bank still sees upward inflationary risks and intends to continue to fight this difficult disease. The economy is very strong and has good potential for a tighter monetary policy, but it will not be possible to get out of this crisis completely without losses. An increase in unemployment to 4.1% would be a successful outcome.
The central bank is not trying to cause a recession, to deprive people of work. The road to reaching the inflation target has become more difficult, so it will be necessary to raise rates to the required levels in the coming months.
Powell also added that the central bank is closely monitoring consumer spending. There are shifts in consumption, overall spending remains very strong. Consumers are spending and there are no signs of a broader economic slowdown. Growth is still at healthy levels.
The rate will be raised again at the July meeting, a similar increase is not ruled out. As soon as Powell allowed a 75bp raise at the meeting, the market went up and the dollar went down. Such a reaction was a kind of indicator of the confidence that investors showed in relation to the Fed. The US central bank has finally realized the problem of inflation and is ready to take a more aggressive stance.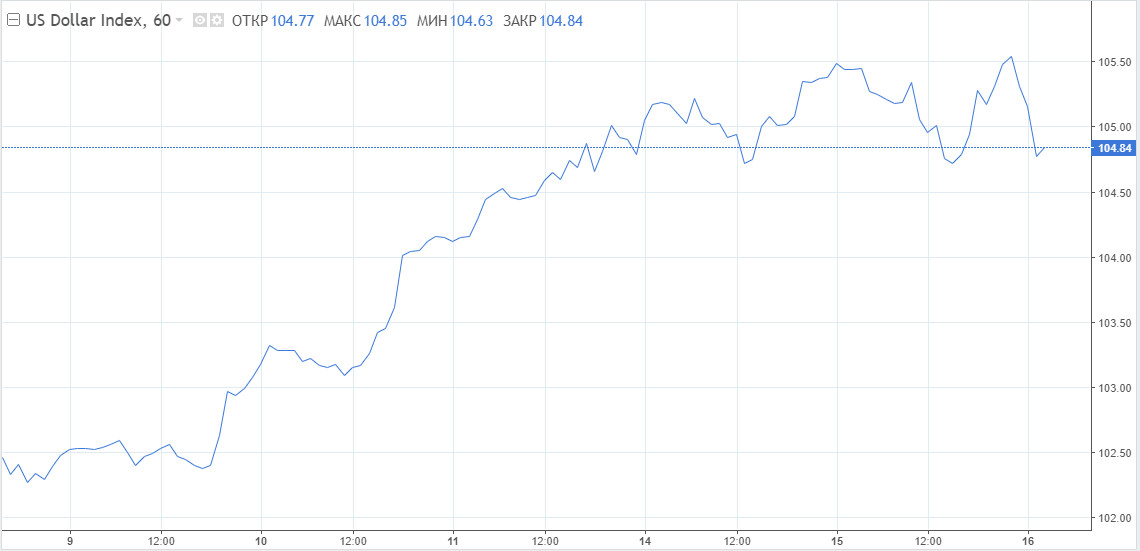 Meanwhile, currency analysts, in particular JPMorgan, continue to insist on a global strengthening of the dollar with a 75 bp rate hike. Aggressive Fed action, motivated by inflation amid already weak global growth and rising risks of a late rate hike cycle, is fueling dollar-denominated flows. The greenback will continue to dominate currencies with a high beta coefficient to risk.
The dollar will strengthen against the yen this week due to the likely inaction of the Bank of Japan. The central bank's meeting is scheduled for Friday. The yen reached a 24-year low against the dollar ahead of the event.