Bitcoin has held above the $20,000 level, which is pretty good. A month ago, $20,000 per bitcoin seemed like a nightmare for investors. Currently, this price is the most desirable. Everyone understands that if bitcoin falls below $20,000, the consequences will be unfavorable. Things aren't going so smoothly with Ethereum either. However, it too has managed to hold above $1,000. Therefore, panic sentiments are not intensified.
Against this backdrop, billionaires and pundits are increasingly declaring "I rest my case". Billionaire investor Seth Klarman says he cannot see the point of crypto. "I don't think anybody needs to own it. It just seems to me that it could end up very much in tears," he added.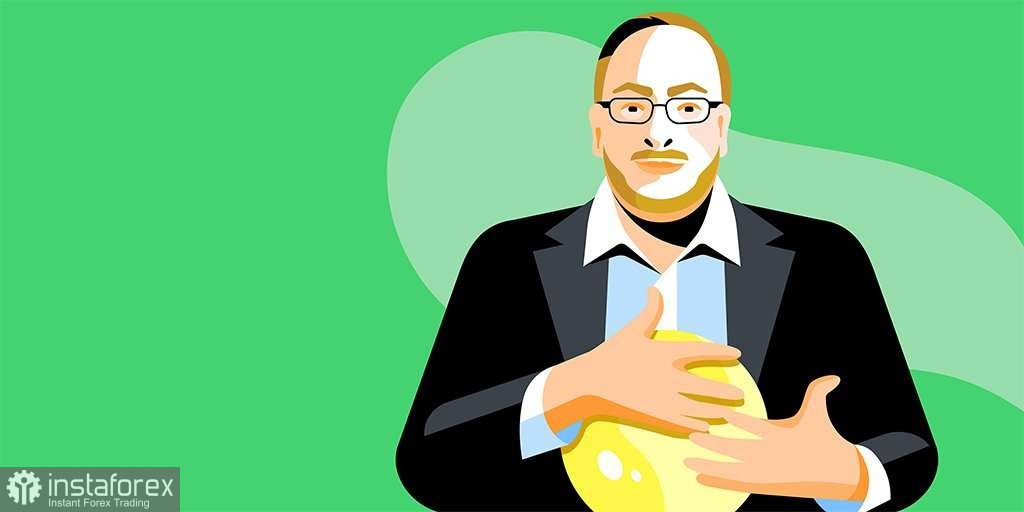 Hedge fund manager Klarman has rarely touched on cryptocurrencies, but amid the biggest market crash in years, he did not miss an opportunity to speak out on the subject. In an interview with Harvard Business School, Klarman criticized bitcoin. Notably, Klarman is the chief executive and portfolio manager of the Baupost Group, a Boston-based hedge fund he co-founded in 1982. The investment firm currently has about $30 billion under management. According to Forbes, his estimated net worth is $1.5 billion.
"The idea that we're using more energy than the country of Iceland, to mine extra crypto, to solve math problems that don't need to be solved, seems crazy to me," Klarman said. "Why do people need 10 or 50 different cryptocurrencies? I don't get it," the billionaire investor added. Klarman noted that he is a fan of gold, noting its high price during the crisis. As for the "bitcoin is the new gold" statement, the billionaire only smiled on this point. The Baupost Group boss also commented on the US dollar. "The US has had an enormous advantage of the dollar being the world's reserve currency for a very long time. It's unlikely to change anytime soon," he opined.
He is a proponent of value investing, the strategy championed by legendary investors such as Warren Buffett and Benjamin Graham. Klarman has a similar point of view and is an ardent opponent of cryptocurrencies. Buffett also does not see value in bitcoin and cryptocurrency. He previously said bitcoin was "probably rat poison squared."
As for bitcoin's short-term prospects, it is clear that there are not many willing buyers, even at the current lows. Active action around $21,000 is needed for the bulls to develop the initiative. Only a consolidation above this range would quickly take the trading instrument back to $21,850. This will provide some calming news for investors, who have been suffering after bitcoin fell below $18,000 over the weekend. A breakout of the nearest support around $19,800 and another consolidation below that range would take the trade instrument back to the low of $18,500. At that point, $17,540 is almost there.
Ethereum has difficulties at $1,156 level. We need to either renew the level or consolidate above this range. We can talk about building an upward correction only after a return to $1,156. This will quickly bring Ethereum back to $1,255. Then $1,385 is just around the corner, which will be a serious problem for traders. Only consolidation above will allow building an uptrend on the trading instrument with the prospect of renewing the highs in the areas of $1,548 and $1,746. In case the pressure on ETH persists, buying around the nearest support of $1,050 is not excluded. Breaking through this range will be the reason for a new collapse of Ethereum and a hike to $964. In that case, I would advise counting on new lows of $876 and $763, where the big players will be active again.