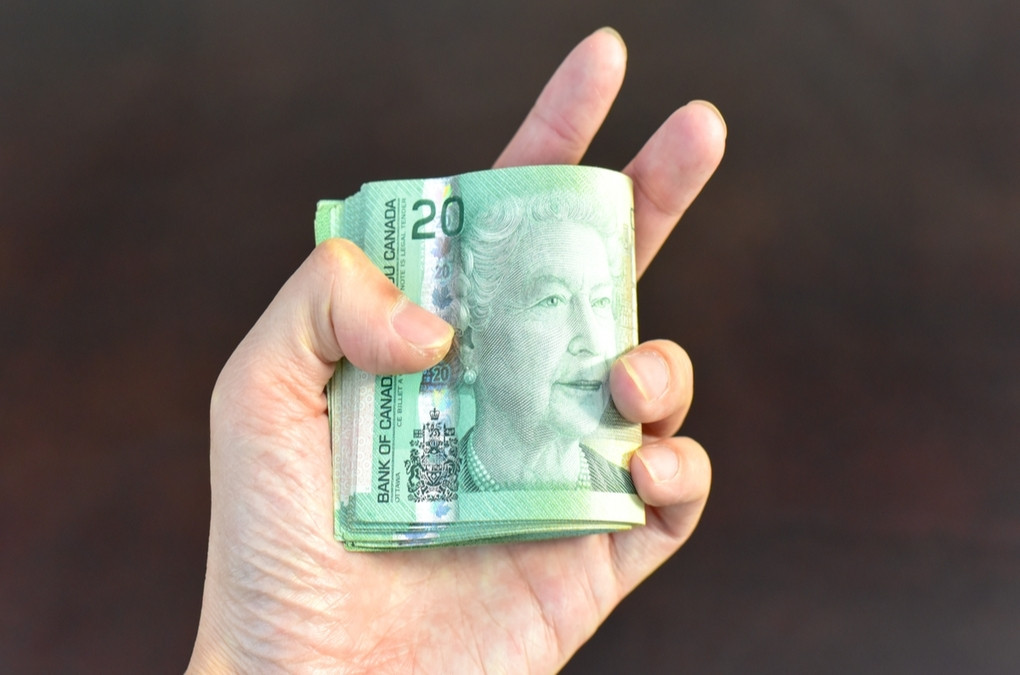 Yesterday's data showed that Canadian consumer prices increased in May at rates not seen since January 1983, upping the pressure on the central bank to hike rates "more forcefully" in July.
Skyrocketing prices
Like the United States, Canada is experiencing an inflation shock this year. A sharp rise in energy prices led to increased living costs in May.
According to statistics released on Wednesday, the annual inflation rate in the country accelerated to 7.7% last month, the highest in almost 40 years.
This is well above a 6.8% gain in April and economists' estimates of a 7.4% increase in May.On a monthly basis, consumer prices jumped by 1.4% in May compared to a 0.6% rise in April and analysts' forecast of 1%.
Thus, clothing and footwear prices added 2.2% last month. The cost of goods increased by 0.8%. Canadian home prices advanced by 0.7%.
However, a surge in inflation in Canada is caused primarily by a sharp rise in gasoline prices. In May, fuel prices soared by 12%. At the same time, transportation costs went up by over 3%.
Excluding volatile food and energy prices, the so-called core consumer price index also showed significant dynamics.
On an annual basis, the indicator increased to 6.1% against the previous value of 5.7%. This further confirms the wide-ranging nature of the inflationary surge.
Bank of Canada's stance
Commenting on the latest inflation statistics, Bank of Canada Senior Deputy Governor Carolyn Rogers did not downplay the scale of the tragedy.
"Inflation is too high; it's hurting Canadians," she said. "It's keeping us up at night and we will not rest easy until we get it back down to target... That's why we're raising interest rates and as we say, we're raising them quite aggressively," Rogers added.
Notably, the Bank of Canada on Wednesday raised its policy interest rate to 1.5%, its second consecutive 50-basis-point hike.
Moreover, at the beginning of the month, the regulator promised to take more decisive steps if inflationary pressures continue to broaden and intensify.
Now it has become clear that inflation is getting out of hand. This raises the question of whether the Bank of Canada will raise rates by 75 basis points in July or not. Rogers does not exclude such a scenario.
Meanwhile, market participants are also awaiting a more aggressive move from the Canadian regulator on the back of the Fed's recent decision to raise its benchmark rate by 75 basis points. According to polls, the probability that the Canadian central bank follows suit at its meeting scheduled for July 13 is estimated at 80%.
Canadian dollar's reaction
Yesterday, in late trade, the USD/CAD pair turned around towards the downside. However, a rally in the value of the loonie was mainly provoked by other factors rather than by shocking inflation data.
The negative dynamics of the USD/CAD pair can be attributed to a weaker dollar across the board and a decline in the yield on US government bonds following Fed Chair Jerome Powell's speech.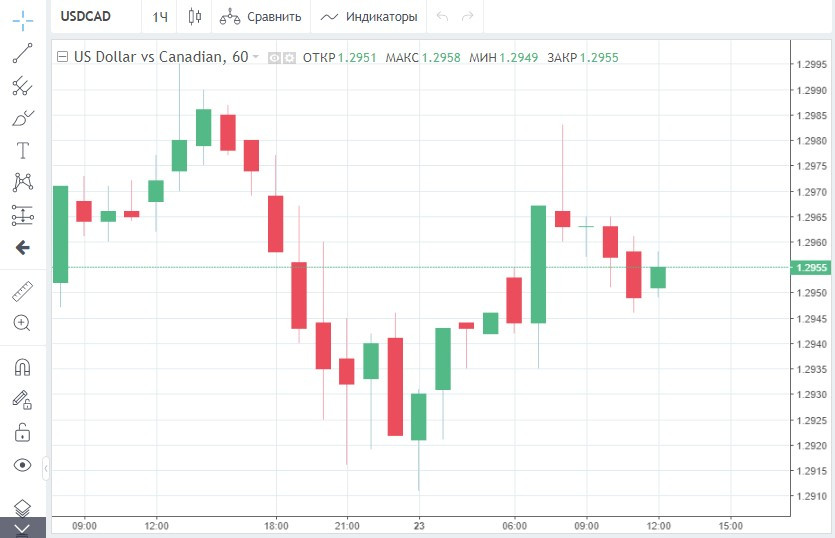 So far, the market has been showing a limited reaction to increased expectations of the Bank of Canada's more hawkish position. However, as the decision on interest rate hikes approaches, demand for the Canadian dollar will become higher.
Over the next few weeks, investors will most likely support the Canadian dollar, which is the second most profitable currency this year.
However, the outlook for the more distant future regarding the loonie cannot be called optimistic.
Simultaneous rate hikes by major central banks could deal a significant blow to the global economy and put pressure on commodity currencies such as the Canadian dollar.
Amid total monetary policy tightening, it is worth betting on the US currency, which is traditionally used as a safe-haven asset. According to experts, a slowdown in global economic growth will be beneficial to the USD/CAD pair.