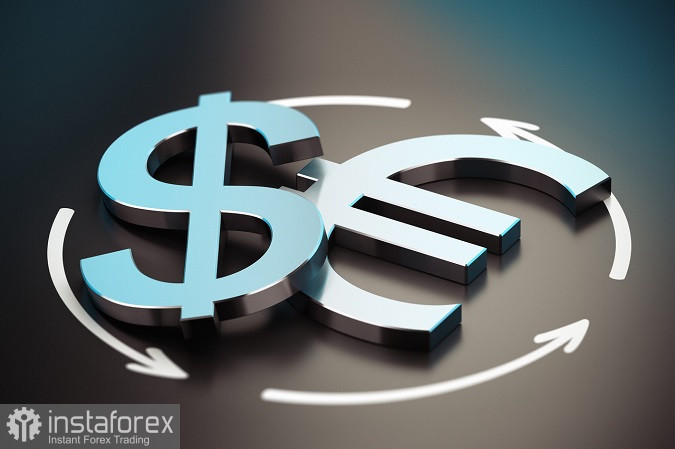 The latest trading plan for EUR/USD is to lower its price according to the pattern below.
There is a high chance that this will happen, unless wave "A" breaks through 1.077.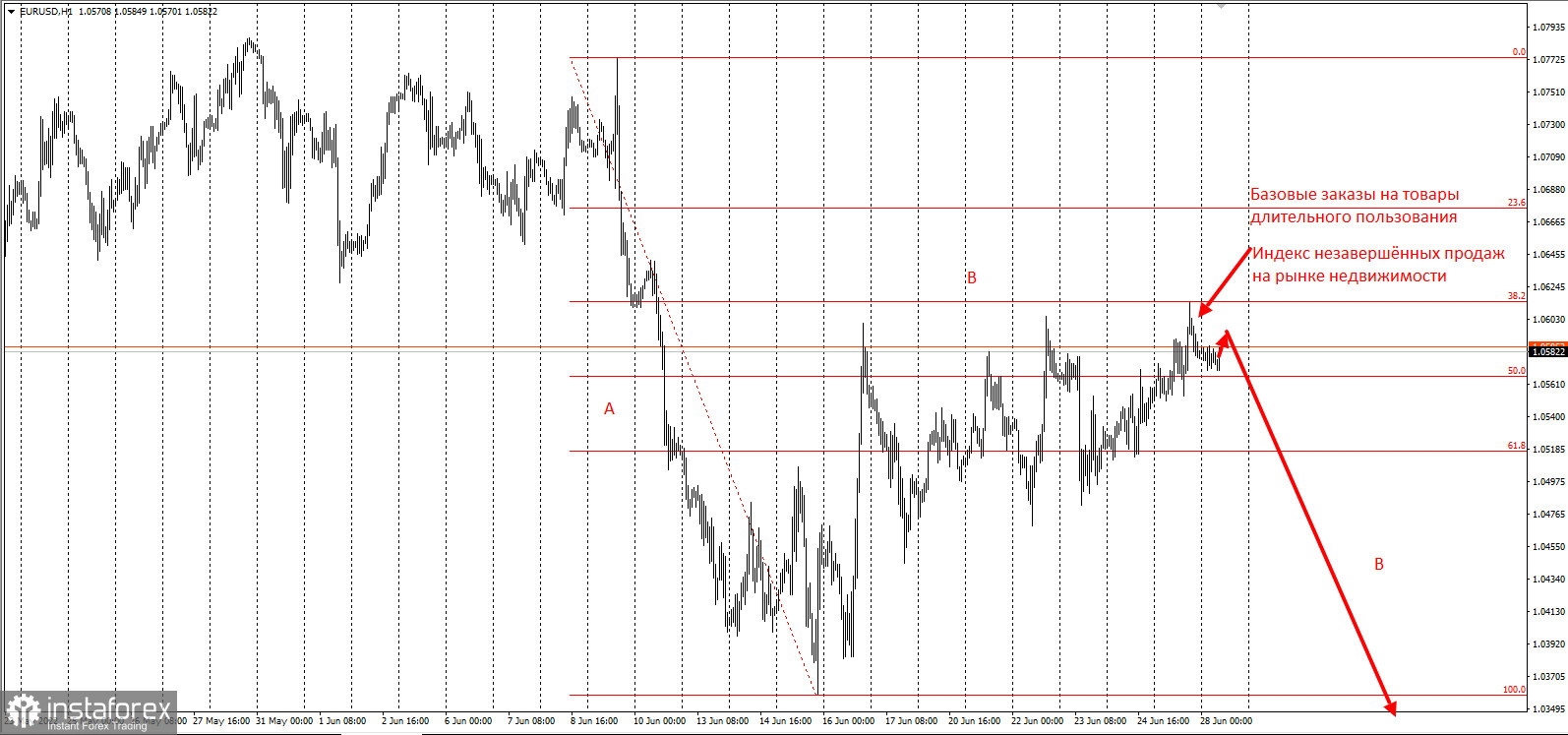 Given that there is a three-wave pattern (ABC), where wave A represents the selling pressure yesterday, traders can sell from 1.211 up to the 50% retracement level. Set stop loss at 1.06150 and move to breakeven and hold positions in case of the breakdown of 1.05700.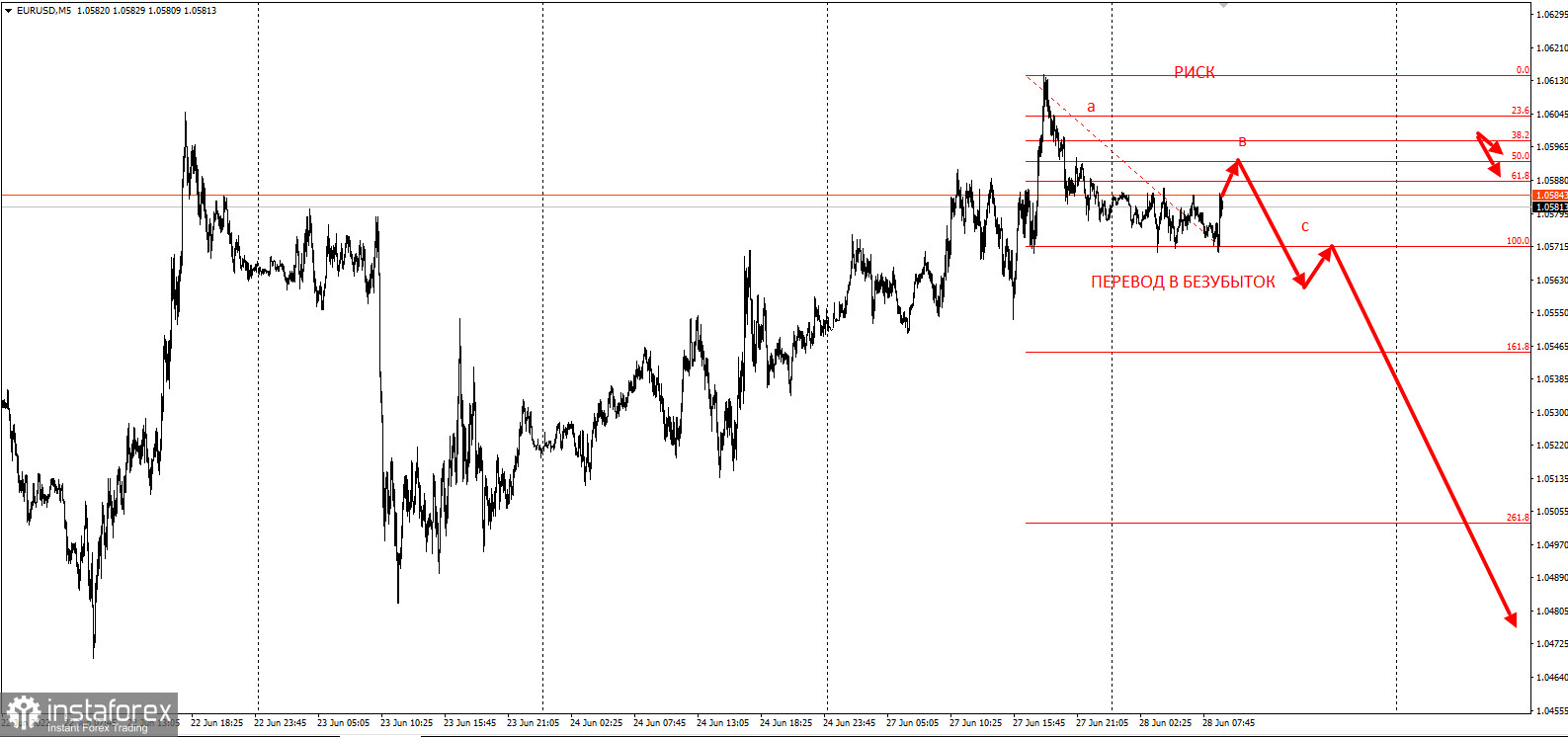 This strategy is based on the Price Action and Stop Hunting methods.
Good luck and have a nice day!