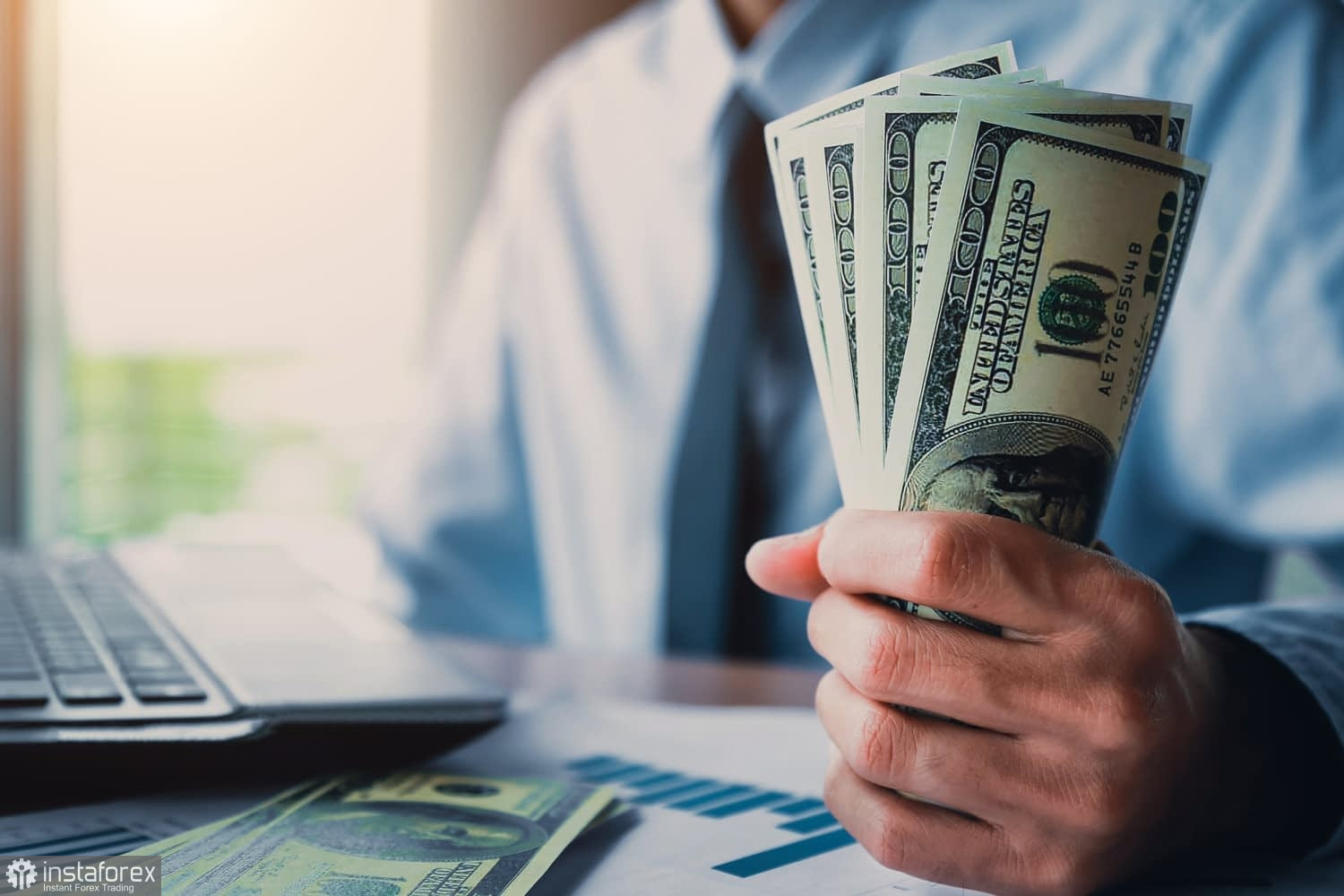 June 29's trading plan projected an increase in AUD/CAD's quotes after the breakdown of 0.88800.
The pair completed this move yesterday during the US session, which led to the closure of many long positions.
Plan: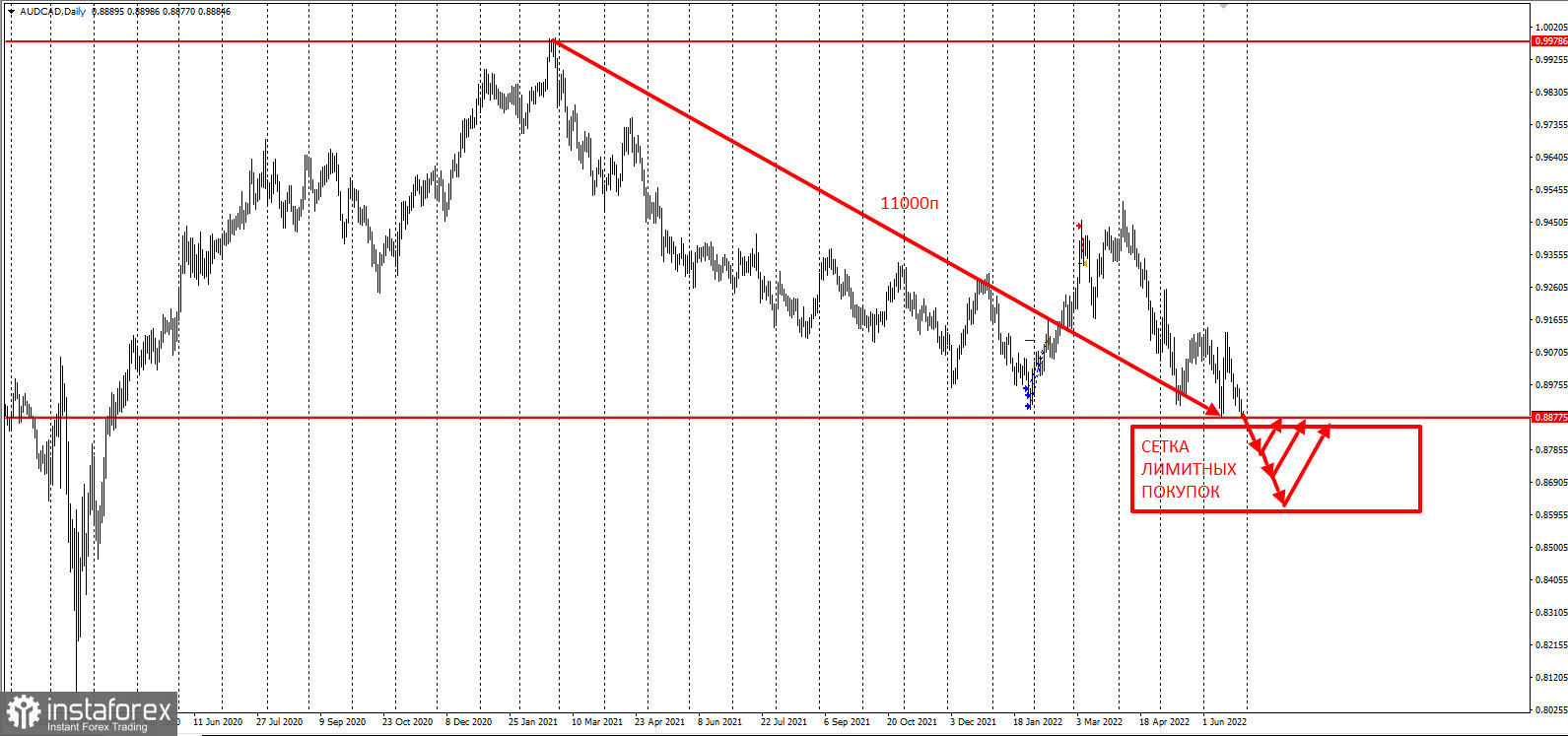 Development: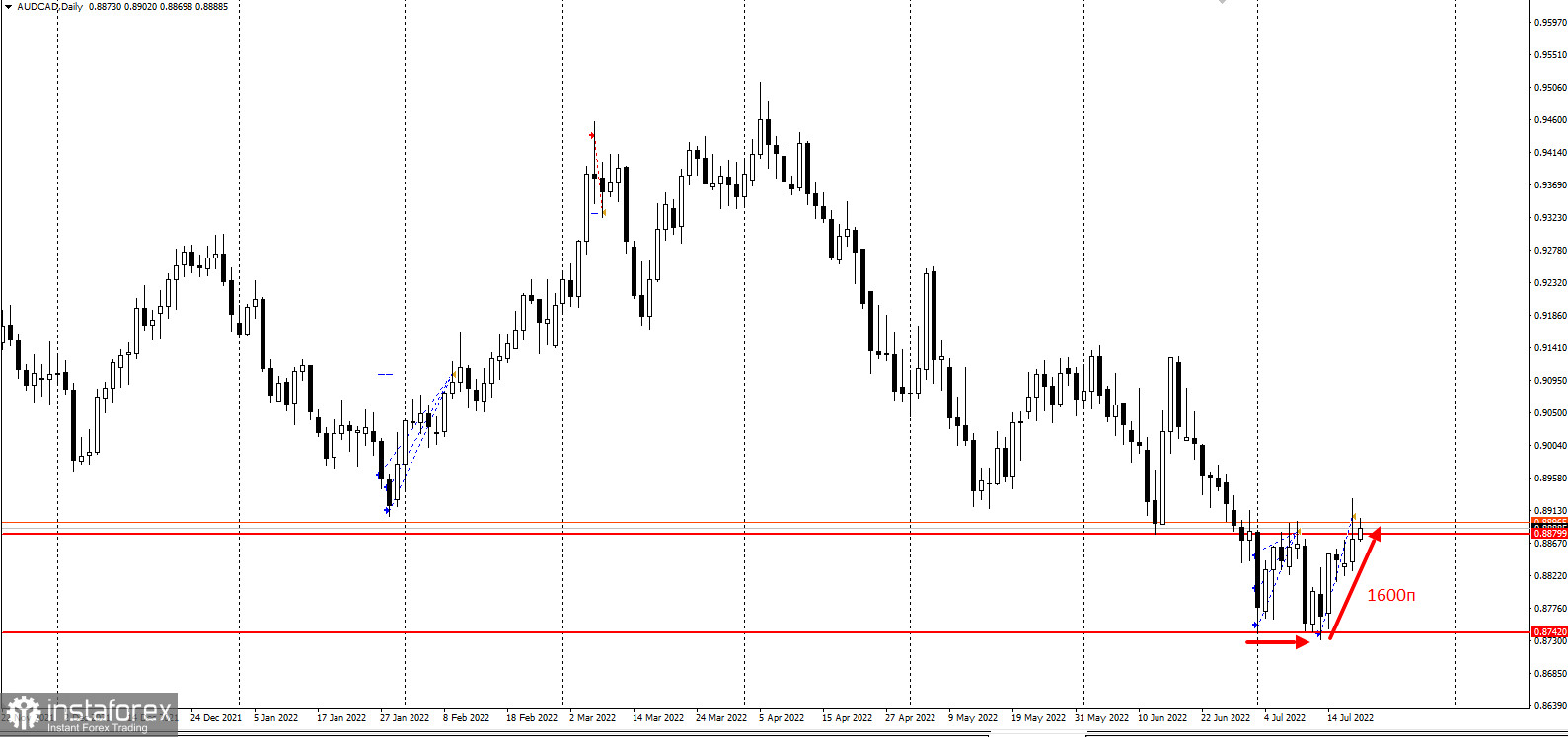 Huge congratulations to those who followed the strategy! The pair moved by as much as 1,500 pips. Now is the best time to close your positions.
The strategy was based on the grid trading method, which is usually used on cross-rates.
Good luck and have a nice day!