Following yesterday's positive rise and the update of weekly highs, US stock index futures are trading slightly lower today as traders continue to examine company results during the hectic reporting season. Futures for the Dow Jones Industrial Average slid 72 points or 0.2 percent. Futures contracts for the S&P 500 and Nasdaq 100 fell 0.2% and 0.2%, respectively.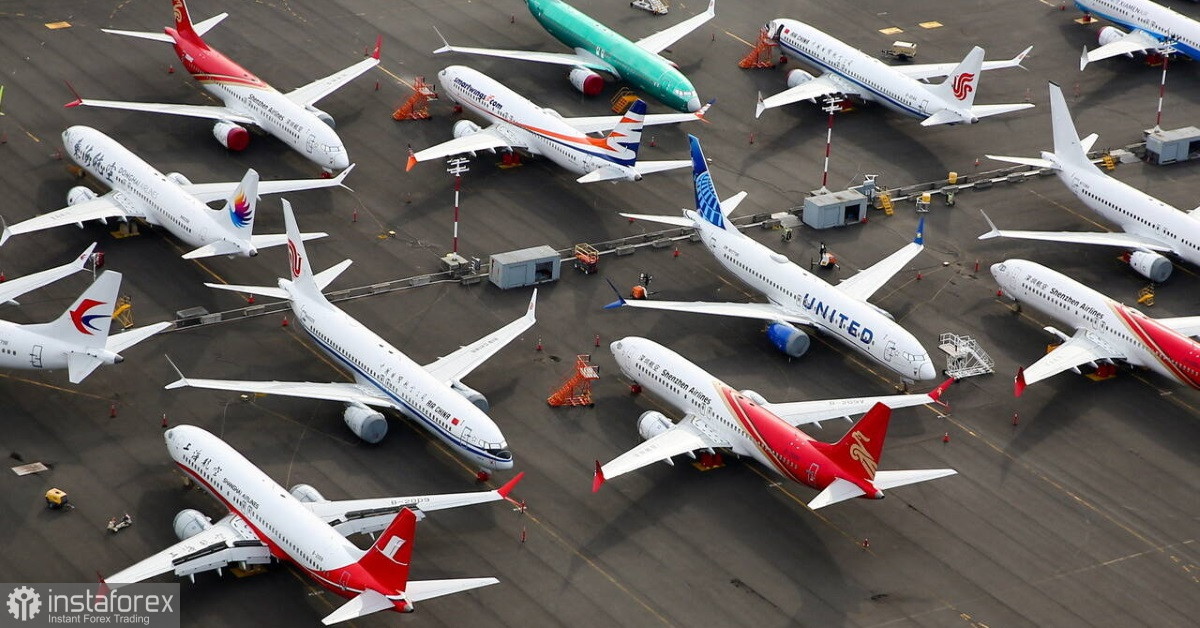 According to research by the Mortgage Bankers Association, consumers have a great deal of difficulty due to high pricing and interest rates. At the same time, the demand for mortgages declined by more than 6 percent, reaching its lowest level in 22 years. Let's see if today's news on secondary sales in the US home market confirms the unfavorable trend in the financing industry.
Approximately 10% of S&P 500 businesses have declared earnings as of this moment. Almost 69 percent of these companies outperformed analysts' estimates. Numerous investors anticipate that this reporting season will provide insight into how corporations manage growing inflation and how this may impact future profitability.
As stated previously, as a result of yesterday's results, the market was concluding one of its greatest sessions in recent memory: the Dow Jones index gained over 700 points. The S&P 500 and Nasdaq each gained 2.8% and 3.1%, respectively. The weakening of the dollar and the drop in commodity prices also contributed to the strengthening of the stock market. Now that the major indices are trading above their 50-day moving averages, an increasing number of traders are betting that the market's bottom has been reached; this inspires optimism.
Premarket
Rather than the 2 million predicted by economists, Netflix reported a loss of 970,000 subscribers, which boosted its stock price by more than 7 percent. The earnings per share of the streaming powerhouse were also above analyst projections. In the third quarter, the corporation plans to increase new members by one million at a time.Biogen's stock rose 2.4% in premarket trading after announcing earnings per share of $5.25 for the second quarter. This was significantly greater than the $4.06 forecast by economists. Revenue also surpassed projections. The result occurred despite Biogen's assertion that it faced rising competition.
In premarket trade, Merck shares slid 1.5% after its cancer medicine Keytruda failed to meet its objectives in a recent study.
Tesla and United Airlines will report today at the close of business.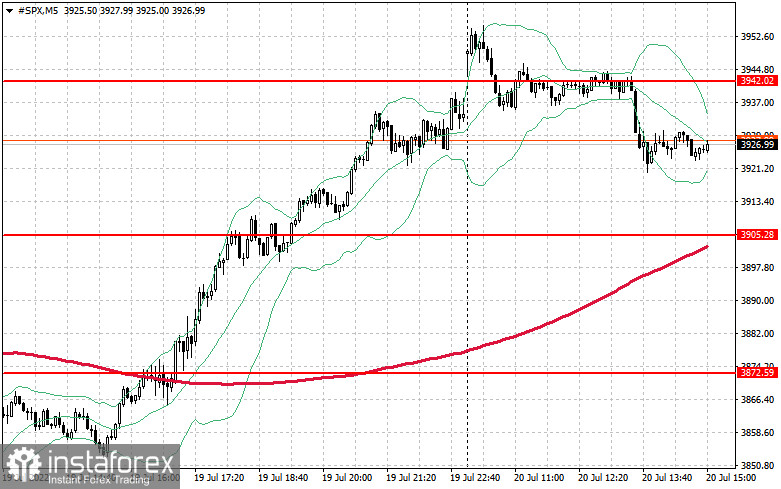 As for the S&P 500's technical picture,
The bulls are hopeful, especially if today's news assist breaks above the new $ 3,945 barrier. The decline will allow the purchasing cycle to resume with increased strength, maintaining the $ 3,975 price target for a speedy rebound. Above this level, the index will experience a moderately active growth in the vicinity of $ 4,013, when significant sellers will return to the market. There will be at least those who wish to lock in profits on long positions. A more distant objective will be $ 4,050. If weak corporate report returns cause pressure, purchasers must defend the closest support levels of 3,905 and 3,870. After failing to reach this level, the index will fall to around $ 3,835. The more stable level of $3,801 is where buyers will begin to act more aggressively once again.