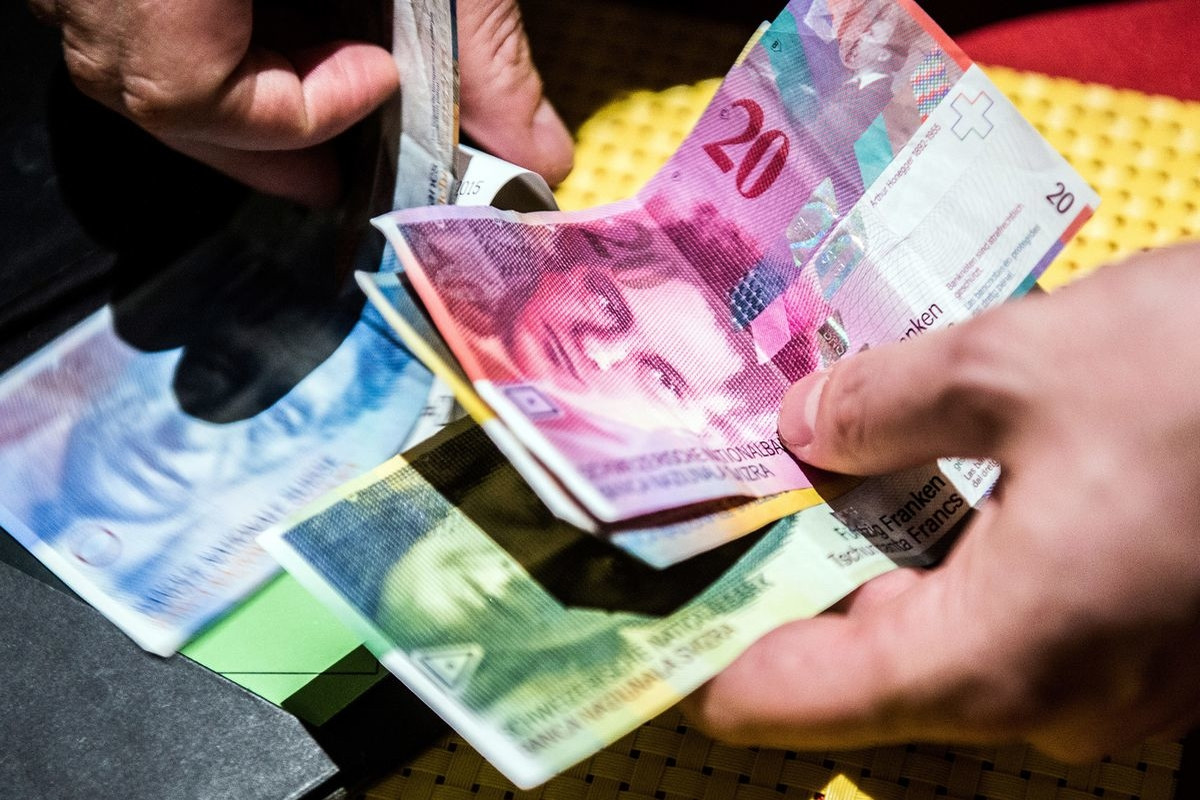 The Swiss currency continues to strengthen against its main competitors: the US dollar and the euro. At the same time, many analysts are determined that the franc rally will last at least until the end of the year.
Last Friday, the Swiss National Bank reported that the franc has risen significantly in the ranking of major currencies. Now CHF claims to be one of the best assets in 2022.
Recall that at the beginning of the summer, the Swiss currency was not doing well. It was closer to the bottom of the list and significantly lost to the dollar.
The reason for the franc's weakness was the divergence in the monetary policy of the Federal Reserve and the SNB. While the US central bank was already actively fighting inflation by raising interest rates, its Swiss counterpart adhered to a dovish position.
Everything was changed by the SNB's June meeting, at which an unexpected and even shocking decision was made for the markets. For the first time in 15 years, the SNB raised rates, and immediately by 50 bp, to -0.25%.
The beginning of the tightening of the monetary policy of the central bank, due to increased inflationary pressure in the country, was a turning point for the franc.
In addition, many analysts believe that the Swiss currency exchange rate was supported by the SNB's decision to sell its huge foreign exchange reserve assets.
The fact that the Swiss central bank still took this step is indicated by its semi-annual report released at the end of last week.
According to published data, the SNB's balance sheet is shrinking rapidly. Thus, in the first 6 months of the year, its assets in foreign currency decreased by 10%, and the largest monthly drop was registered in June, when the normalization of monetary policy was announced.
Meanwhile, the markets now expect that the SNB will continue to raise interest rates at its next meetings. According to forecasts, the indicator will be increased again by 50 bps in September, and it will be raised by 25 bps in December.
According to experts, further proactivity of the SNB in relation to interest rates and inflation, as well as its monetary policy, will contribute to the strengthening of the franc.
Thus, the Canadian bank TD Securities predicts a fall in the USD/CHF pair from 0.95 to 0.93 by the end of the year, since the Fed's hawkish fuse should be noticeably extinguished by this time on fears of a recession.
Analysts also expect that in the foreseeable future, the EUR/CHF currency pair will remain at a low of 0.95, as the impending gas crisis and political uncertainty in the EU will put strong pressure on the euro.