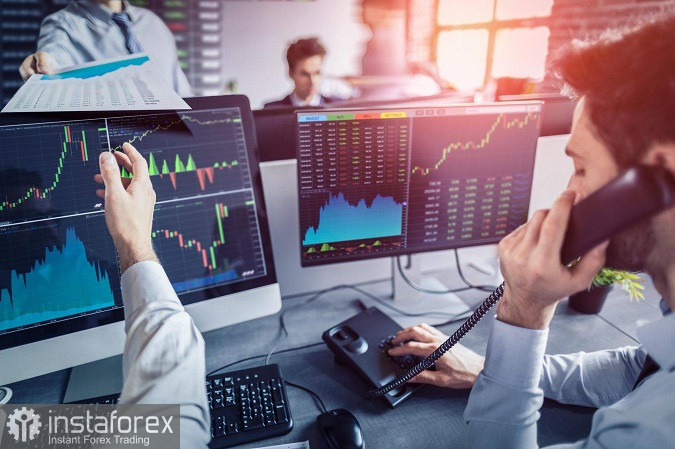 US stocks broke a two-day decline on Wednesday as corporate earnings and economic data came in better than expected. Treasuries, meanwhile, cut losses because traders anticipated further interest rate hikes from the Fed.
According to reports, solid earninggs from Moderna and PayPal pushed the Nasdaq 100 up as much as 3%. The S&P 500 also closed 1.6% higher.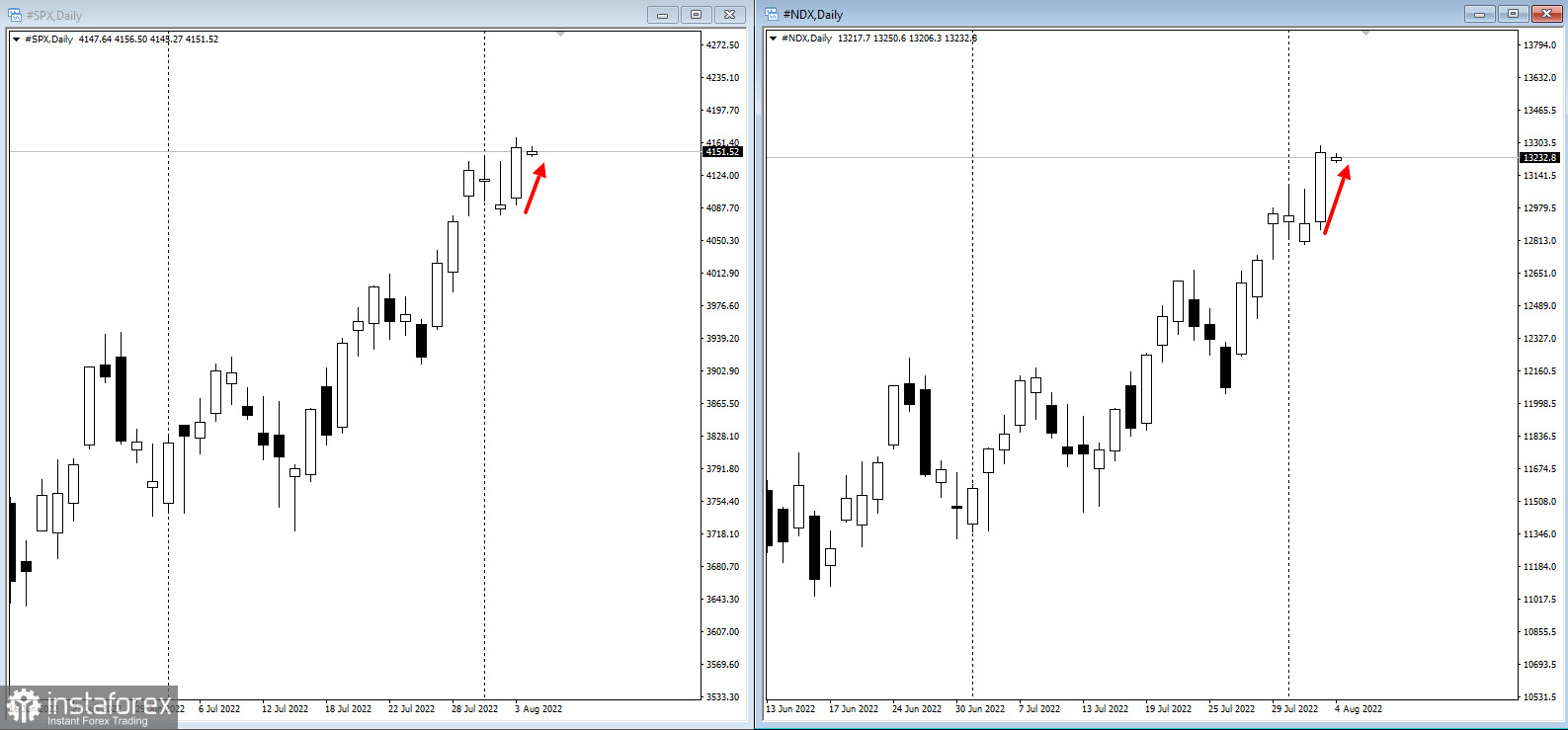 European stock indices also hit new highs.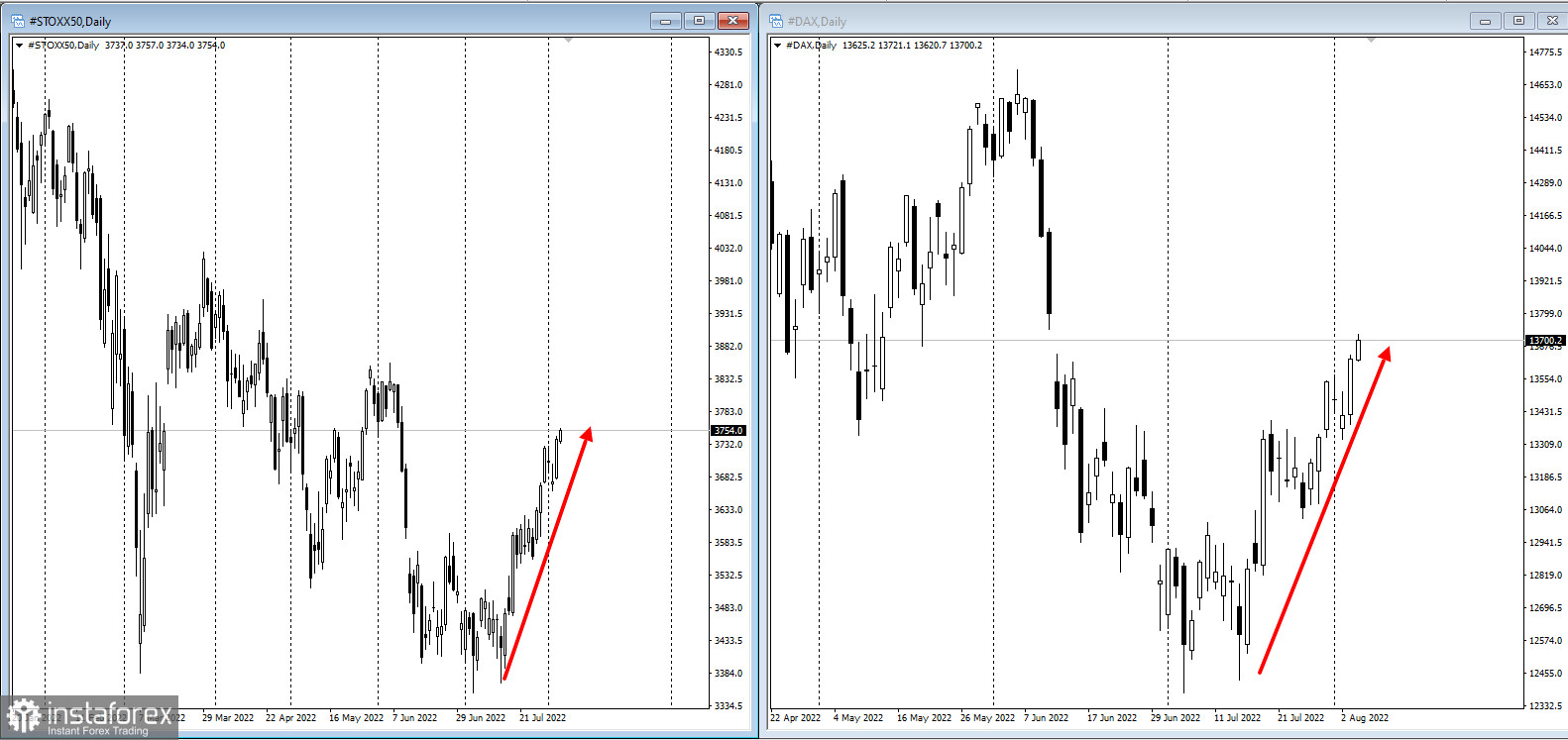 As for 10-year Treasury yields, there was an increase to 2.80%, then a decrease to 2.70%. This is because investors revised their expectations for interest rate hikes by the Fed. The data also signaled an easing of fears regarding a broader economic slowdown, as growth in the US services sector unexpectedly picked up to a three-month high in July.
The reason why Treasuries surged last week is Fed Chairman Jerome Powell's statement that the pace of rate hikes could slow later this year. But other officials have noted the opposite, saying the central bank is far from shifting its stance to dovish as it remains focused on curbing inflation.
Nevertheless, markets eased a bit when tensions between US and China allayed after House Speaker Nancy Pelosi left Taiwan. Her visit drew an angry response from China, and markets were on edge ahead of her arrival on Tuesday.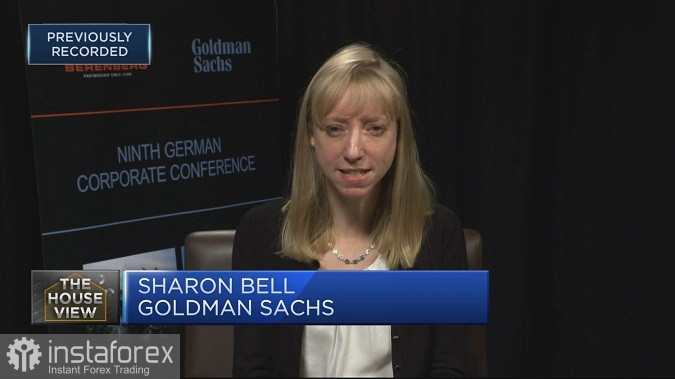 Although US stocks returned to growth on Wednesday, problems remain in the market, said Goldman Sachs strategist Sharon Bell.
Important news this week:
- Bank of England rate decision on Thursday;
- US report on jobless claims on Thursday;
- Speech of Cleveland Fed President Loretta Mester on Thursday;
- US employment report for July on Friday.