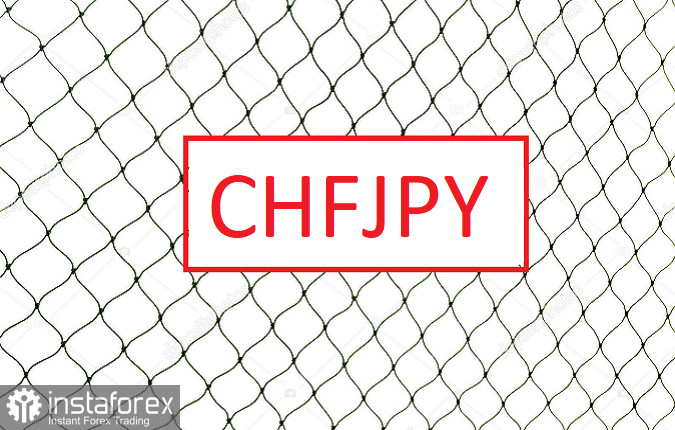 CHF/JPY has been increasing since 2019. It gained around 37,000 pips and continues to grow, putting pressure on the tops of the past two months.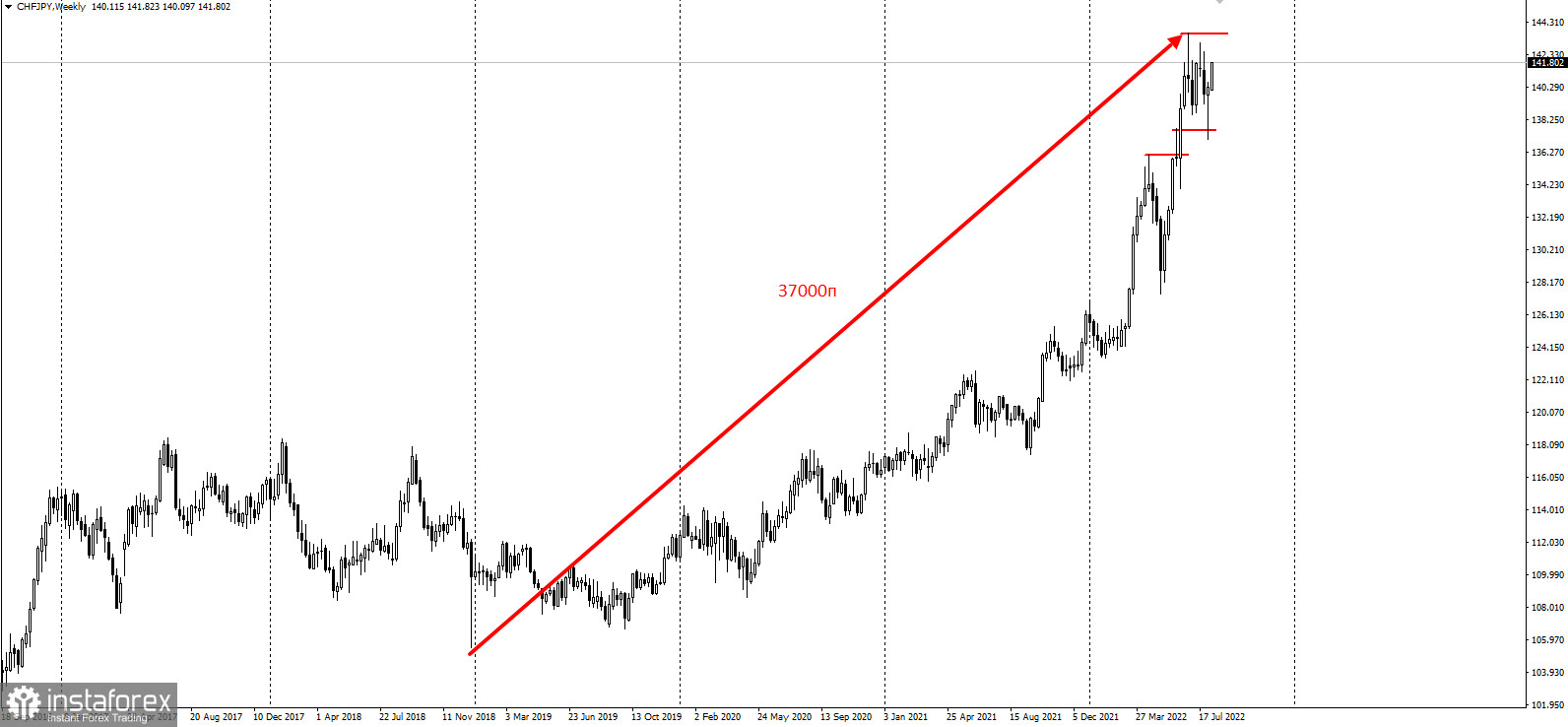 This scenario points at a potential correction in the pair.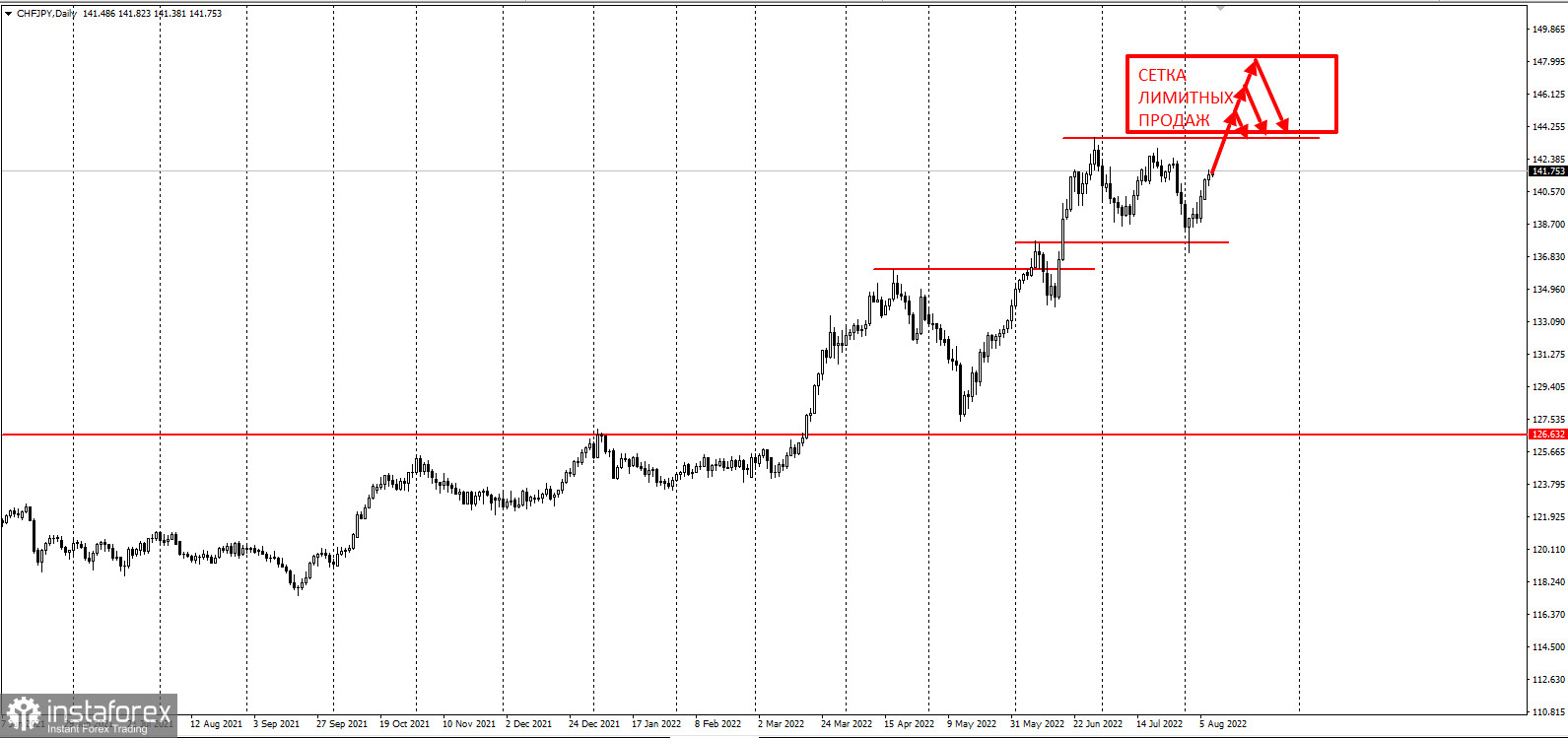 So, after the breakdown of 143.6, traders should place sell limits, with an increment of 1,000 pips. Take profit on the breakdown of 146.6, either at 1 pip above the first order or after a 1,000 pip movement.
This strategy is called grid trading, which is usually used on cross rates. It involves holding positions that are significant in time and distance. For this reason, we recommend using swap-free accounts, not increasing the volumes in the grid (0.01 standard lot for every $1,000 of the deposit), and monitoring price movements.
Good luck and have a nice day!