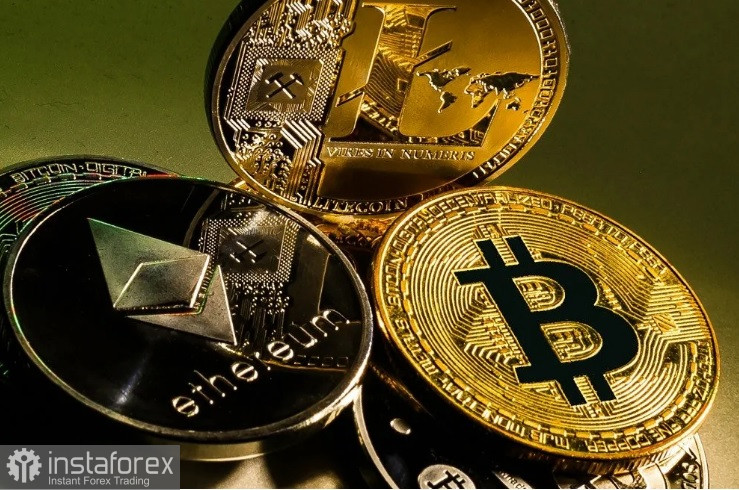 Global financial markets experienced a pullback in prices on Tuesday as investors retreated from trading ahead of Wednesday's report on the consumer price index (CPI).
The details of the report will help to understand whether the Federal Reserve's aggressive rate hikes have had any impact on the skyrocketing inflation and whether it could affect the size of future hikes going forward.
The activity of crypto traders to reduce risks has led to a pullback in the price of bitcoin.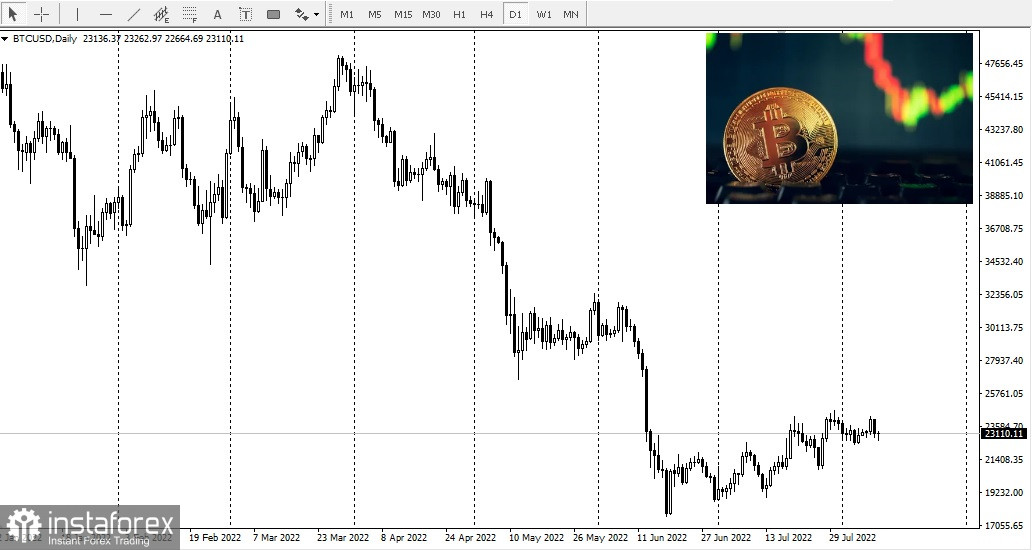 Similarly, the value of Ethereum has also fallen by 8% from Monday's highs.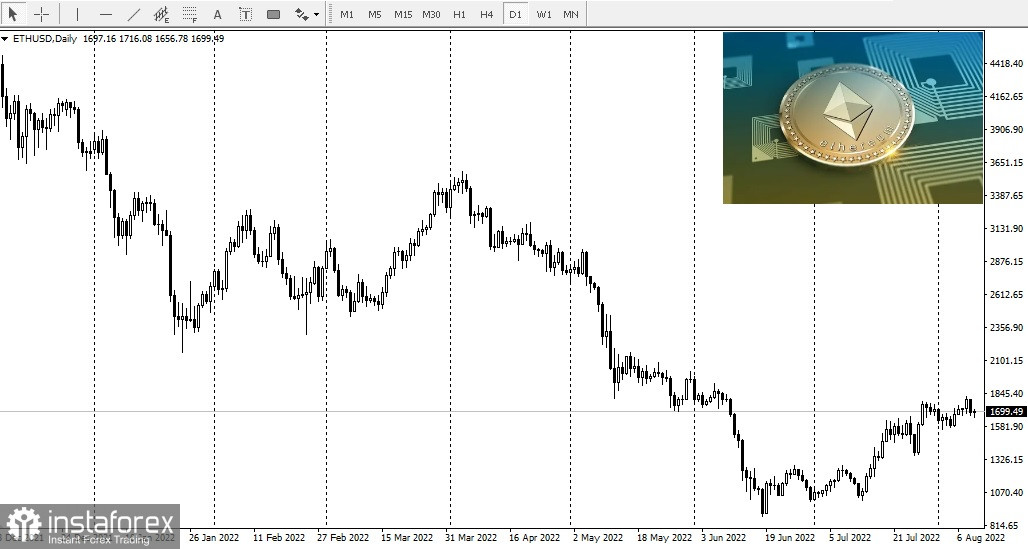 Analysts across all markets now agree that July data will be below the record 9.1% seen in June, but was still projected to be well above the historical average as well as the Fed's stated 2% target.
Overall, the current pullback is the result of risk-reducing behavior ahead of the CPI print, and analysts suggest the outlook will become clearer after the report is released on Wednesday.
Altcoins also tend to decline.
A relatively small number of tokens in the top 200 were protected from a pullback on Tuesday as crypto traders fled to safe-haven stablecoins where they await an update from the Fed.
The total market capitalization of cryptocurrencies currently stands at $1.088 trillion and bitcoin's dominance rate is 40.5%.