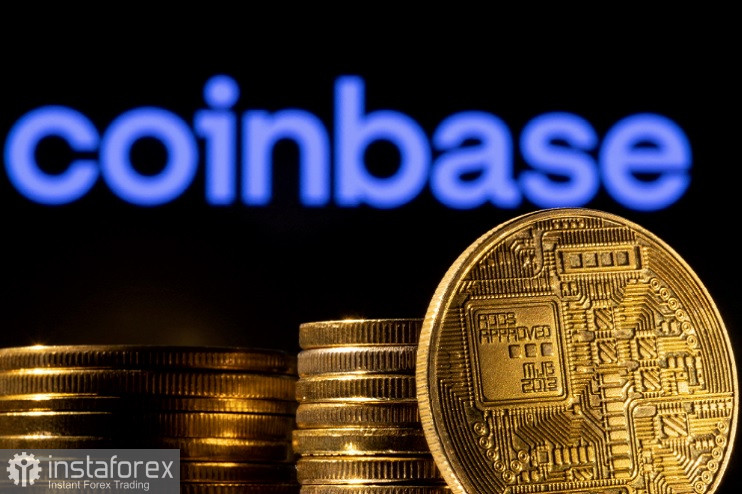 On Tuesday, Coinbase Global Inc (COIN.O) reported a more-than-expected quarterly loss. Investors worried by this year's rout in risky assets shied away from trading in cryptocurrencies, sending its shares down by 6%.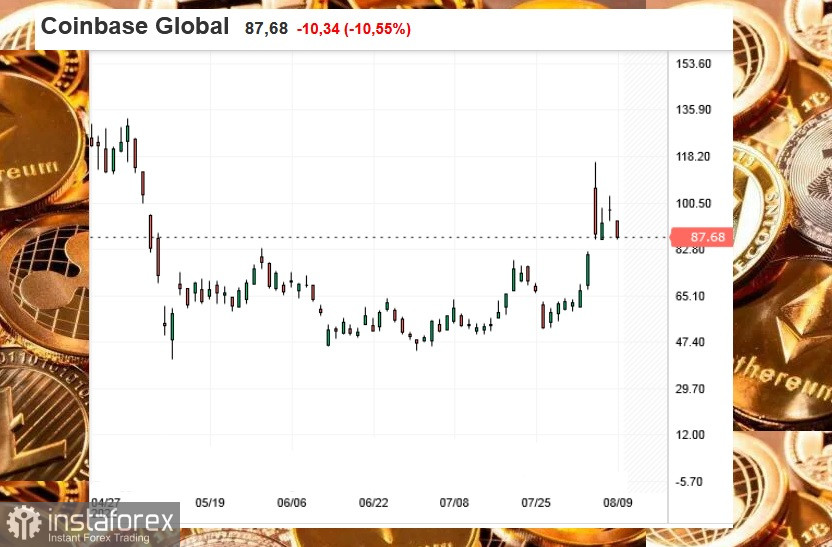 Its total trading volume declined to $217 billion in the second quarter, with retail participation sinking by 68% and institutional trading falling by 46%.
Investors have dumped speculative assets from equities to crypto this year, fearing that aggressive central bank policy tightening could cause a recession in the United States.
In 2022, bitcoin lost as much as 50%.
In this light, several companies, including Coinbase, which gets most of its profit from trading commissions, had to lay off employees.
The crypto exchange sees trading volume falling in the third quarter even lower than in the reporting period.
The company says it aims to limit adjusted core loss for the year to approximately $500 million.
According to Refinitiv IBES data, the adjusted loss was $4.76 a share in the quarter, compared with the $2.65 expected by analysts.
Revenue fell by 63% to $808 million, missing market expectations.