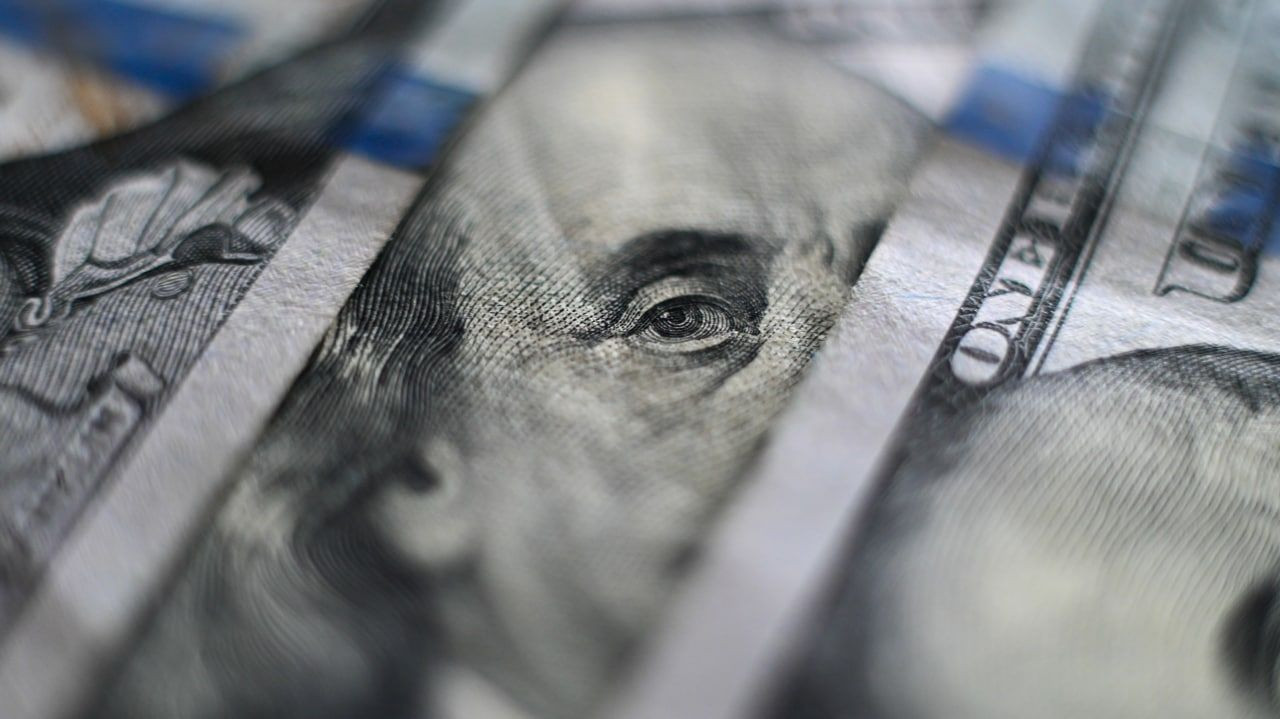 Gold rose in price during European trading on Friday. Gold futures for December delivery traded at $1,711 a troy ounce on the COMEX division of the New York Mercantile Exchange, having risen by 0.40% by the time this review was prepared.
Gold feels more confident amid the decline of the US dollar. Thus, the futures for the dollar index, which shows its ratio to a basket of six other currencies, plunged by 0.29%, or to the level of 109.38, by the time the material was prepared.
The strengthening of the dollar turns gold into a less accessible asset when buying in another currency. It is clear that the greenback still maintains record positions against the currencies of US trading partners, but today it is somewhat retreating from the recent peak that was last observed on the market almost 20 years ago.
It is obvious that on the eve of the release of the monthly employment report in the United States, when unemployment data for August will be published, investors are still refraining from sudden movements, which is reflected in the charts. By the way, experts believe that according to the results of August, unemployment in the country remained at the same level as in July at 3.5%.
The strategy of the US Federal Reserve System in relation to the key interest rate is the main trigger of the market. Analysts are confident that the central bank will raise the rate for the fifth time this month, and then pause at meetings in November and December. According to the CME Group, 74% of analysts are confident of an increase of 0.75 percentage points – to the level of 3-3.25% per annum. An increase in the rate will strongly support the dollar, which, with its strengthening, promises to pull down gold quotes to lowest levels.
Despite the rather high downside risks, the yellow precious metal still has a lot of reasons for growth. Firstly, these are the risks of recession. Secondly, the growth of demand in the physical market. And thirdly, there is increased inflation. There is a possibility that these support factors are enough to slow down the downward trend.