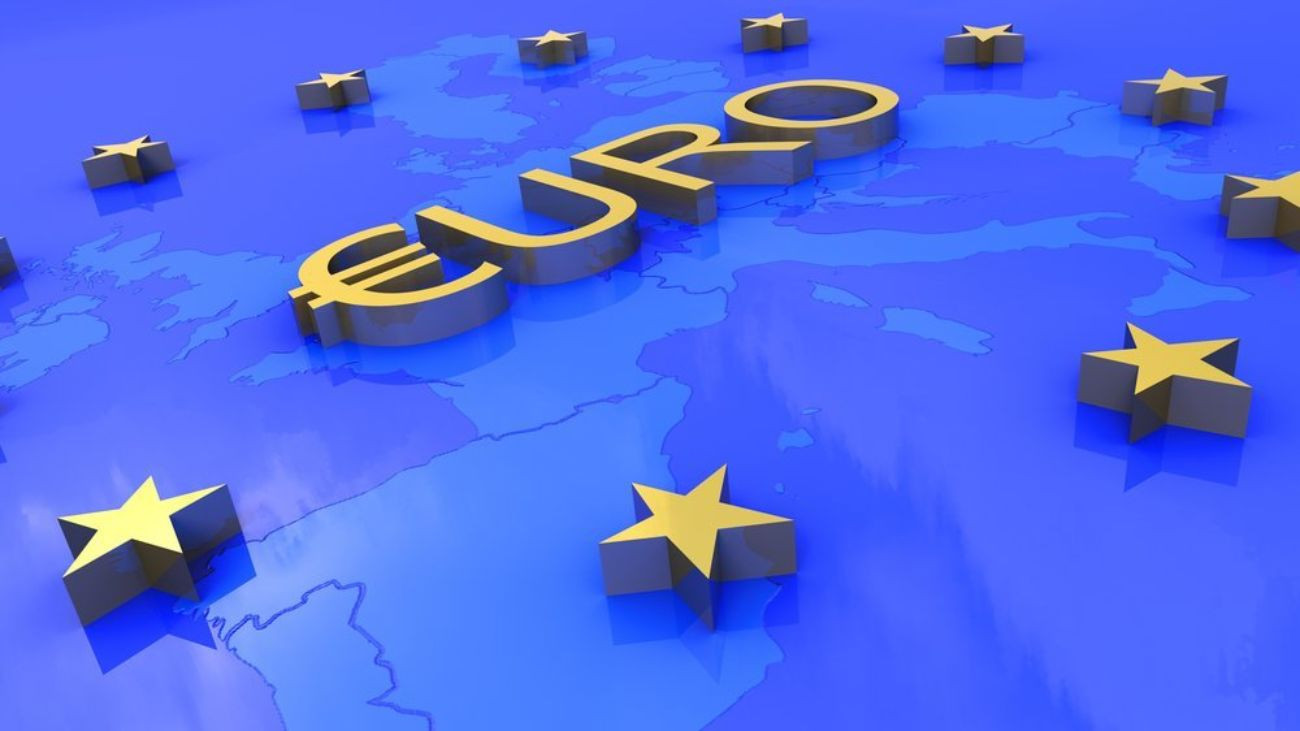 The euro is edging down against the US dollar after the ECB's decision to lift rates by 0.75%.
Once the announcement came, the euro briefly ascended but then lost as much as 0.33%, settling at 99.67.
At the same time, bank stocks of the eurozone swelled by more than 1%, while other stocks were mostly down by 0.1%.
Meanwhile, the greenback dropped by 0.12% to 109.7 against the basket of major currencies.
The European regulator raised the interest rate by 0.75% to 1.25% for the first time in its history. The ECB also expects to hike rates further.
Analysts at Barclays, a British multinational universal bank, forecast a 0.50% rate rise in October and a 0.25% increase in December.
The European regulator also revised its inflation expectations up to 8.1% in 2022, 5.5% in 2023, and 2.3% in 2024. At the same time, it downgraded the GDP forecast for the eurozone to 3.1% in 2022, 0.9% in 2023, and 1.9% in 2024.
The decision to raise rates came as most policymakers advocated for the 0.75% rate increase.
The hawkish decision of the ECB will be driving up the euro in the short term. However, the currency is unlikely to show significant growth due to energy woes in Europe. So the euro could move in a relatively narrow range in the medium term.
The market is also focusing on Fed Chairman Powell's speech today. Investors are closely watching the Fed's every step amid raging inflation. According to CME Group, 78% of experts anticipate that the US central bank will hike rates by 0.75% in September, lifting the benchmark rate to 3%-3.25%.