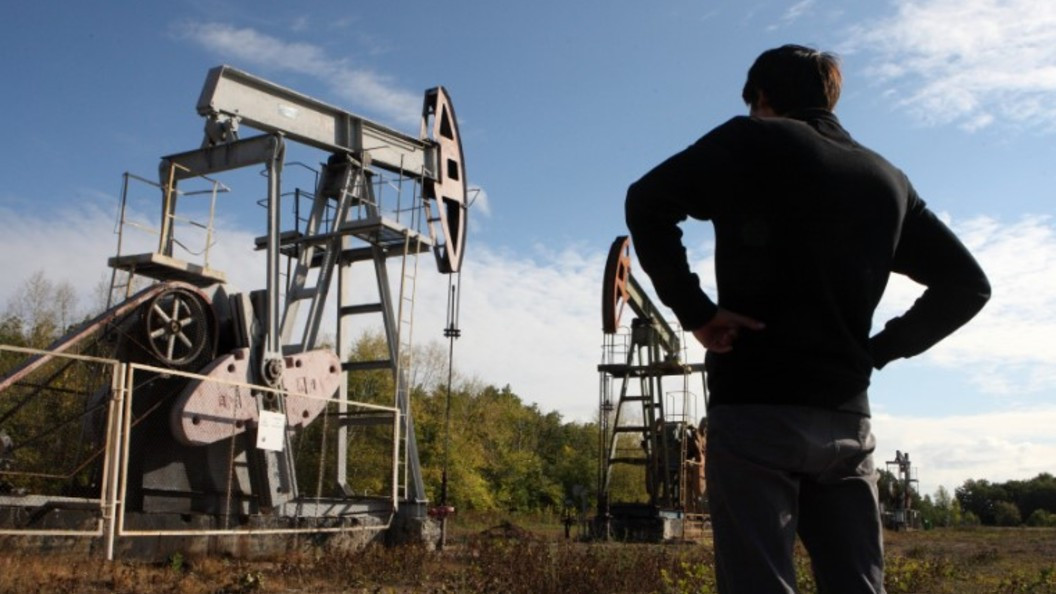 Monday was marked by little activity. Oil prices, meanwhile, are moving to growth. The price of November Brent futures by 13:45 London time crept up to $94.75 per barrel on quotes, adding 2.06% to the value of the previous trading day.
The price of October futures for WTI oil by this time increased by 1.97%, which eventually reached the level of $88.49 per barrel on the charts.
Quarantine restrictions have tightened in China, which ultimately forms expectations of a decrease in fuel demand. Lockdown is still active in Chengdu, where 21 million people live, in several districts of Guiyang city and in one university campus in Beijing.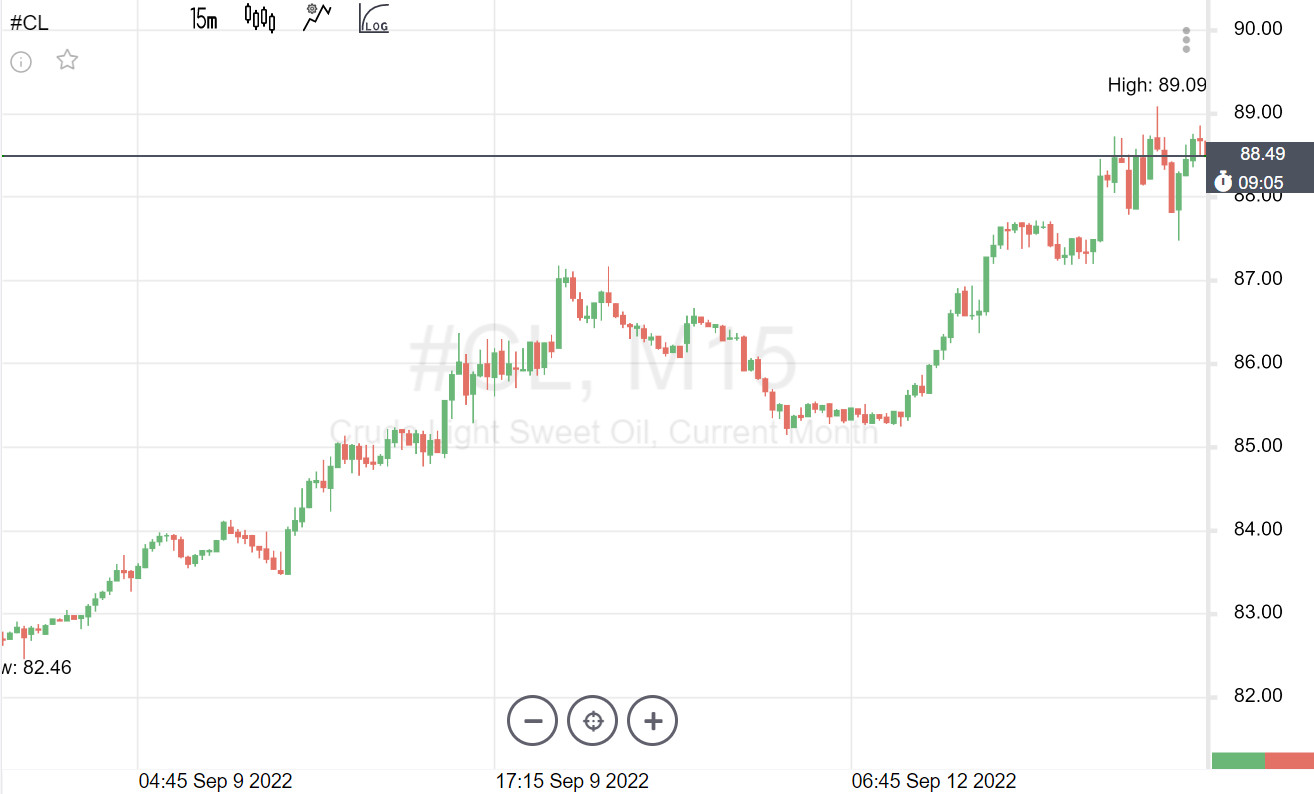 In addition to the risks of a decrease in demand, the risks of a decrease in supply also exert pressure on prices. Thus, the introduction of a price limit on Russian oil will significantly reduce supplies to the world market. After all, Russia is unlikely to agree to sell energy at low prices.
Last Friday, the news broke that the G7 countries still intend to set a price ceiling for oil from Russia from December 5, and for all petroleum products – from February 5.
The Office of Foreign Assets Control of the US Treasury Department (OFAC) has already published recommendations for insurance and financial companies on the implementation of the price ceiling for Russian oil. According to this program, each link in the supply chain will need to confirm that Russian oil, which is transported by sea, was purchased at a price below a certain level. Tankers will be insured only after insurance companies receive special certificates proving that Russian oil was purchased at a set price.
At the same time, the number of operating oil drilling rigs in the United States for the week from September 3 to September 9 approached the lowest since the end of July. Thus, the number of oil drilling rigs decreased by 5 units. But the number of gas installations, on the contrary, increased by 4 units. Before that, the number of drilling rigs grew at a slow pace, as many companies were interested not in increasing production, but in paying dividends to investors and servicing debt.
The rise in quotes is also due to the cheaper dollar, whose exchange rate against a basket of six other currencies fell by 1.07%, to the level of 107.84. Commodities, including oil, become more affordable when buying in another currency when the greenback's price falls.
In addition, active growth of stock markets was noted on Monday, which pushes traders to make risky trades, which has a very favorable effect on the cost of commodities. The indices of Australia and Japan rose by 1%, the European stock exchanges are also in the growth phase today – about 1.5%.