Market volatility remains high ahead of tomorrow's Fed meeting, which may result in another aggressive increase in interest rates. Interestingly, earlier opinions are different from the current ones as many expected a 0.75% rate hike following the July meeting. Now, there is a chance of an even greater increase, by 1.00%, which made investors realize that the central bank will not go along with the market, but will implement anti-inflation measures as long as the state of the economy allows it. However, a continued sharp increase in rates will quickly put pressure on price growth, which, according to the Fed, should reset the economy after its noticeable, but at the same time rapid slowdown.
Nevertheless, investors believe that after another strong rise in rates, Fed Chairman Jerome Powell will make it clear whether or not the cycle of rate hikes is ending. If he says that it will begin to ease, stocks will rally, while dollar will weaken. If he says that it will continue, the fall of stock indices will resume, and dollar will again be in demand.
In terms of the forex market, activity will remain low for now, and currency pairs where dollar is present will move sideways.
Forecasts for today: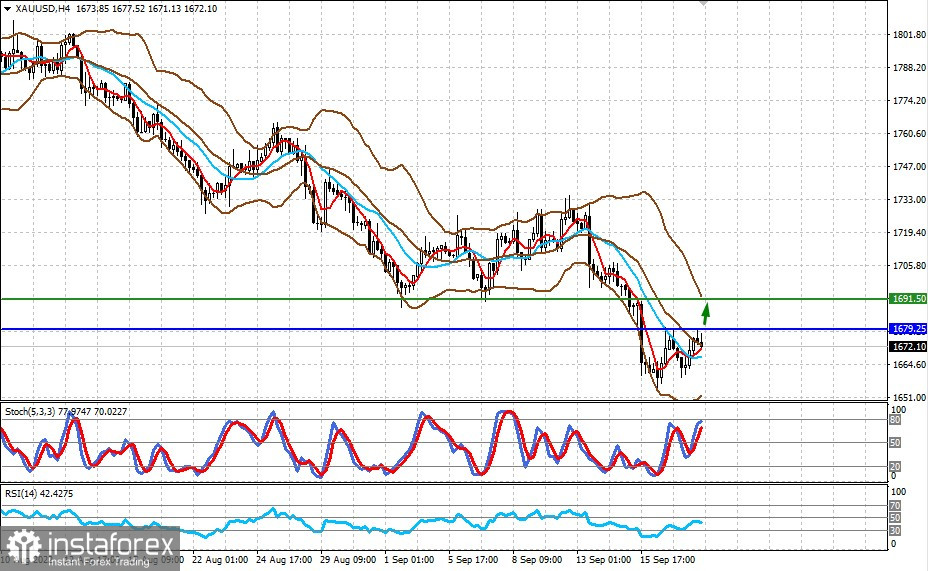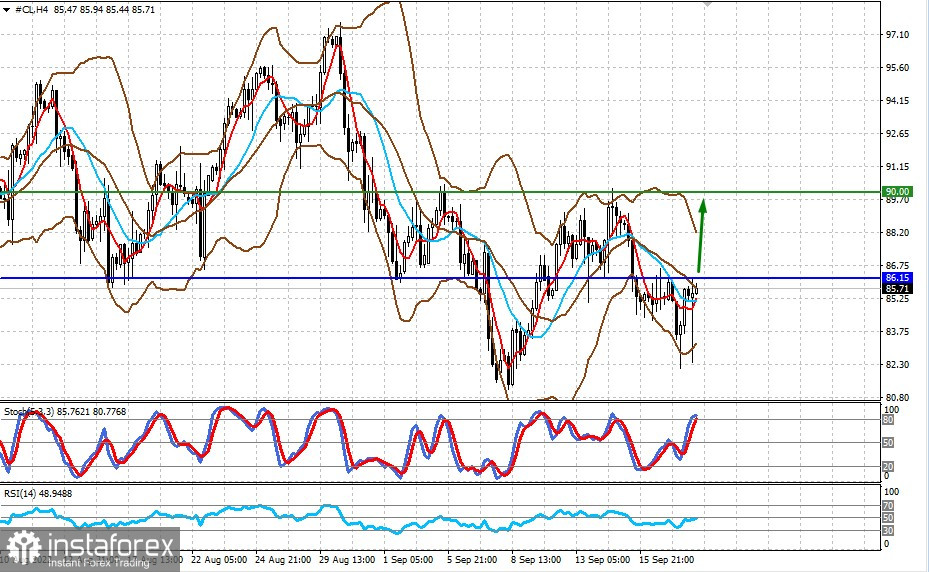 XAU/USD
Gold is consolidating below 1672.25. If the scenario described above happens, the price may rise to 1691.50.
WTI
Oil is trading below 86.15. The weakening of dollar could lead to a price increase to 90.00.