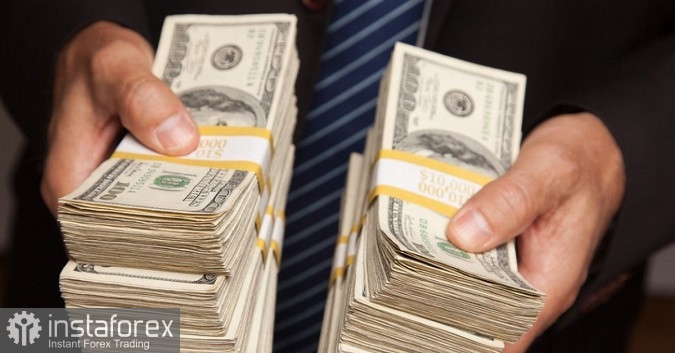 Previous trading tips in USD/JPY pointed to a possible increase in prices. That is exactly what happened today, after the press conference of the Bank of Japan. The pair broke through the level of 145 with great volatility, giving long positions quite good profit.
Plan: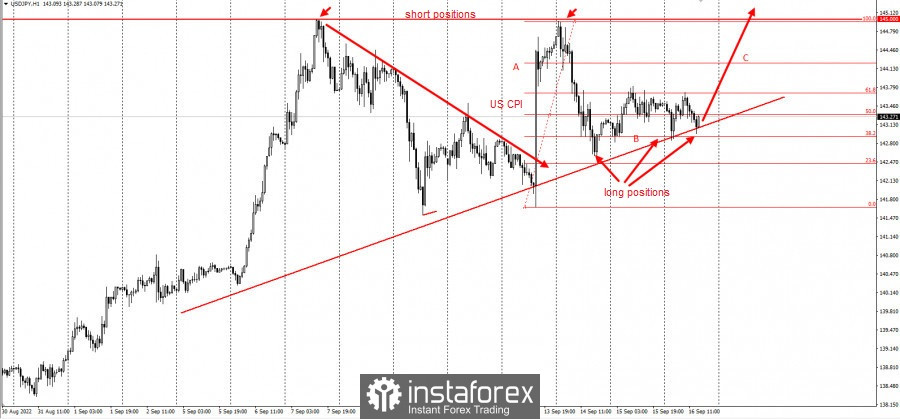 Development: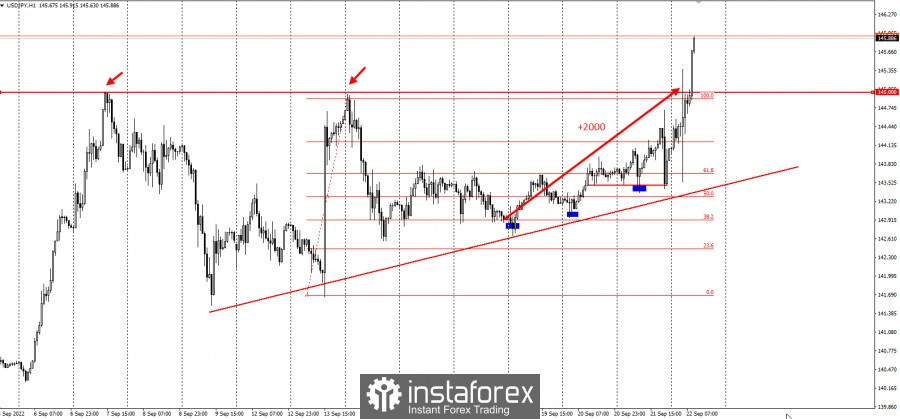 Congratulations to those who followed the strategy! The pair moved by as much as 2,000 pips.
Traders should now close long positions to get good profit.
The trading idea was based on the "Price Action" and "Stop Hunting" methods.
Good luck and have a nice day! Don't forget to control the risks.