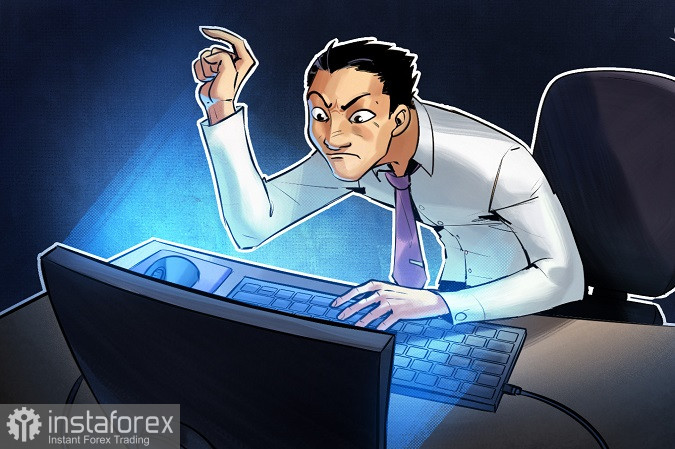 Japan intervened in the forex market for the first time since 1998 as the yen's losses intensified amid a divergence in the country's monetary policy with the United States.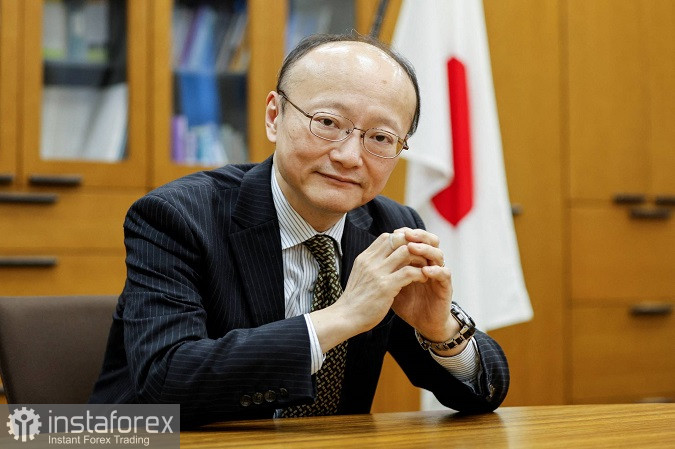 Yen hit 142.48 per dollar after falling above 145 per dollar because the Bank of Japan maintained ultra-low interest rates following the Federal Reserve's decision the day before to raise its key rate by 75 basis points.
Japanese authorities have stepped up verbal warnings in recent weeks, stressing that the government is ready to take action at any time and may carry out covert intervention. This is very surprising as the country has long been criticized for tolerating or even encouraging a weak currency on behalf of its exporters. The last time Japan strengthened yen through direct intervention was during the Asian financial crisis in 1998, when the exchange rate hit 146 and threatened the fragile economy. It has also previously intervened around 130 to weaken the currency in 2011.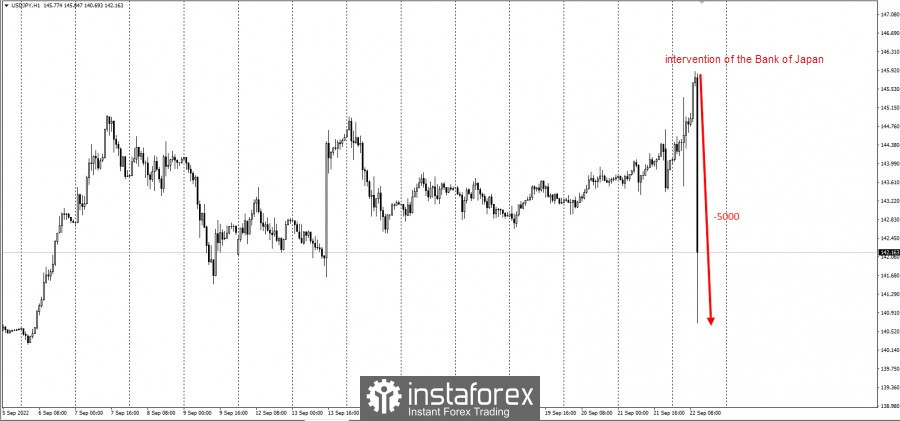 This year, yen has fallen about 20% against dollar, making it the worst performer among the G-10 currencies. But Japanese businesses and households are becoming increasingly vocal about the negative impact of the weaker yen as commodity and energy costs rise. Further declines will most likely put pressure on the consensus between a central bank determined to spur inflation and a government desperate to avoid a cost-of-living crisis.