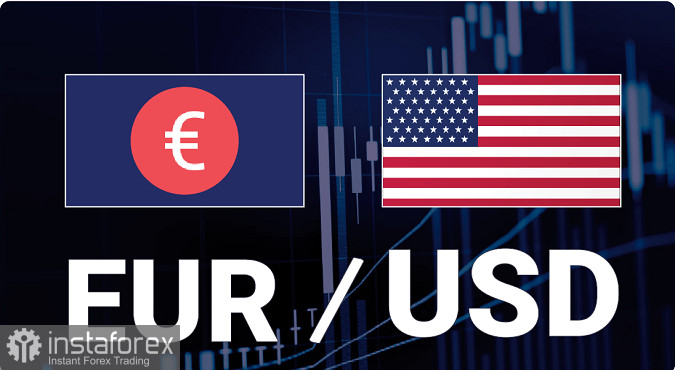 Previous trading tips in EUR/USD pointed to a possible increase in prices and update of the yearly low at 0.99. That is exactly what happened today, as a result of which there is now an excellent target level for traders, around the area of sell stops orders left by market makers after Fed Chairman Jerome Powell's press conference last Wednesday.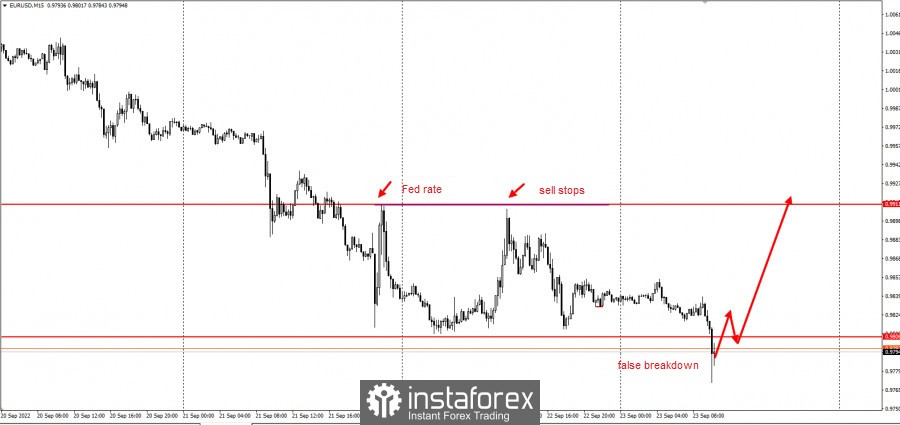 Although there is no buying pressure to rely on at the moment, there will be one when latest economic reports are published. Below is an approximate scenario for the pair: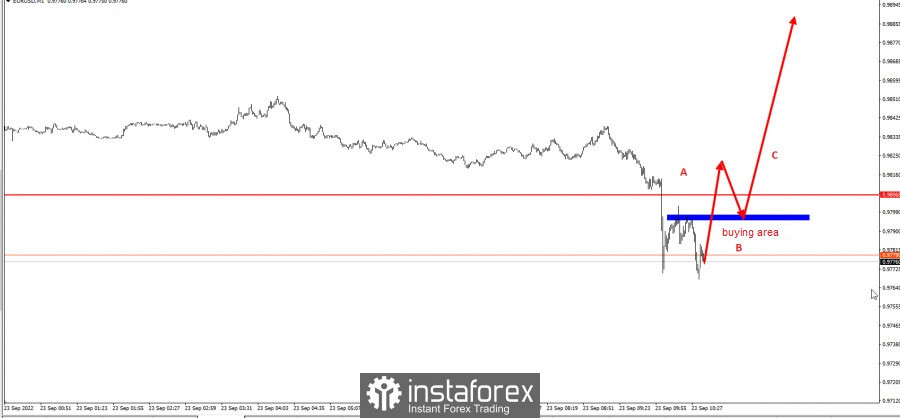 If buying pressure arises, a three-wave pattern (ABC) will develop in EUR/USD. In that case, it is best for traders to enter the market by buying after a rebound, with stop loss set at the daily low. Exit the market on the breakdown of 0.99.
This trading idea is based on the "Price Action" and "Stop Hunting" methods.
Good luck and have a nice day! Don't forget to control the risks.