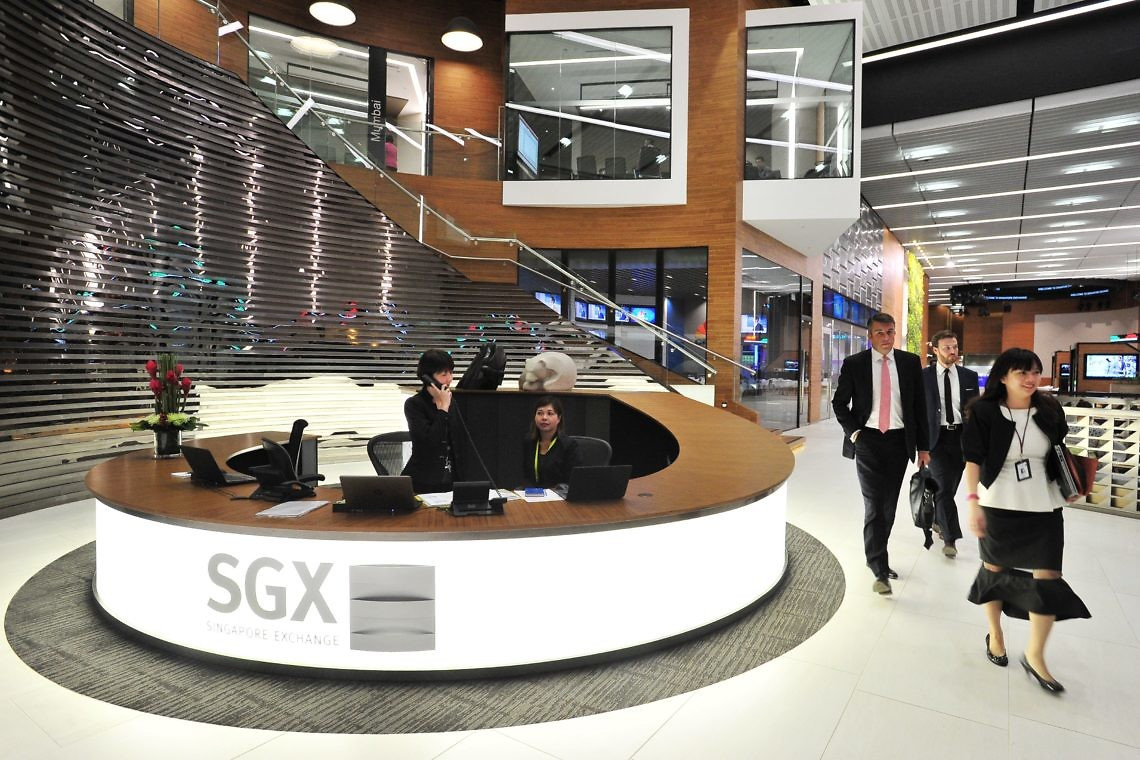 Asian stock markets have been declining for the third session in a row. The Hang Seng Index incurred minor losses than other indices dropping by 0.95%. The Shanghai Composite sank by 1.08%. The KOSPI decreased by 1.64%, the Shenzhen Composite tumbled by 2.05%. The S&P/ASX 200 fell the most by 2.29%. In Japan, trading floors are closed today for a long weekend. Yesterday, the Nikkei 225 closed in the red, edging lower by 0.58%.
Stock markets are gripped by pessimism due to sharp rate hikes by several central banks this week. The Fed decided to raise the key rate by 0.75 basis points to 3-3.25%. The regulator also pledged to stick to monetary tightening until it sees clear signs of a slowdown in consumer prices.
The Bank of England hiked the interest rate by 0.50 basis points to 2.25%. The Swiss National Bank raised the benchmark rate by 0.75 basis points to 0.5%. For Switzerland, this was the first sharp rate increase in the last 8 years. As a result, the rate rose above the zero level.
The leading central banks are forced to tighten monetary policy if they want to tame rising inflation. However, aggressive tightening increases the risk of an economic downturn. For this reason, demand for risk assets is subdued.
So far, only Japan has managed to keep the key rate at a negative level. Unlike other central banks, it stubbornly sticks to an ultra-loose monetary policy.
In Singapore, consumer prices surged to 7.5% last month after the 7% reading in July. The figure topped analysts' forecasts. They expected the reading to total 7.2%. Inflation also reached a 14-year high. At the same time, the cost of transport services climbed by 20.2% and food prices grew by 6.4%. Housing and utility prices advanced by 6%.
In Malaysia, consumer prices in August jumped to 4.7% compared with the July reading of 4.4%. The figure was in line with forecasts. Inflation accelerated at a faster pace in 18 months. Food prices also climbed by 7.2%.
Market sentiment turned sour after analysts slashed China's GDP growth for next year to 4.3% from the previously expected 5.1% amid concerns about new restrictions in the country.
The shares of Chinese companies extended losses. Tianqi Lithium stock fell by 4.8%, Contemporary Amperex shares declined by 1%, and East Money Information stock tumbled by 1.3%. On the Hong Kong stock exchange, Alibaba shares slid by 1.9% and Li Auto stock sank by 2.2%.
The shares of South Korean companies were traded mixed. Samsung Electronics shares rose by 0.2%, while Hyundai Motor stock declined by 1%.
As for the companies included in the S&P/ASX 200, Xero Ltd stock lost 5.7% and Block Inc. shares decreased by 9.1%. Wisetech Global shares slipped by 4.2%, Seek Ltd. stock fell by 4.4%, and Carsales.com shares drifted lower by 3.5%. The shares of the country's largest banks also dived down by 1-1.5%.
BHP Group and Fortescue Metals shares climbed by 0.4%, while Rio Tinto stock advanced by 1.3%.