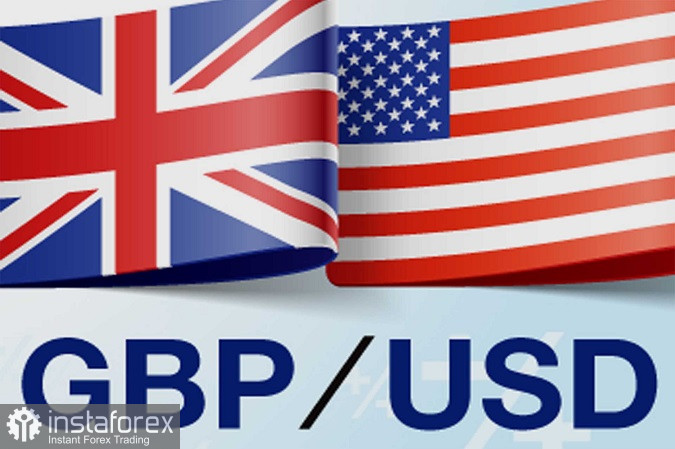 It is increasingly likely that the pound will fall to parity against the dollar this year, based on the prices in the options market.
According to most analysts surveyed, there is a 60% chance that the spot will reach 1.00 before the end of this year - based on spot trading at 1.0552 - compared to 32% on Friday.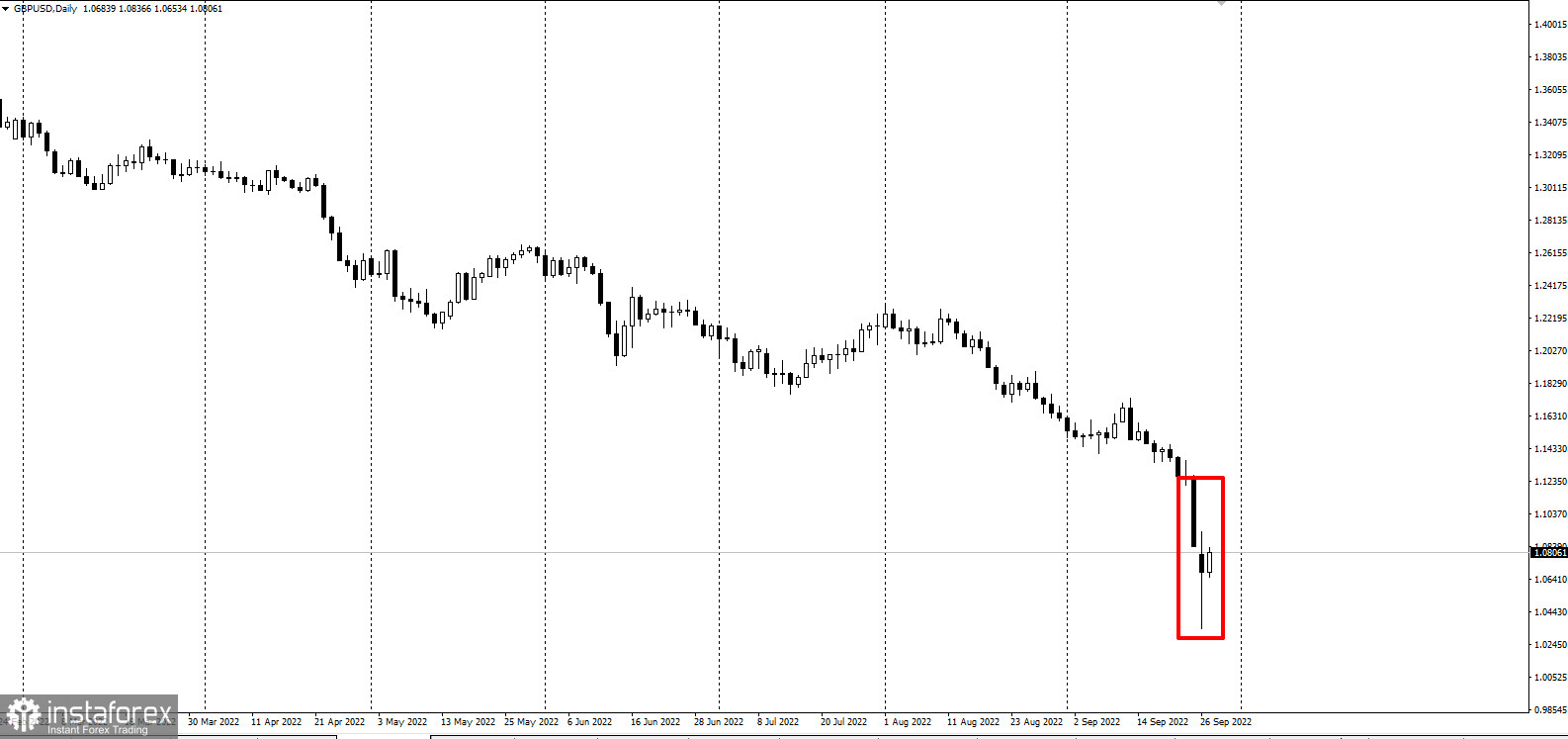 The currency pair fell to a record low of 1.0350 on Monday's Asian session after the appointment of Kwasi Kwarteng, the new Chancellor of the Treasury. Markets are also expecting extreme turbulence: the three-month implied volatility of the pound against the dollar rose by 4.31 percentage points to 20.05% on Monday. This is fast approaching the high of 20.62% reached during the 2020 pandemic.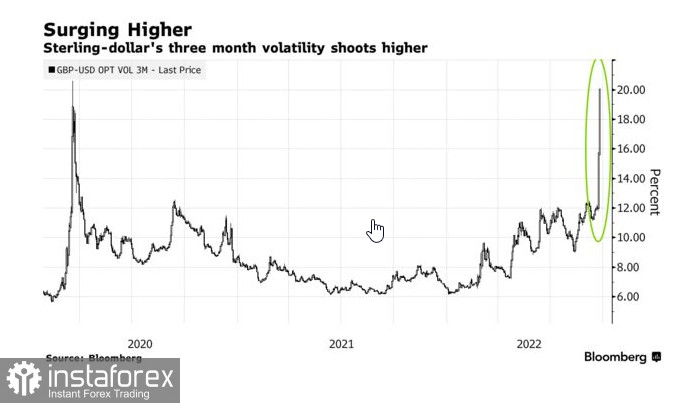 These steps were taken after the British government announced on Friday the most radical package of tax cuts since 1972, which caused investors and economists to fear that fiscal incentives would lead to the country's debt rising to unaffordable levels and further inflation.
Former Finance Minister Lawrence Summers was one of the most ardent critics of the economic policy of the newly appointed British Prime Minister Liz Truss, telling Bloomberg Television on the Wall Street Week program that the changes create conditions for the pound to fall below parity with the US dollar.
Sterling was already under pressure after the Bank of England decided last week to raise rates by just 50 basis points compared to the Federal Reserve's 75 basis points. Negative sentiment towards the pound reinforces concerns about inflation in the UK, which is expected to reach a high of more than 10%, record low consumer confidence and survey data indicating that the manufacturing and services sectors are in contraction territory.