In the meantime, the US stock market is preparing for another update of the annual minimum caused by a fairly high recession probability. In the short term, Goldman Sachs Group Inc. and BlackRock Inc. are showing more bearish sentiment toward the stock market, warning that more than one recession has yet to be experienced, as well as assessing and taking into account the risk of a global recession in quotes.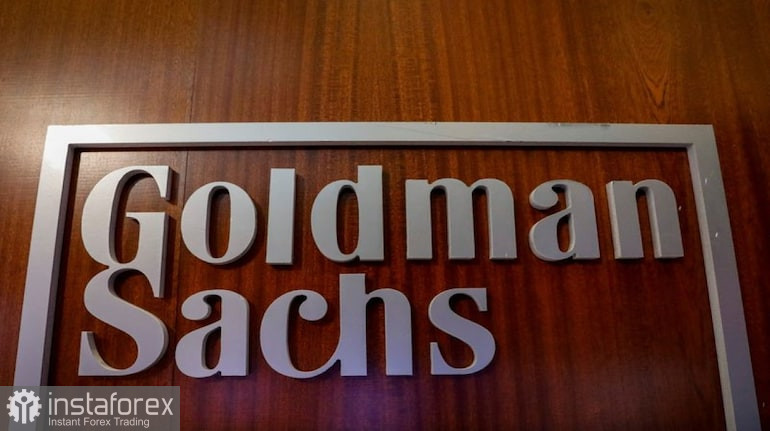 Goldman noted that only real growth in profitability is the main deterrent factor that allows you to stay at current levels. Goldman strategists in yesterday's report have already reduced the share of shares in their portfolios to a fairly serious level. They are ready to continue to reduce it over the next three months while maintaining an excess share of the cash.
BlackRock advises investors to avoid most stocks. The BlackRock Investment Institute wrote in a note, "We do not see a soft landing scenario where inflation continues to rise, rates rise, and the central bank does nothing with an inflated balance sheet."
"Current stock valuation levels may not fully reflect the risks, and many stocks may have to decline further to reach a market low," Goldman wrote in a note. The probability of a Goldman recession has increased to more than 40% after the recent sell-off seen in the bond market.
Morgan Stanley and JPMorgan Asset Management share similar concerns. The change of sentiment occurred after the key central banks of the world, from the United States to Europe, announced their determination to continue fighting inflation by raising interest rates, which led to another drop in the stock market.
Goldman's bearish attitude also provides for the target level of the S&P 500 index at the end of the year in the region of $3,600, where, by the way, we are now, whereas previously, it was said to be about $ 4,300. As for the technical picture of the S&P500, after yesterday's regular sell-off, traders managed to protect a minimum of $3,643. Today's trading started above $3,677, leaving hope for an upward correction. To build it up in an attempt to find the bottom, the bulls need to return to the level of $3,704. Only after that can they count on a breakthrough to $ 3,744. The breakdown of this range will support a new upward momentum, already aimed at the resistance of $3,773. The furthest target will be in the area of $3,801. In the case of a downward movement, a breakdown of $3,677 will quickly push the trading instrument to $3,643 and $3,608 and open up an opportunity to update the support of $3,579. Below this range, you can bet on a larger sell-off of the index to a minimum of 3,544, where the pressure may ease a little.