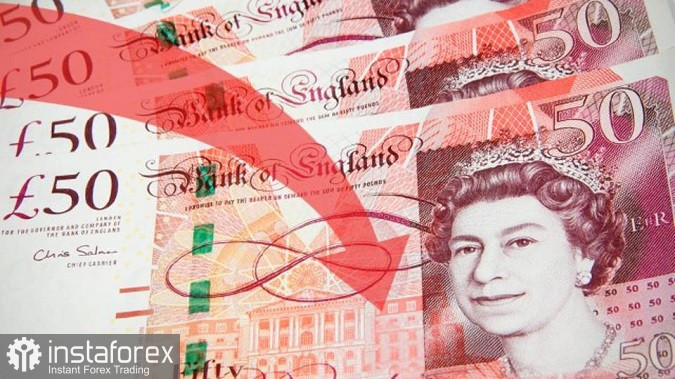 Long-dated UK bond prices increased at their fastest pace on record after the Bank of England announced it would carry out emergency purchases of long-dated bonds and shelved plans to sell its stock of gilts for the time being.
The yield on 30-year gilts fell by 65 basis points to 4.34% in its biggest decline since 1996, erasing an earlier Wednesday's drop. The yield plummeted following a frantic sell-off during previous sessions, which was triggered by concerns over the government's budget spending plans and pension funds facing margin calls.
The pound sterling initially increased by 1,500 pips before falling by 2,000 pips or 0.4% to 1.0693 against the US dollar: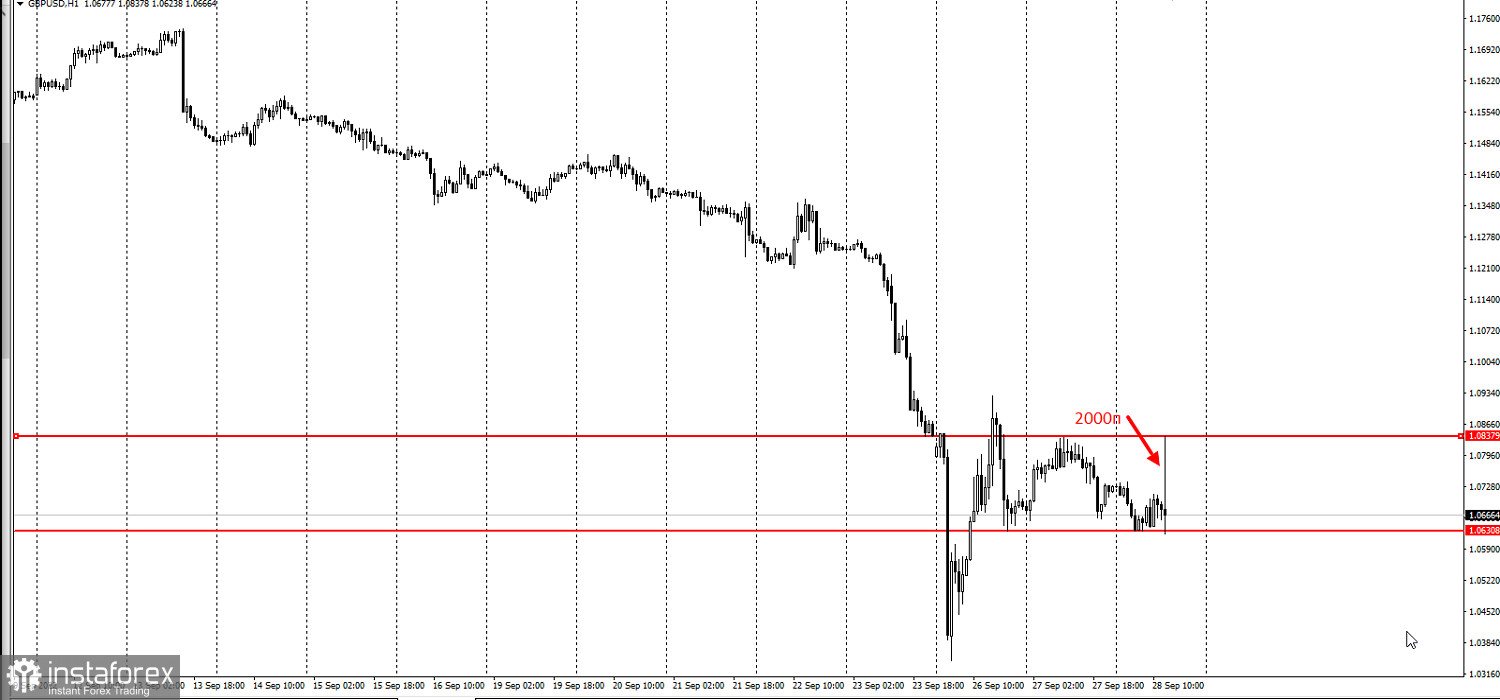 "This is essentially an exercise in short-term yield curve control," Geoffrey Yu, an analyst at Bank of New York Mellon Corp said. "If they calm fixed income volatility it can help calm FX as well."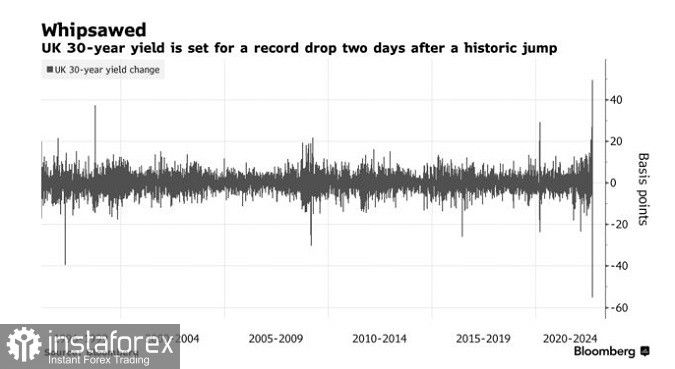 The Bank of England earlier stated that it would begin buying long-term UK government bonds beginning on Wednesday to restore stability in the market. The UK central bank also announced it would postpone the start of gilt sales, which were scheduled to begin next week.