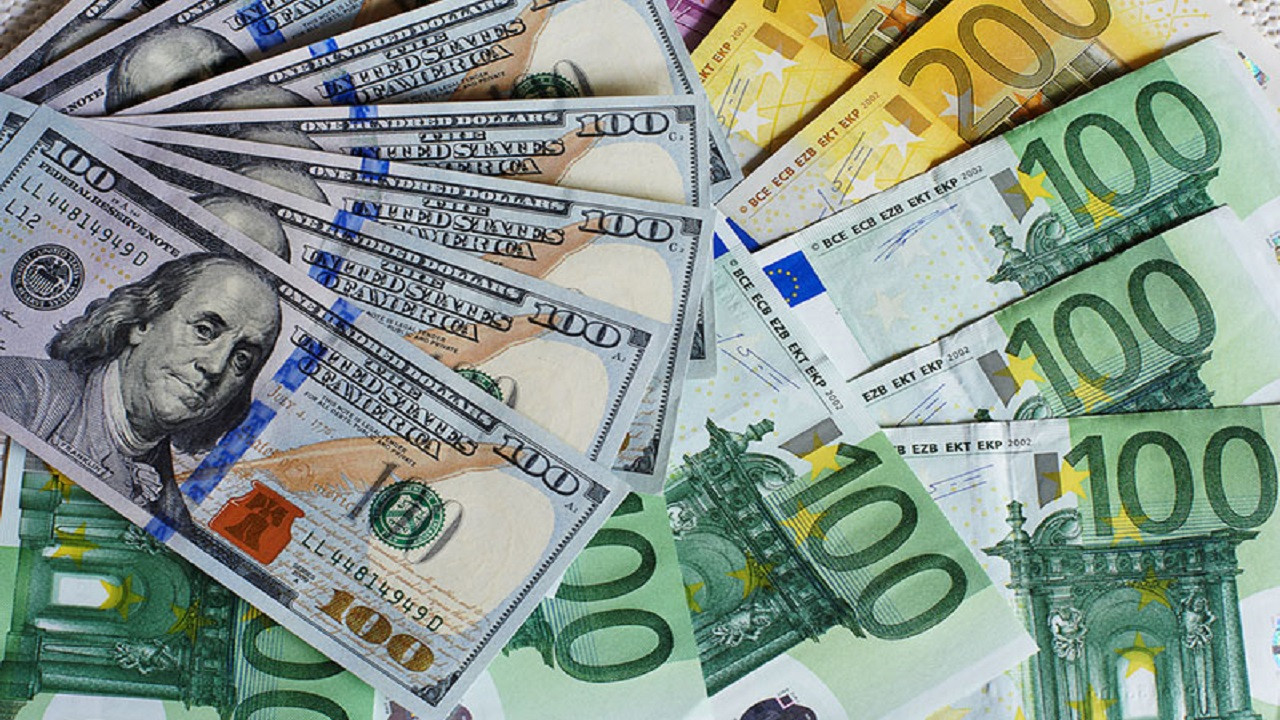 Both the US dollar and the euro are trying to survive amid the challenging conditions in the market. USD strives to reinforce its position which were notably shaken recently. In the meantime, the euro is trying not to end up in the lingering pessimism trap.
On September 28, the US currency retreated against the euro after the Bank of England declared it would buy long government bonds. The emergency measure is aimed at stabilizing the UK financial market. Analysts at Swissquote Bank stated that the BOE's intervention gave a new impulse to the market and cooled the US dollar's advance.
Later, the US currency began to recover and moved upwards. EUR/USD traded around 0.9650 on Thursday, trying to escape the trough. The euro is losing against the US dollar, but the European currency is gathering strength to hold on to its position.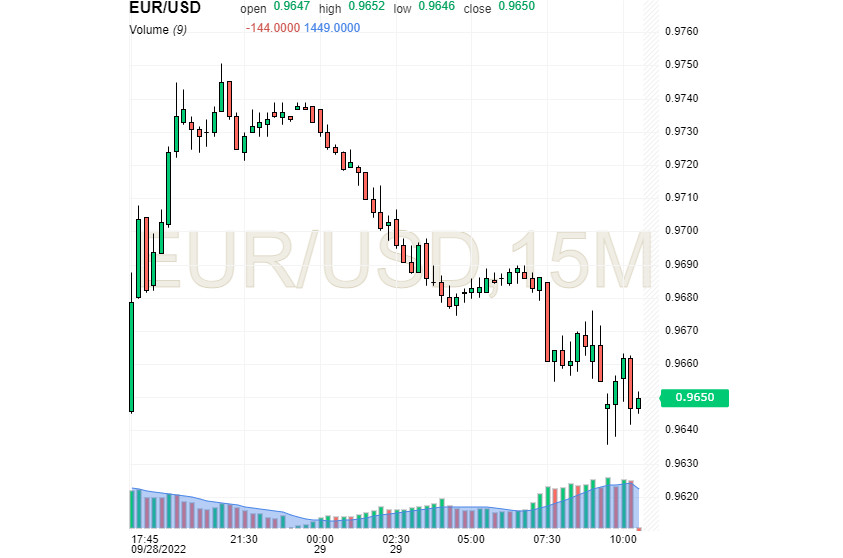 Economists at Rabobank predict that the euro could rise in the short term against the dollar. They do not rule out the possibility of the pair testing 0.9500 and lower levels. Rabobank's analysts believe that USD would remain a safe-haven asset of choice for investors. Recession fears continue to give support to the US dollar, as investors are highly confident in its stability.
The US dollar has been on the rise against other currencies over the past few days, boosted by safe-haven demand from investors. The brief downward movements of USD have not stopped the dollar's uptrend. The US currency's upsurge continues amid intensifying geopolitical risks. Leading analysts cannot say for certain when will the US dollar peak, but many experts believe USD could have already reached its peak.
Forex strategists and market players are awaiting the US GDP data, which will be released on Thursday. According to preliminary estimates, the US economy decreased by 0.6% in the second quarter of 2022. Analysts note the pessimistic sentiment prevailing in the market, with Citigroup stating that USD is the only asset that is trading "constructively". Rabobank's FX strategists also see the US dollar rising in the future. According to their outlook, USD would remain strong until the Fed is assured that inflation in the US is on a steady decline. This would take several months, Rabobank's strategists conclude.