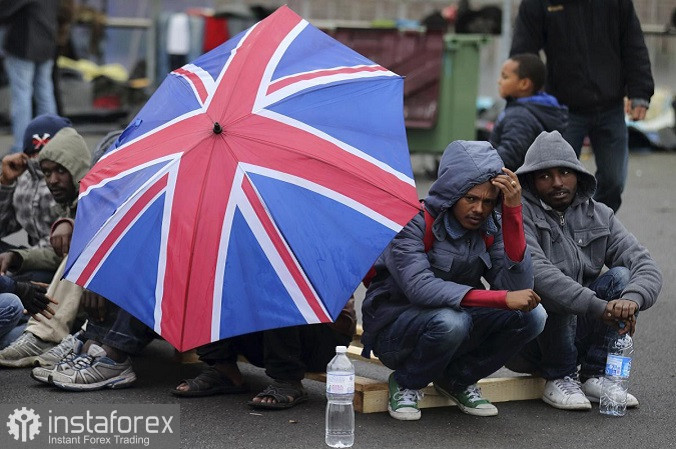 The UK is entering an existential crisis last seen when the country voted to leave the European Union. It sent pound to parity with dollar, said the Bank of America.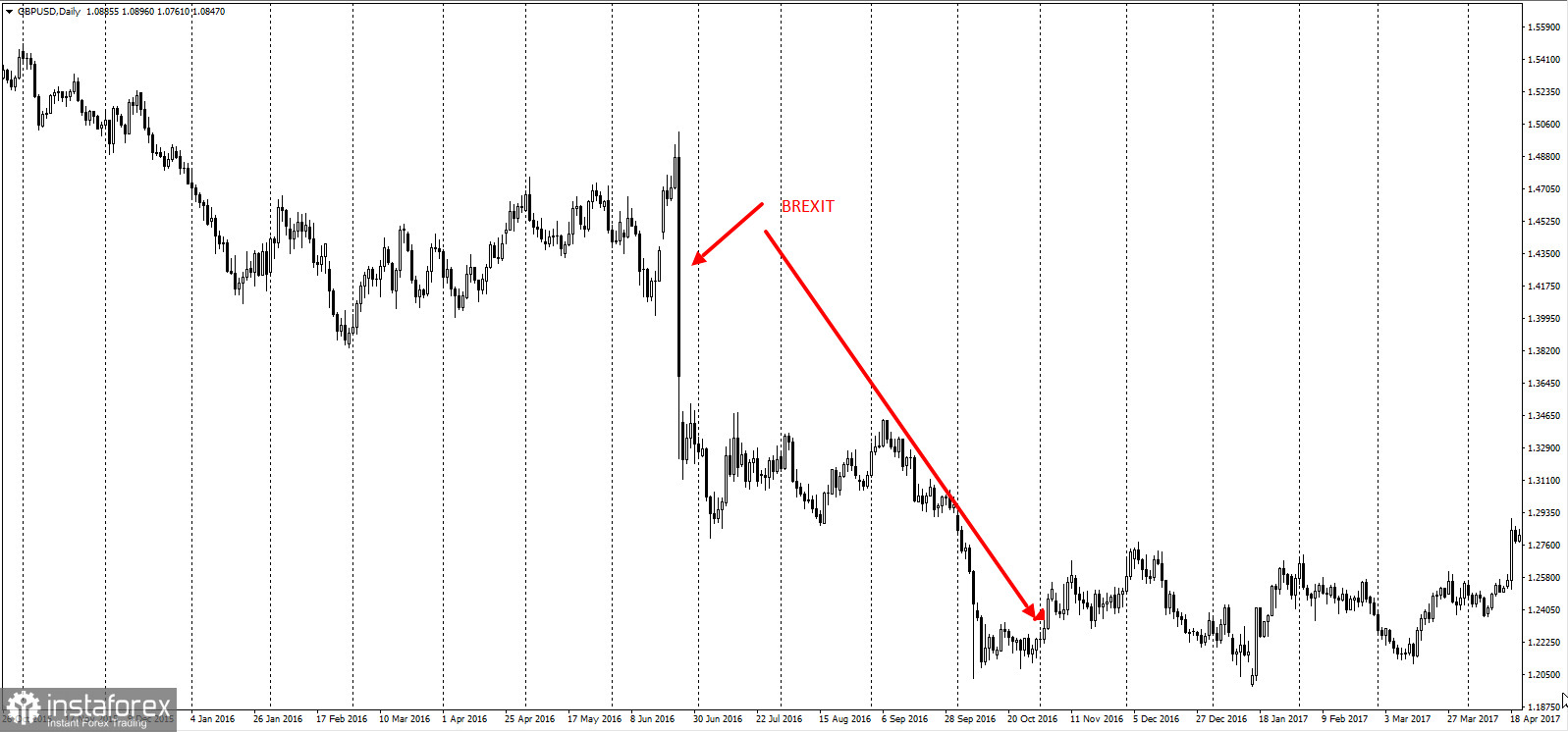 The new plan that the government announced last week did nothing to boost investor confidence as rising borrowing costs continue to put pressure on public finances. Thus, it was not surprising that the FTSE index rushed to yearly lows and is very likely to update them.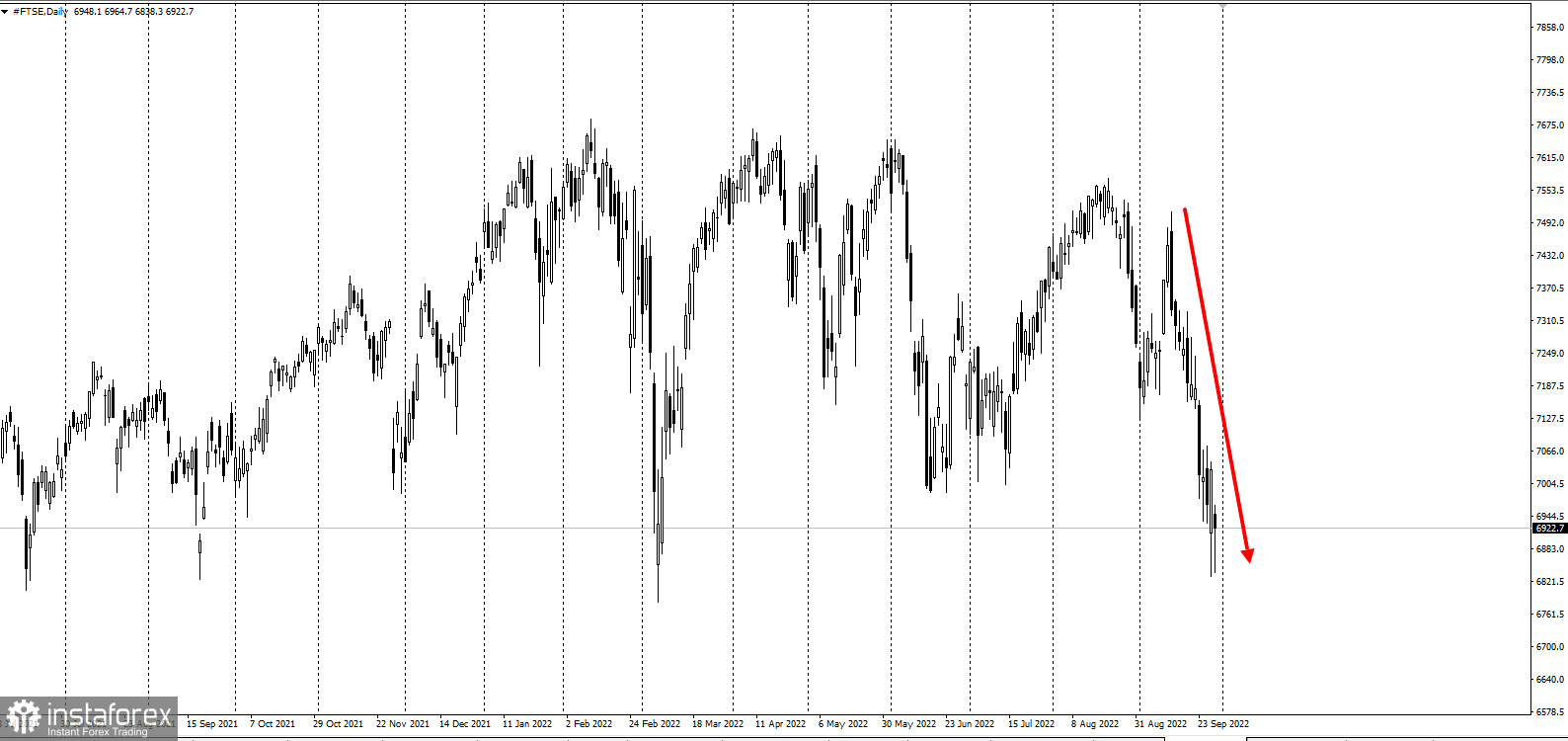 Wall Street also bet on pound reaching parity by the end of the year, following similar advice from Morgan Stanley and Citigroup. Higher inflation coupled with a stagnant economy will definitely put pressure on pound, which is trading at $1.08 after hitting a record low on Monday.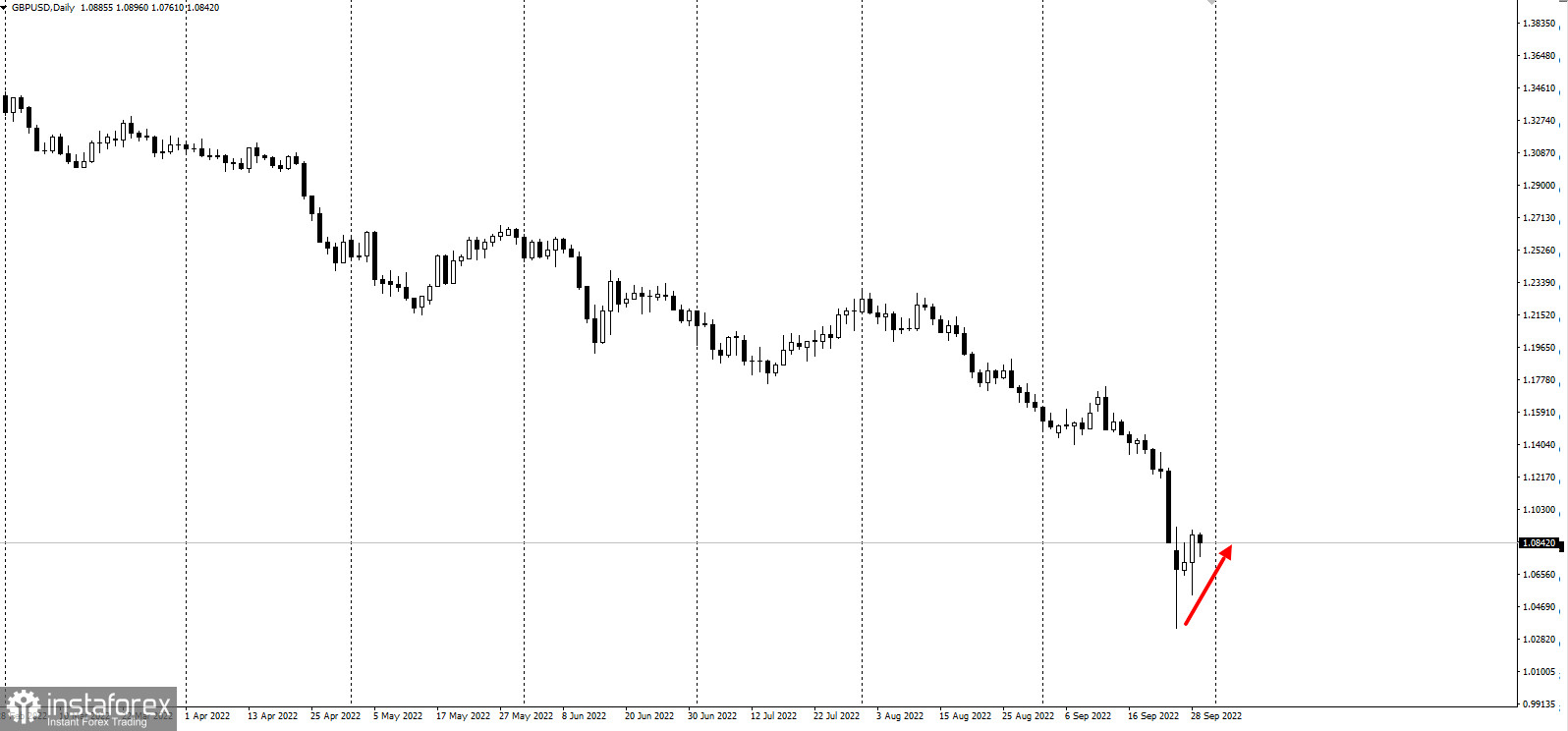 The government seems to be sticking to its financial plan, with UK Prime Minister Liz Truss saying their tax break package is not to blame for the decline in markets, but the global economic pressures.