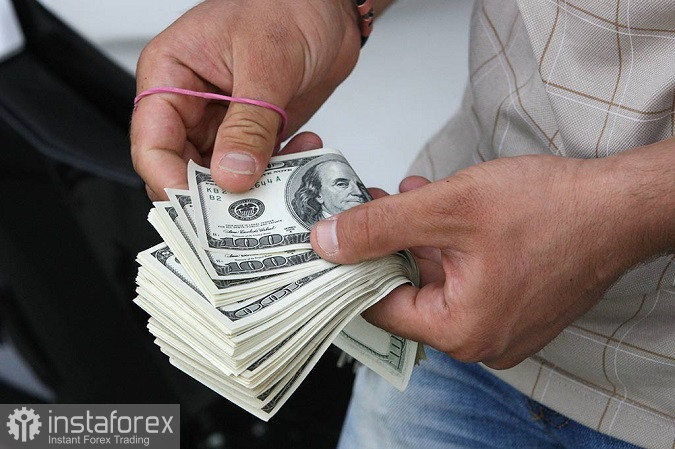 Hi, dear traders! I'm pleased to tell you that my trading idea for GBP/USD worked out yesterday.
GBP/USD followed our yesterday's trading idea. I predicted that the trading instrument would grow in the American session. Indeed, the price surpassed one-week highs in confidence which enabled us to close long positions with profit.
Let me remind you of the trading plan.
1.0995 is where the sellers set stop losses.
The Bank of England's forex interventions generated a three-wave structure.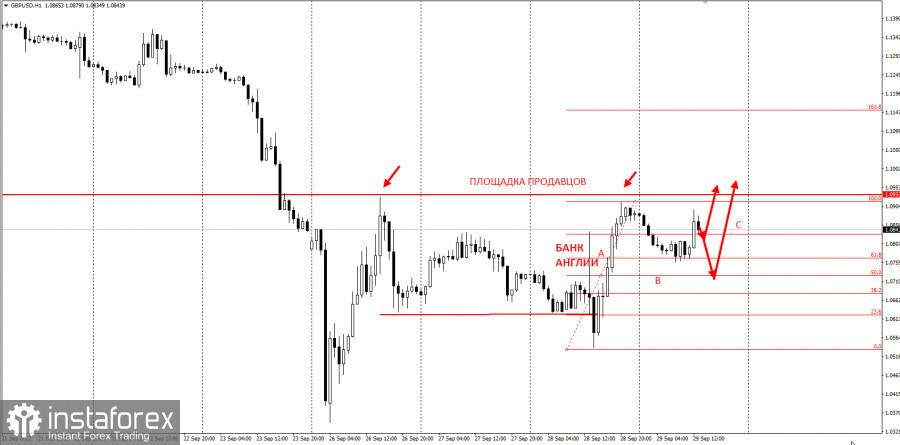 How the trading plan worked out: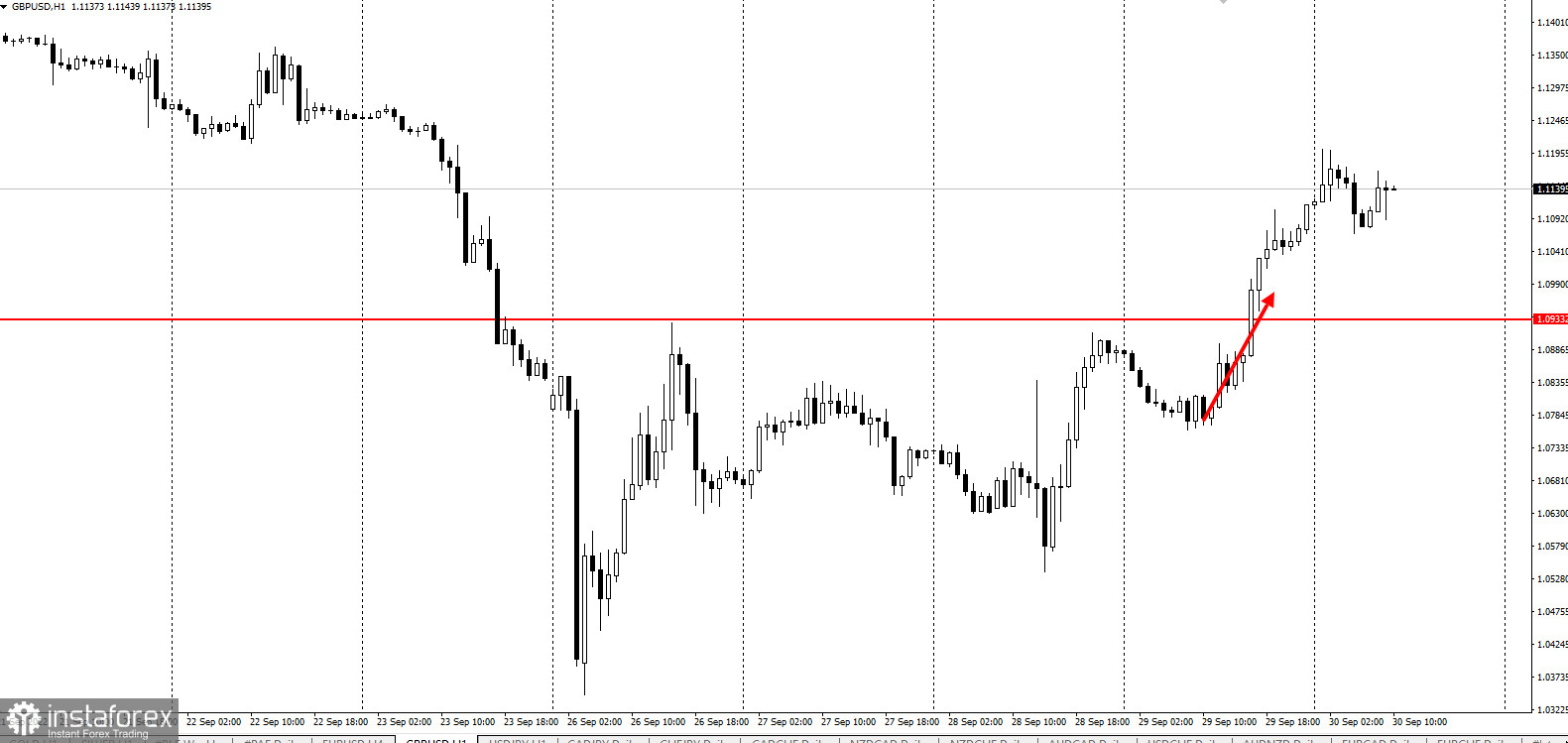 Congratulations to those who took advantage of this trading idea! The price moved 1,000 pips upward. Importantly, if you didn't take a profit yesterday, I would recommend you should do it today. You will gain even bigger profits!
The trading idea was developed in line with the Price Action strategy and the Stop Hunting strategy. Good luck in trading! Make sure you manage your risks!