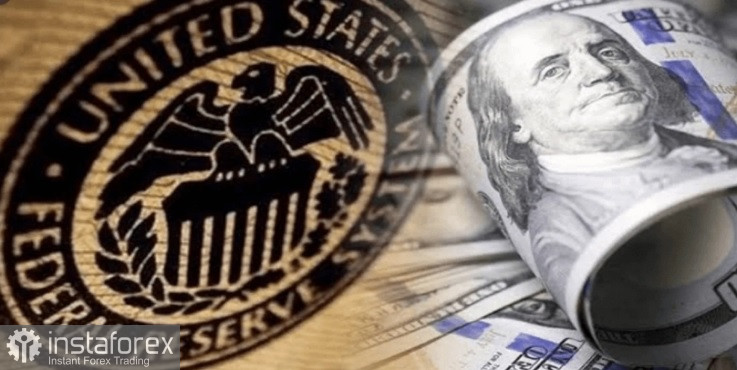 Investor sentiment on gold remains positive, despite numerous price fluctuations throughout the year. Many analysts believe that market players are waiting on the sidelines for the Federal Reserve to break the global economy with its aggressive monetary policy. Only then investors would enter the market once again.
One analyst noted that volatility in the global FX market is already a sign of trouble.
Nicky Shiels, head of metals strategy at MKS PAMP, said that the unrelenting US dollar rally is starting to create tension within the global economy.
"The BOE has pivoted, not because inflation has come down but to ensure financial stability. It's been widely noted that the Fed would hike until they break something," Shiels said.
"When historical YoY changes reach 10-20% (it recently reached 21%), it's always associated with some financial or economic stress. Extreme dollar strength creates imbalances globally," she added.
Financial markets remain impacted by volatility in the UK markets caused by the government £300 billion budget plan that would be covered through deficit spending. The announcement of this plan led to one of the biggest GBP sell-offs in years. The pound sterling slowed down after the Bank of England announced it would purchase long-dated UK government bonds, also known as gilts.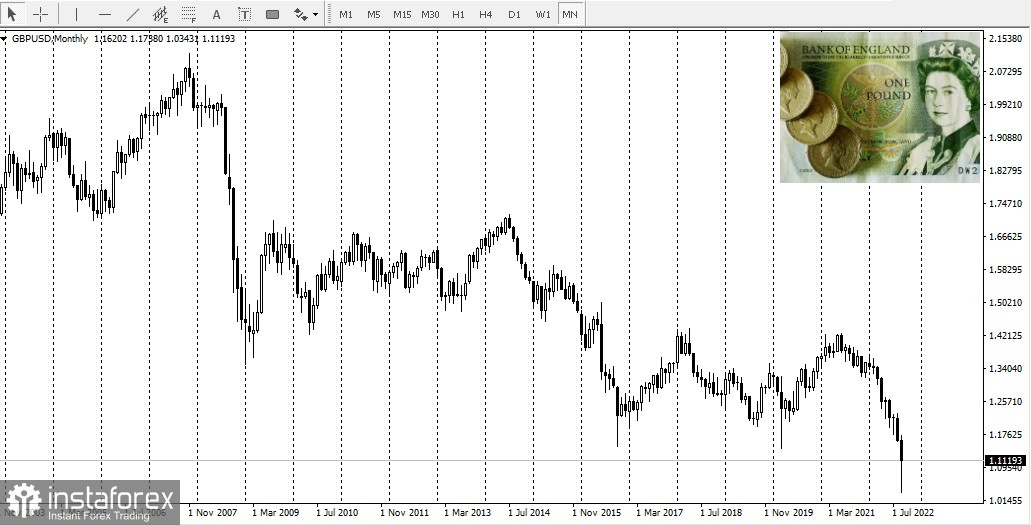 Last week, the Bank of Japan was also forced to perform a currency intervention, its first such move since 1998. The yen is trading at a 24-year low against the US dollar. The euro is currently trading at its lowest point in over two decades against the US dollar.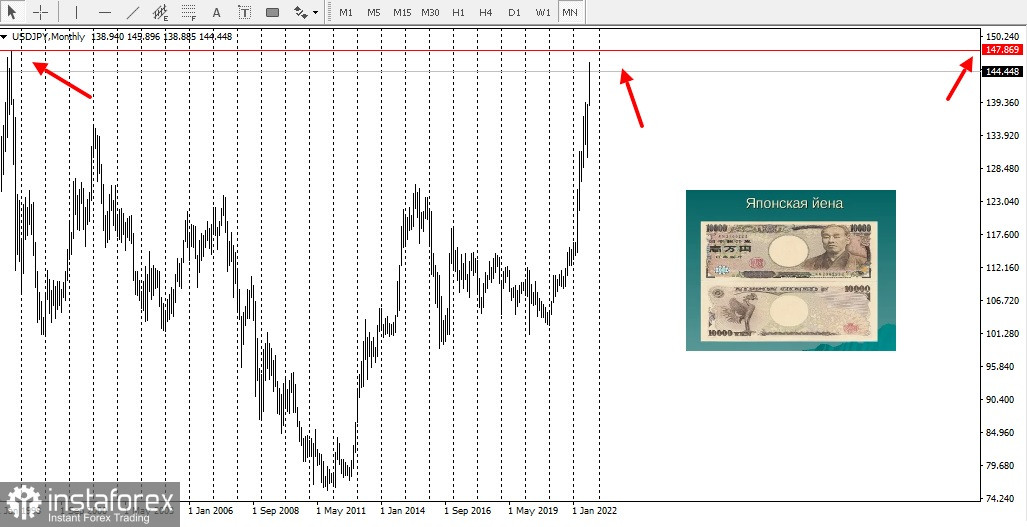 The gold market continues to hover near its all-time highs against the three major currencies despite struggling against the US dollar.
According to Nicky Shiels, gold investors should continue to trade the precious metal in other currencies, especially where central banks have less aggressive monetary policy compared to the Fed.
However, Shiels said that she also sees potential for gold against the US dollar, as the currency looks overvalued. USD has rallied by 7% over the last 12 days, which could signify a technical blow-off top.
At the same time, gold prices bounced back above $1650 per ounce on Wednesday after hitting a new 2-year low earlier.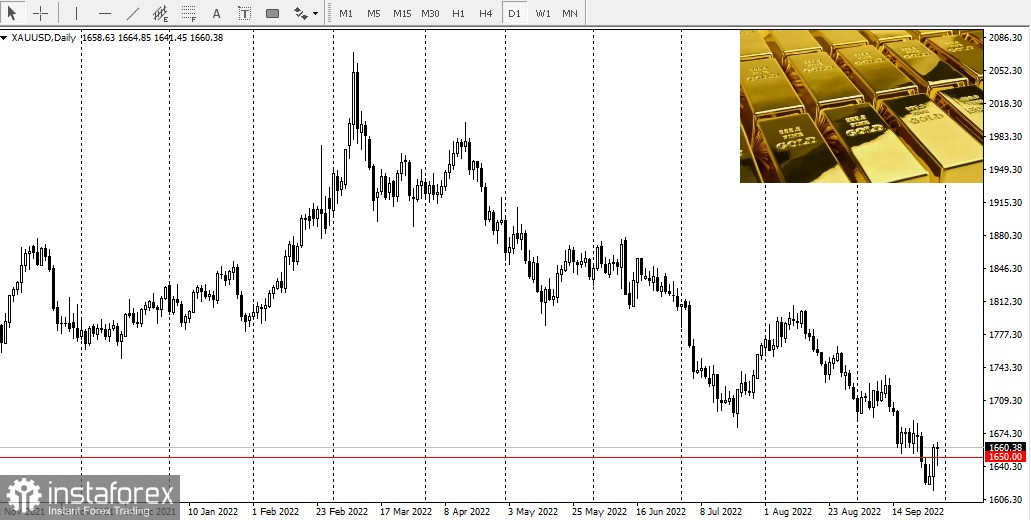 Shiels said that it was unclear if the US dollar reached its peak. Historically, when USD reached its peak earlier, gold prices gained about 2% within the next two months.
Investors will have to follow the Federal Reserve policy moves, particularly how aggressive they would be. Last week, the US central bank signalled that its current rate hike cycle could likely reach 4.6% next year.
However, Shiels believes that the growing stress in currency markets could force the Federal Reserve to take a less aggressive stance at its November meeting.
"The Fed, despite ongoing deglobalization, cannot act unilaterally or run monetary policy in a vacuum; there are likely backchannel dialogues occurring between, especially G-10 allies like the UK and Fed. So, there is now a rising probability of 'only' a 50bp hike in November, which is underpriced in markets," she said.