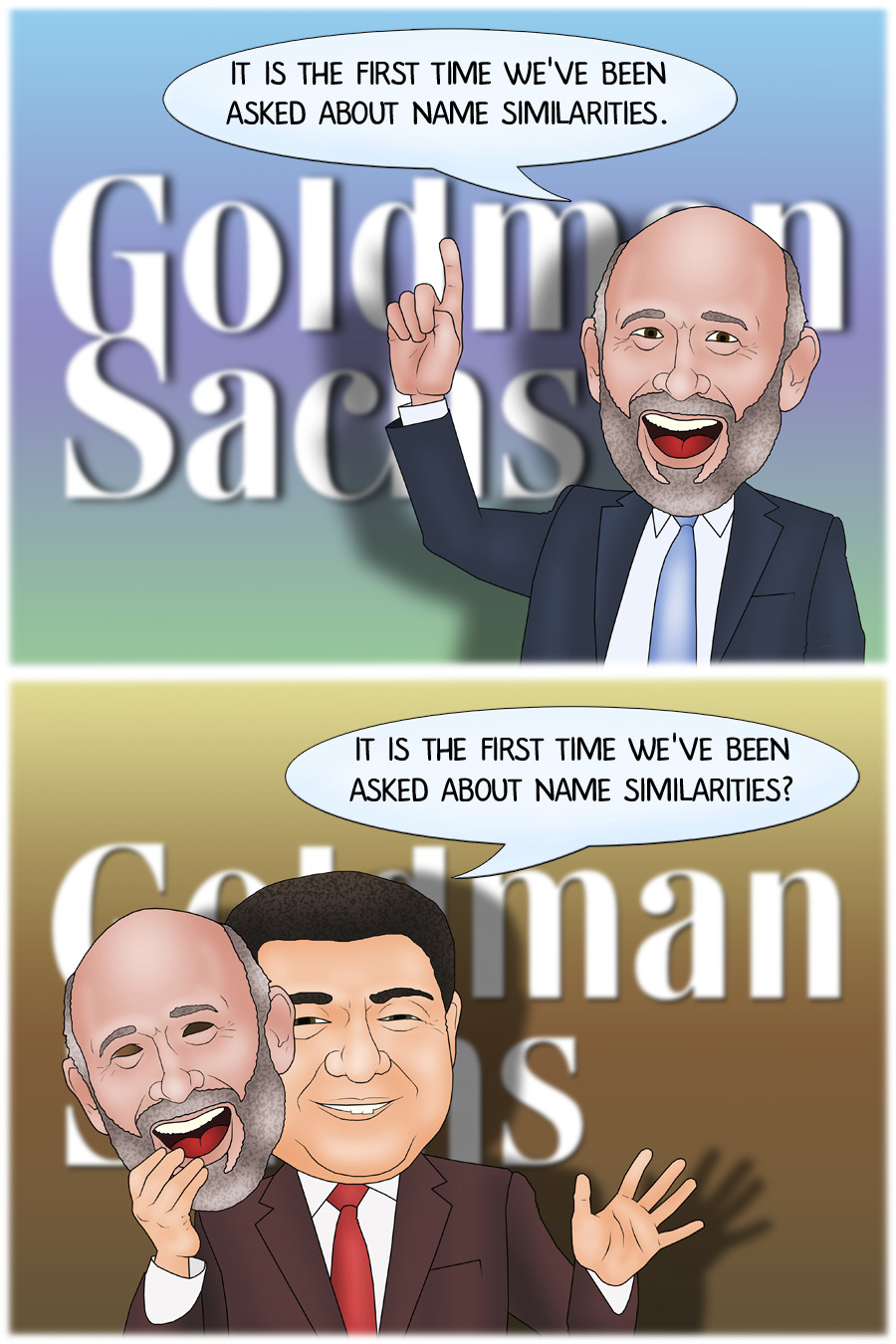 Bloomberg reports there is a bank in China called Goldman Sachs which has nothing to do with the U.S. financial institution of the same name.
The Chinese company uses the identical font in its logo which is written exactly the same way as the U.S. bank's, both in Roman letters and local Chinese characters.
China's Goldman Sachs is headquartered in Shenzhen, and it is reflected in the name of the company. At this, both banks claim it is the first time they've been asked the question about name similarities.
The Chinese financial firm came into light after a U.S. casino workers union made a complaint to the PRC authorities about gambling companies of a casino magnate from Macau, Cheung Chi-tai. The latter is now awaiting trial on ties to Chinese crime gangs, known as triads. The bank is allegedly affiliated with this magnate.