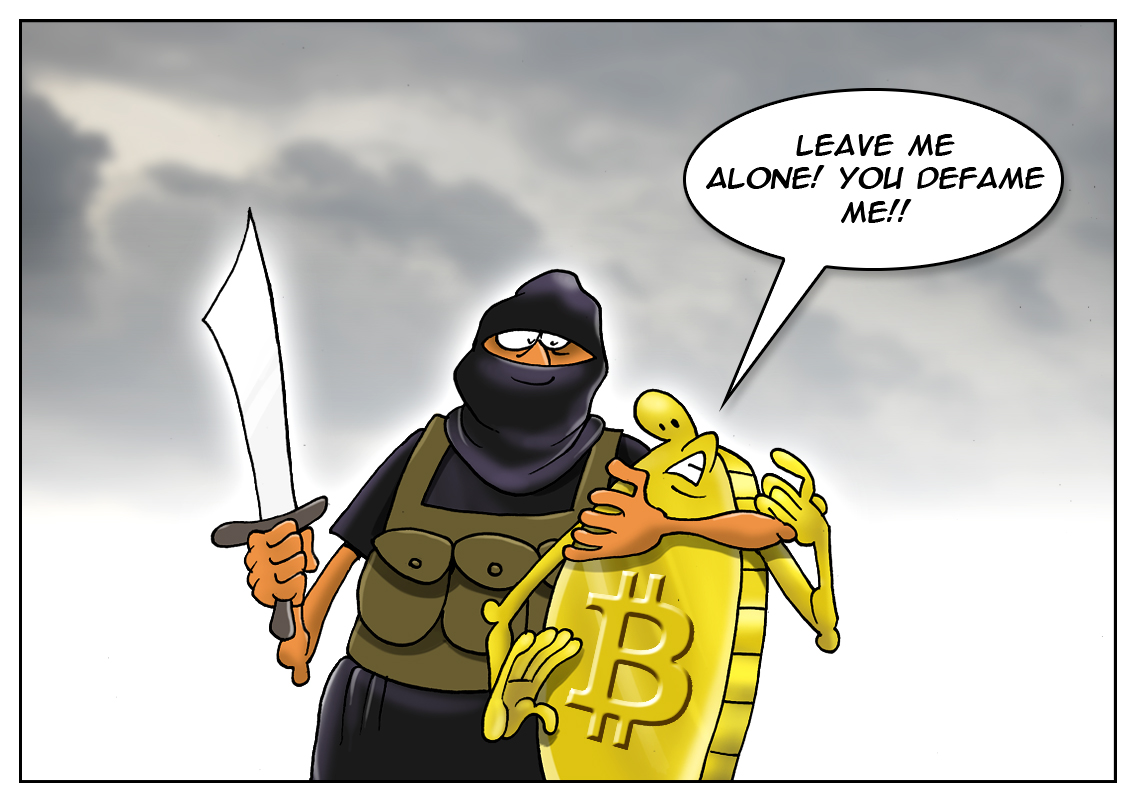 Bitcoin is becoming more and more popular, however, governments of the developed countries have decided to strengthen control over circulation of virtual currencies. The recent research conducted by the analytical agency TABB Research showed that a bitcoin wallet can change the whole system of online exchange trading. As a result, several banks pooled resources to fund R3, a next-generation global financial services company focused on applications of cryptographic technology. The company's goal is to introduce the new technology to make payments within the global financial markets. However, the G7 leaders suppose that such a large-scale usage of virtual currency should be tightly controlled. The main threat is that cryptocurrencies can be used by terrorists.
"The software-based financial services, including digital or 'virtual' currencies such as bitcoin, often operate across borders and beyond the reach of security officials," said one of the G7 finance ministers.
The absence of control attracts terrorists who are trying to hide their financing channels. This is the main fact preventing the adoption of a bitcoin. People expect that politicians will succeed in development of effective measures designed to control the circulation of virtual currencies.