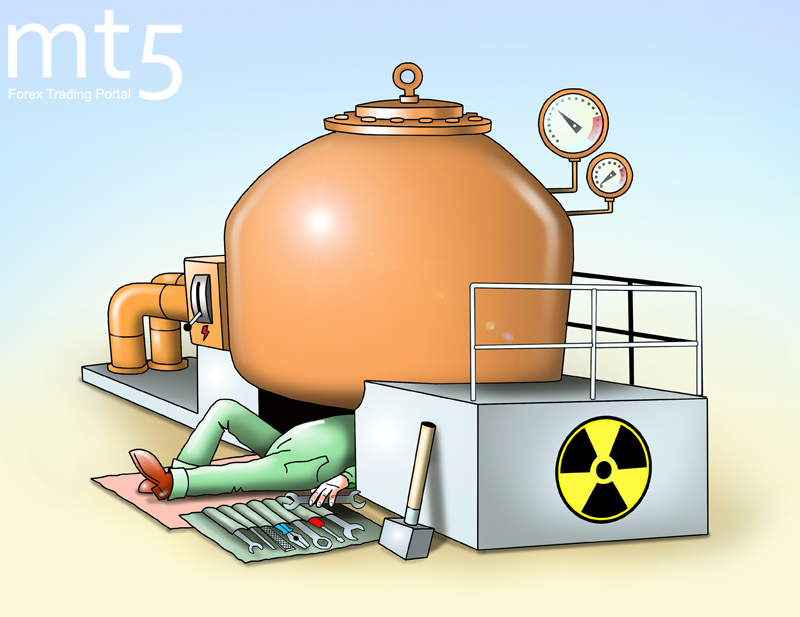 Tokyo-based Toshiba entered into an agreement with Southern Corp. to finish the construction of two reactors of Georgia's Vogtle nuclear plant, the Wall Street Journal reported.
Initially, Westinghouse, Toshiba's nuclear subsidiary, planned to build the third and fourth reactors. But the firm filed for bankruptcy. Southern applied with the US Nuclear Regulatory Commission to build the Vogtle units in 2008 and received the license for building two AP1000 reactors in 2012. The construction began in March 2013 and at the moment is roughly 42 percent complete.
Toshiba will be paying $3.68 billion toward the construction from October to January 2021. Southern Corp. pledged not to raise the issue of reimbursement of additional costs if the project exceeds the budget again.
Exceeding the construction budget for Vogtle's plant and another nuclear plant in South Carolina led to large-scale losses of Westinghouse Electric and became one of the reasons for the company's insolvency.
Moreover, Toshiba said it had negotiations with Scana Corp., which is the majority owner of the V.C. Summer nuclear project. Parties plan to sign an agreement on limiting the maximum liability.